Begin typing your search above and press return to search.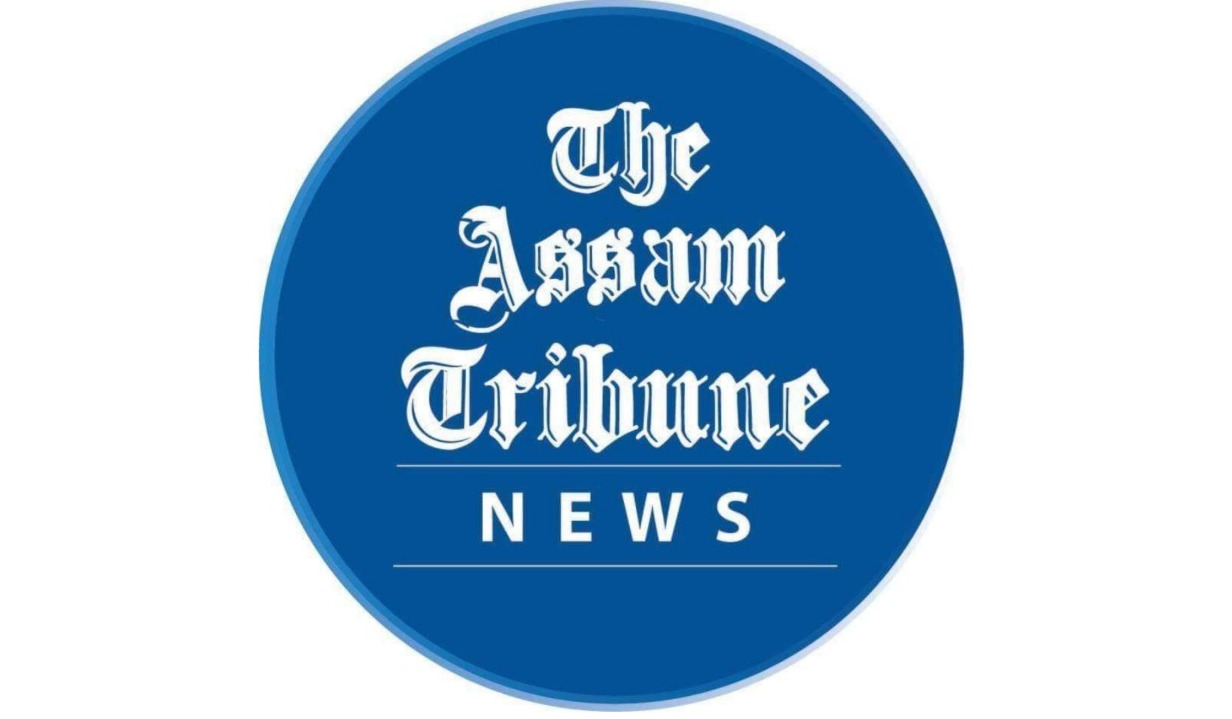 HATIL Complex Ltd. is a Bangladesh-based furniture company known for its designs, craftsmanship, and quality. It is one of the top furniture brands in Bangladesh and growing globally. The three-decade-old company caters to diverse customer tastes with its variety.

Over the years, the company has built a name and created demand for its furniture worldwide. HATIL hasmany showrooms in Bangladesh, India, and Bhutan and continues to grow its footprint in the region. In addition to that, it also exports to Canada, the USA, Australia, the Middle East, and Europe. HATIL is Bangladesh's largest furniture exporter.
HATIL entered the Indian market in 2017, with its first store in Zirakpur, Punjab. In the last five years, the brand strengthened its foothold in the country with the help of a franchise model.
Partnering with Mr. Keisham Ranjan Singh and Mr. Keisham Deepak Singh of K3 Horizon, HATIL has recently opened its 26th showroom in India, in Guwahati, Assam. Their partnership goes a long way back, with the K3 Horizon running the two HATIL franchise showrooms in Imphal and Churachandpur in Manipur.
The inauguration of the Guwahati outlet was recently concluded with renowned Assamese actor and filmmaker Ms. Aimee Baruah as the chief guest. A delegation from HATIL Bangladesh, including Chairman and Managing Director Mr. Selim H Rahman and Director of Finance and Accounts Mr. Mizanur Rahman, attended the ceremony. In addition, HATIL partners from other showrooms, Mr. Tobias Bende from Aizawl and Mr. Ajay Yadav from Pune, also flew in for the occasion.
Other notable attendees to grace the event included Mr. Pankaj Singh, Mr. Sanjeev Sharma & Mr. Navin Sethi from Nagaland, Mr. LaiphrakpamBabuchand& Mrs. LaiphrakpamBhagyabati from Manipur, Mr. Mahamood Rafi Shaik from Hyderabad, and Mr. SabirShaiks from Ahmedabad.
The Guwahati outlet is one of the largest HATIL stores in India. With a 4,500 sq. ft. display, it showcases a massive collection of living room, dining room, and bedroom furniture, along with other products. The store witnessed an impressive footfall and positive customer response on the launch day.
HATIL has outlets across tier-II cities in eight states and two union territories in India, with a more significant presence in the North East, the East, and the North. Besides Assam, the brand has stores in Manipur, Mizoram, West Bengal, Jharkhand, Jammu & Kashmir, Punjab, Haryana, Chandigarh, and Maharashtra.

Talking about HATIL's future in India, Mr. Selim H Rahman said, "Our journey so far has familiarised us with the Indian market and customers. The Guwahati store is our 26th in the country, and we have many more in the pipeline. We plan to set up 50 showrooms in India by 2025, with the help of local franchisees."
The 'India Furniture Market: Growth, Trends, Covid-19 Impact, And Forecasts (2022 - 2027)' report states that the furniture market in India is expected to grow at a 12% CAGR until 2026. As one of the largest furniture markets in the world, it is filled with local manufacturers and international brands from Italy, China, Cambodia, and Vietnam. Therefore, competitive pricing is essential for a brand to sustain itself in this market.
Mr. Selim H Rahman shared, "HATIL has received a great acceptance and love from the Indian customer. We work with the highest quality of wood imported from around the world. Our quality, finishing, and pricing speak to them. We could not have hoped for a better response from our neighbourhood friend. In the last few years, we have worked to increase our production capacity to meet the customer needs in Bangladesh and worldwide."
HATIL leverages technology to deliver finesse in its products and reduce wastage. The company uses robotic cutting, knitting, and robotic spray machines in its two state-of-the-art facilities in Bangladesh. These factories provide a livelihood to over 3,000 local artisans and have a combined monthly production capacity of 48,000 pieces of furniture.
"Furniture is no longer a need-only item like it used to be. Instead, it has evolved into something people buy out of the desire for personalised and aesthetically-pleasing space. The pandemic and remote working culture have further intensified these feelings. Consequently, the demand for well-designed, high-quality furniture has increased across the globe." Mr. Selim H Rahman further added.
Started as a family business, HATIL traces its roots to H.A. Timber Industries Ltd., which was established by Mr. Rahman's father, Late Mr. Habibur Rahman, in 1963. Mr. Salim H Rahman understood the customer needs, intent, and the market, establishing HATIL Furniture in 1989 and turning it into the global brand it is today.