Begin typing your search above and press return to search.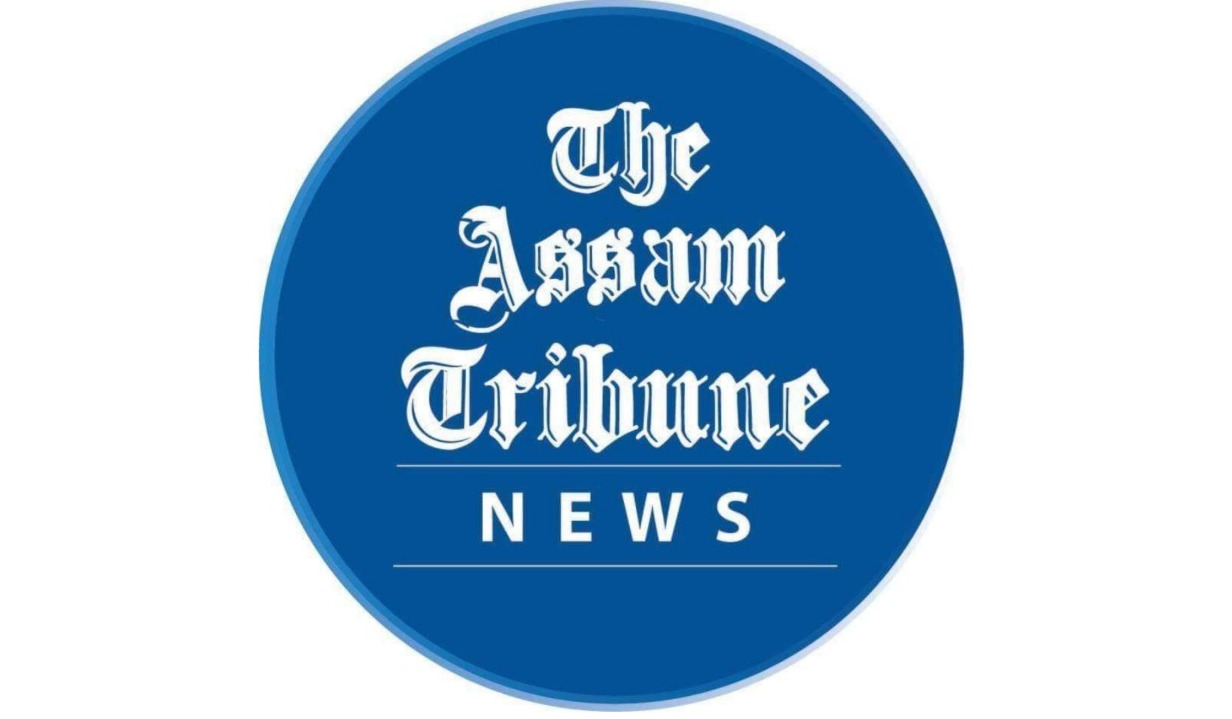 Guwahati, Jan 10: Following the rise in the Covid-19 cases, the administration of the precautionary or third dose of Covid-19 vaccines was rolled out today in Assam.
Along with other parts of the country, Assam has begun inoculating the beneficiaries with the third dose to contain the spread of the virus.
The third dose will be given to healthcare workers, front line workers and individuals aged 60 years and above with comorbidities.
Union Health Minister Mansukh Mandaviya in a tweet said that the government is committed to providing additional security cover to healthcare and front line workers on a priority
"Healthcare and front line workers and people in the age group of 60+ to provide doctor consultation #PrecautionDose program is starting from today across the country," tweeted Mandaviya.
Earlier, Assam Chief Minister Himanta Biswa Sarma stated that doctors, health care workers, Anganwadi workers, ASHA workers, police officials, CRPF personnel's and other front line workers will get the precautionary dose from January 10. He further emphasised that senior citizens who have received both the doses of Covid vaccines should be administered with the third dose upon completion of 9 months from the date of administration of the 2nd dose.