Begin typing your search above and press return to search.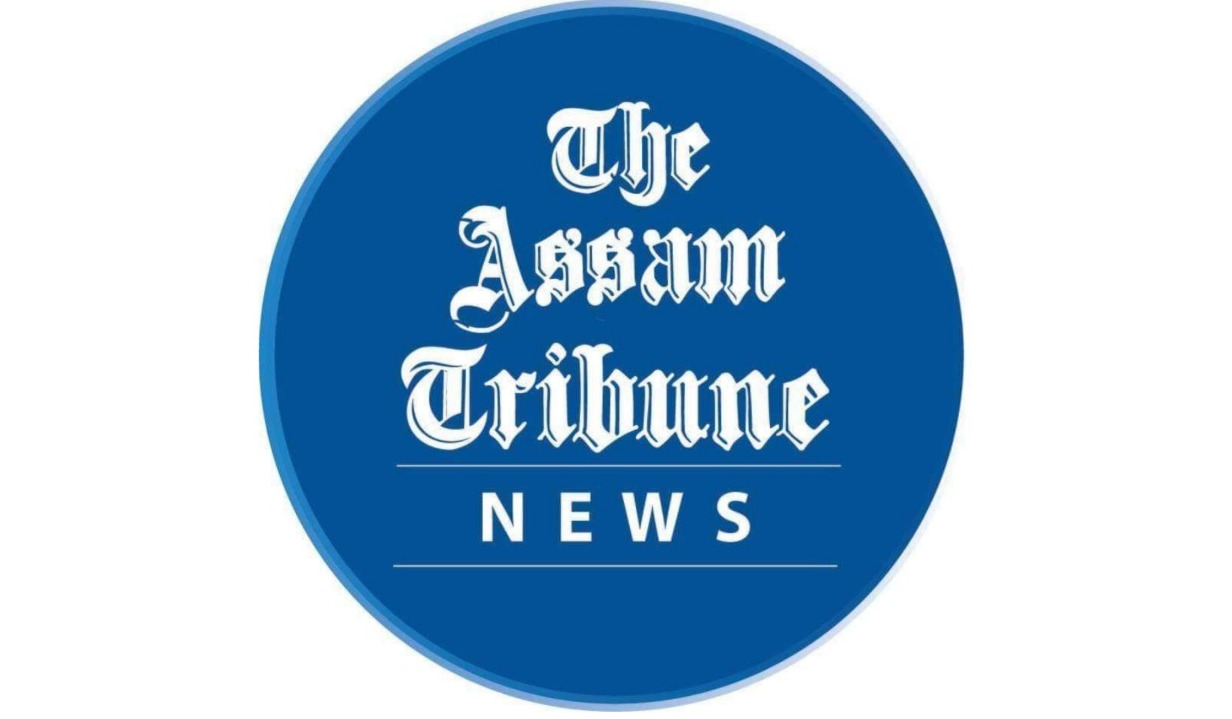 Guwahati, April 8: The All Assam Motor Transport Association (AAMTA) has proposed to increase the bus fare by 70% due to the increase in fuel price.
In a letter written to the Transport Commissioner of Assam, the AAMTA has sought for a hike of 70% in the city bus fares plying in Guwahati city.
The Association mentioned that the hike has been demanded following an increase in the price of fuel and toll tax.
Among others, the association also expressed concern over the increase in other commodities, including tyres, batteries, lubricant, spare parts, etc making it difficult for the transport associations to survive the price hike. Hence, the Association proposed the transport department to approve an increase in the city bus fare.
Meanwhile, if the hike is approved by the transport department, the fares could go up by Rs 17 per ticket.