Begin typing your search above and press return to search.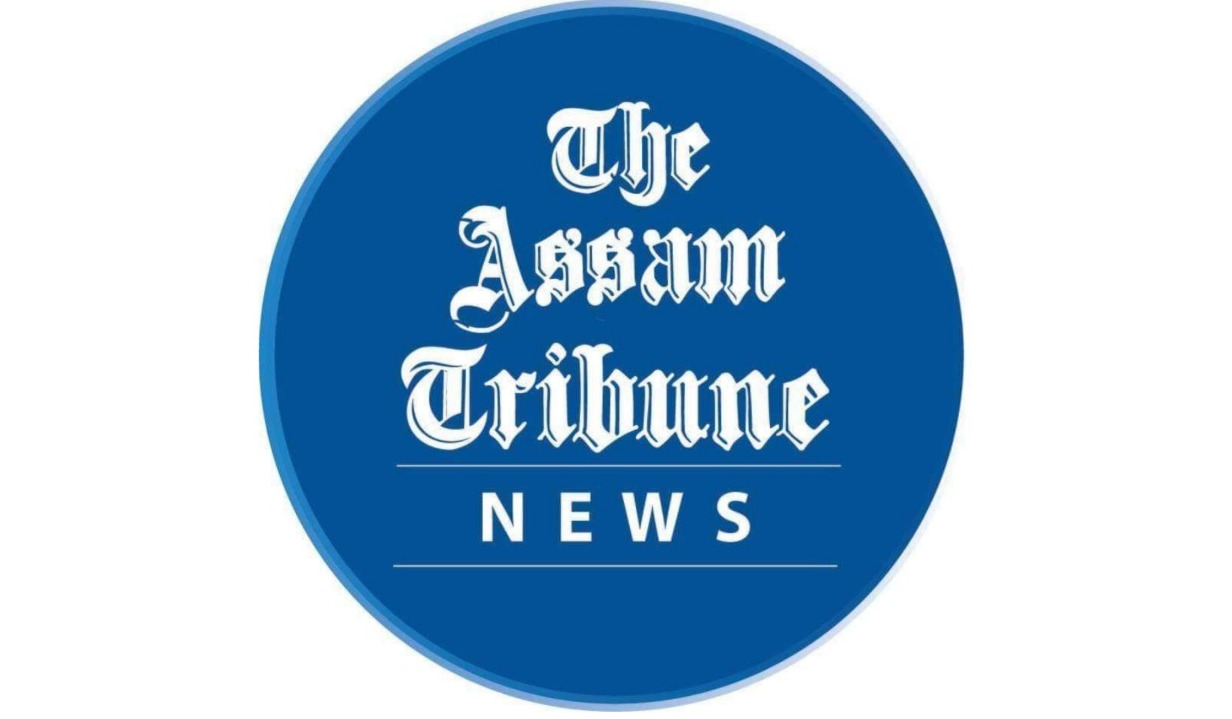 Silchar, Apr 7: A nine-ft-long King Cobra was rescued from the residence in Binod Nagar area in the Cachar district on Wednesday. Young herpetologist Trikal Chakraborty rescued the serpent along with forest officials.
Sharing his thoughts after the rescue, Trikal, a student of Assam University Silchar said, "The rescue of the snake which weighed 5.5 kg from the residence of a local villager here was possible after hours of constant argument with the locals and attempts to convince them not to kill the snake. I thank the officials of the Forest Department including Cachar DFO Tejas Mariswami, Beat Officer Dipankar Dutta and Amit Goala of Inner Line Reserve Forest for their assistance and cooperation in the rescue operation. The snake was later released in its homing zone inside the Inner Line Reserve Forest. "
The young herpetologist said that awareness is necessary for the villagers on the need for not killing the reptile as the King Cobra falls under Schedule-I of Wildlife Protection Act 1972 and attempts to kill the snake would invite punitive measures as per relevant law. If any such reptile is spotted again, the villagers must inform the forest department for rescue, Trikal said.