Begin typing your search above and press return to search.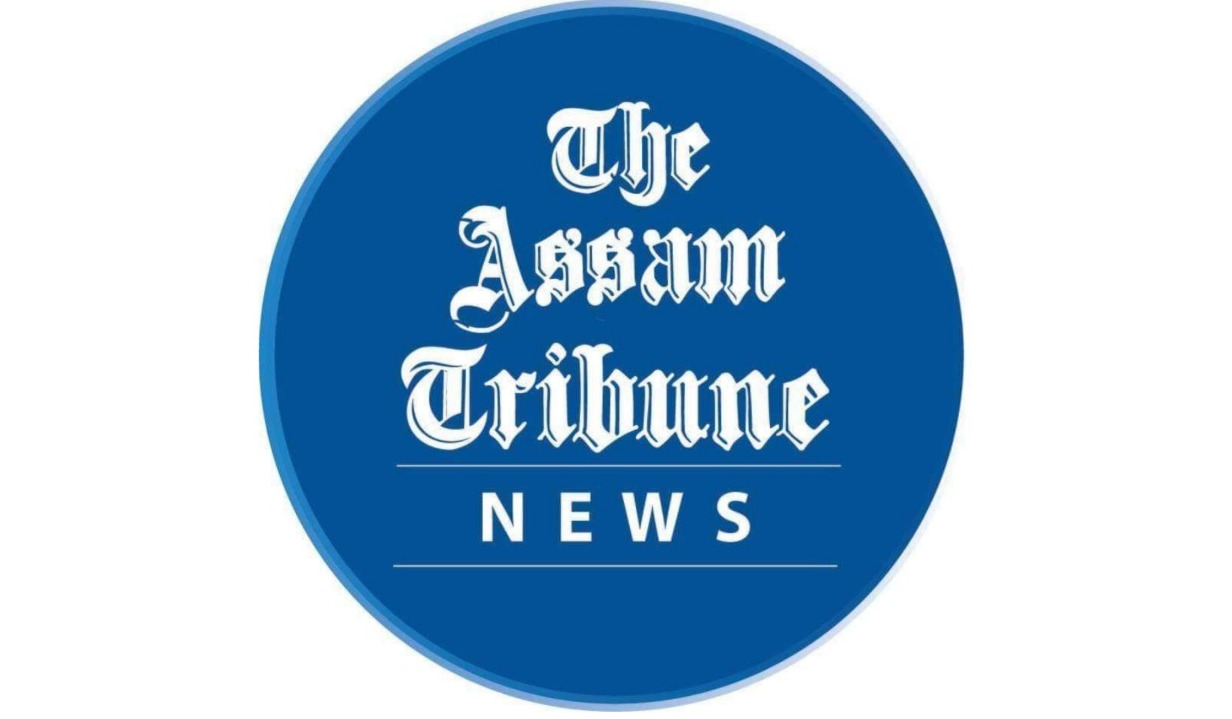 Cachar, April 25: In a sensational development at least seven police persons of Lakhipur Police Station in Cachar have been tested Covid-19 positive.
P.P Das, IPS SDPO Lakhipur who himself is on home isolation informed The Assam Tribune on Sunday that recently two drug peddlers identified as Anindom Dhar (24) , Abdul Kalam Laskar(22) were arrested and a consignment of 50 gram heroin was recovered. The peddlers were tested and found Covid positive following which police persons were also tested and eventually seven were found to be affected by the virus.
The SDPO informed a case number 120/2021 U/S 21(b) /29 NDPS ACT has been lodged.