Begin typing your search above and press return to search.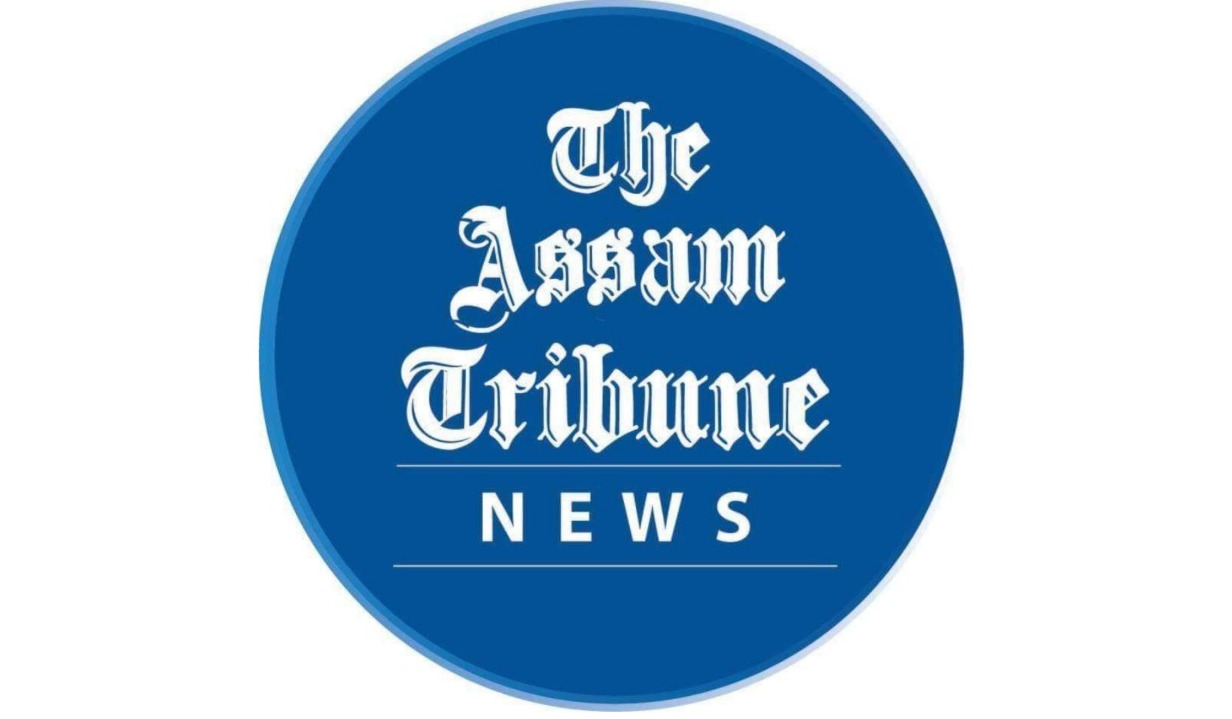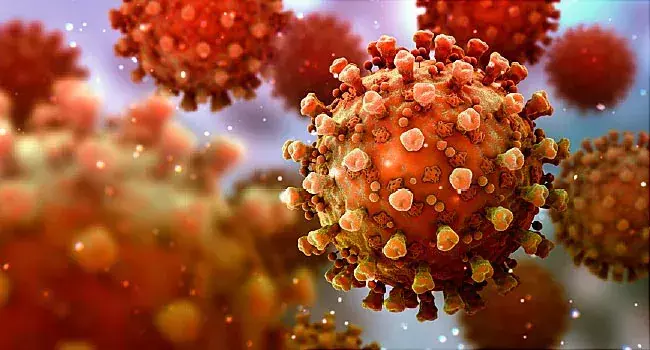 Guwahati, Jan 10: A total of 44 students were found Covid-19 positive in Assam Agricultural University (AAU) in Jorhat on Monday, said reports.
Hostel numbers 11 and 12 have been declared as containment zones and have been shut down.
As per reports, the students tested positive for the Omicron variant of Covid-19 and had a travel history to South Africa.
Reportedly, the students were identified following a test done by a special kit developed by the ICMR-RMRC Lahowal. Later their samples were sent for genome sequencing at the Northeast Institute of Science and Technology (NEIST) in Jorhat.
The state had logged 1,254 new cases, with a positivity rate of 3.73 per cent, after testing 33,609 samples for COVID-19 on Saturday. On Sunday, 988 new cases were detected after clinically examining 15,238 samples, registering a positivity of 6.48 per cent. The tally in Assam has now gone up to 6,26,741.