Begin typing your search above and press return to search.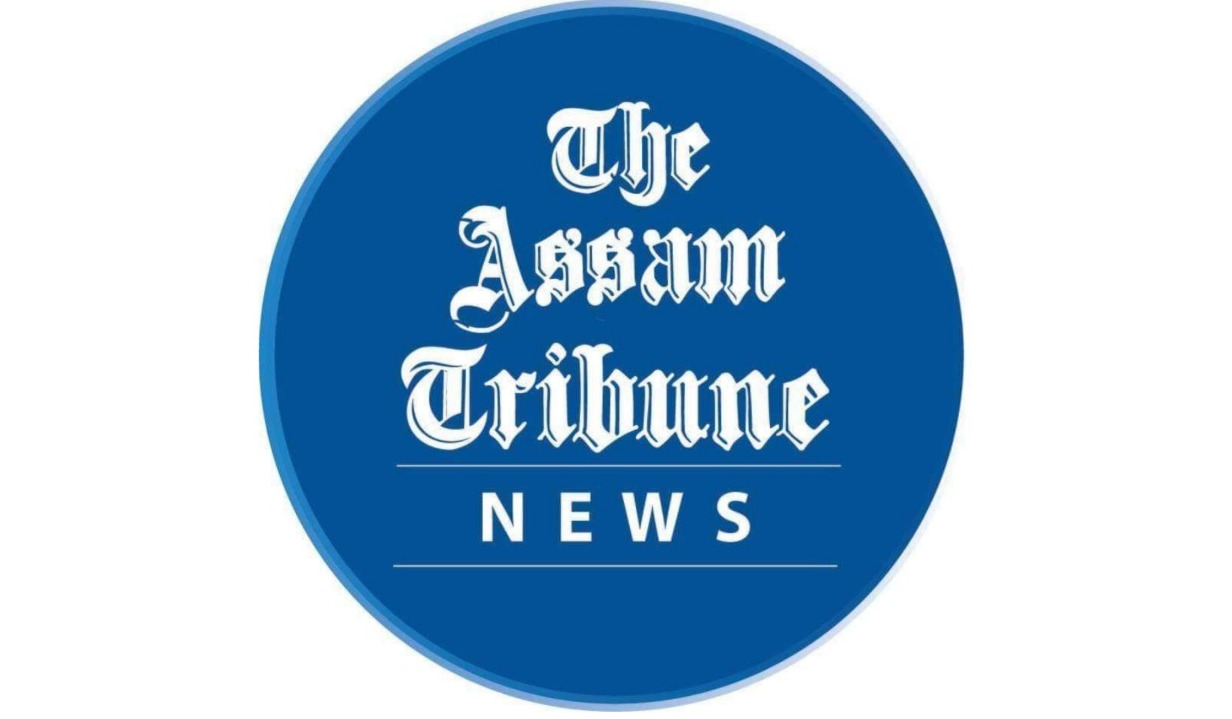 Hailakandi, June 23: Four persons have been arrested in Hailakandi for assaulting a lady health worker in COVID-19 vaccination camp.
The superintendent of police, Ramandeep Kaur confirmed the arrest of four persons for abusing both verbally and physically. She said that a case 223/21 has been registered under section 353, 354, 294 and 427 IPC, 51(b) of Disaster Management Act 2005 and Section 5 and 6 of Assam Medical Service Persons and Medicare Service Association (Prevention of Violence and Damage to Property) Act, 2011. The case has been registered in Katlicherra police station.
On the basis of the FIR filed by the Community Health Officer of Katlicherra, Sonali Deb, they have been arrested. The arrested persons have been identified as Sohail Ahmed , Badrul Islam, Kamal Uddin and Saharul Islam. All of them are in the age group of 20-22 years and the residents of Bilgaon area of Dhalai-Malai Gaon Panchayat of Katlicherra, police said. Court sent them to judicial custody today.
The in-charge of Katlicherra Block Primary Health Centre, Dr. Subrata Deb informed that the trouble started on Tuesday at Dhalai-Malai ME School when around 200 people gathered for taking COVID-19 vaccine and some of them allegedly started quarrel with Community Health Officer, Sonali Deb who was on duty to check the credential of beneficiaries. Four of them allegedly used derogatory words and also assaulted her verbally and physically. The police constable on duty tried to control the people and the lady along with other health workers closed them inside the toilet of the school. A team of officials comprising circle officer of Katlicherra, Soma Roy, additional superintendent of police, Suman Chakraborty, officer in charge of Katlicherra police station, Tanvir Ahmed rushed to the spot and brought the health workers out of the centre. Circle officer Roy said that the attack on health workers will not be tolerated and the persons involved in the incident will be punished.
Later at night, all the four accused were arrested from their village. Investigation is on, police said.