Begin typing your search above and press return to search.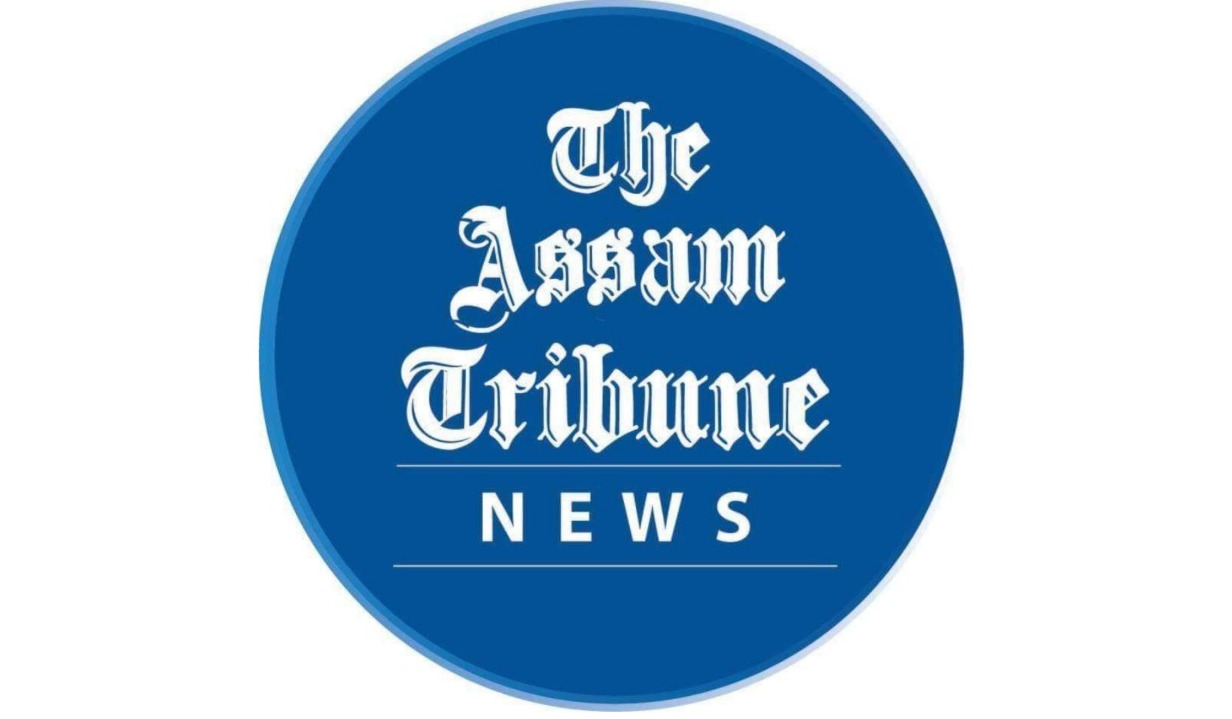 Raha, Feb 19: In continuation of the drive against illegal transportation of cattle , another successful operation was conducted by Raha police and recovered 25 head of cattle on Saturday morning.
Hrishikesh Hazarika , Officer-in-charge of Raha police station informed The Assam Tribune that acting on a tip-off , two police teams of Raha p s intercepted a truck coming from Bokakhat to Bornihat , Meghalaya on four-lane highway near Raha Chariali on Saturday morning.
" When we stopped the six wheeler truck bearing registration no AS 01 LC 5157 , while checking the vehicle , we found that 25 cattle were being transported in the truck without any proper documents " , the Officer-in-charge said.
" We also apprehended the driver of the truck Abdul Sahid , an inhabitant of Rupohihat area , Nagaon in this connection ", Hazarika added.
Meanwhile , a case has been registered at the Raha police station in this regard.