Begin typing your search above and press return to search.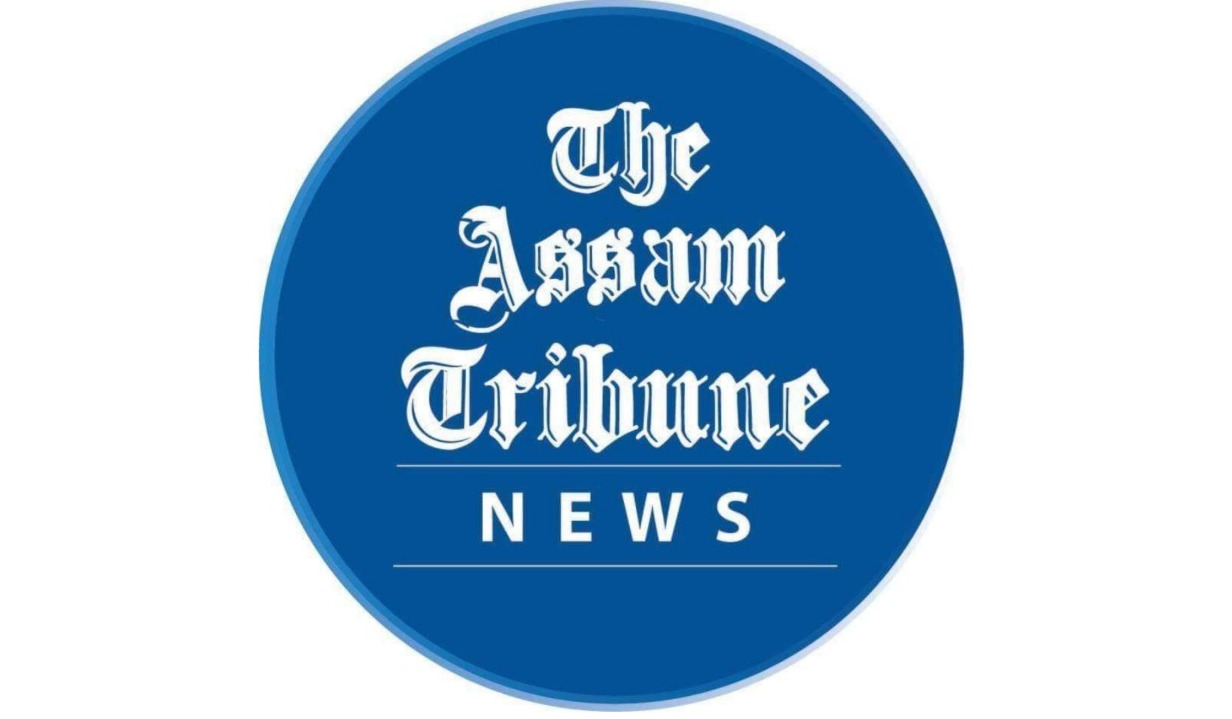 Silchar, Oct 26: In what could be called a matter of glory, the 'Swarnim Vijay Mashaal' that symbolises India's victory over Pakistan in the 1971 War reached the Inspector General Assam Rifles Headquarters at Srikona here on Wednesday.
The victory flame was lit by Prime Minister Narendra Modi on December 16 last year to mark the 50th anniversary of India's victory over Pakistan in the 1971 War.

The Swarnim Vijay Mashal which travelled from Imphal was ushered by a contingent of troops from Pailapool to Srikona. Enthusiastic participation was witnessed as the locals of Silchar who came forward to welcome besides 'Silchar Thumpers Bikers Club' and bikers from the Cachar Cancer Hospital along with other participants accompanied the cavalcade.
As the victory flame reached the IGAR premises, the 'Victory' celebrations commenced with the performance of the Pipe Band of Assam Rifles. The event was witnessed by war veteran Subhash Chandra Rajbongshi (72), a resident of Udharbond in Cachar district who was a part of the historic war as a sepoy in the Assam Regiment and sustained mine blast injury as well. While Major Jitendra Rawat, in charge Public Relations official of Assam Rifles welcomed the gathering on behalf of Inspector General of Assam Rifles (East) Major General Ranjit Singh, SM VSM, DIG AR Tripura Range Brigadier AK Sharma along with the war veteran placed the victory flame at its designated place on the occasion. The event was witnessed by Cachar Deputy Commissioner Keerthi Jalli IAS, Cachar SP Ramandeep Kaur IPS and other officials of the Assam Rifles.
The war veteran was felicitated with a memento by the Cachar Deputy Commissioner on the occasion while Brigadier Sharma handed over badges to a member of the Silchar Thumpers Club as a part of the celebrations.
The event was followed by paying homage to the soldiers who made supreme sacrifice with Wreath Laying and Floral Tribute at the War Memorial of Masimpur cantonment. Subsequently, the 'Swarnim Vijay Mashaal' was received at Rajeev Sandhu Auditorium, Masimpur with the screening of a movie depicting the Valour and Glory of Armed Forces in the 1971 War. The celebrations also included a cultural programme by the students of K V Masimpur.
The flame which would be taken to the Indian Air Force station at Kumbhirgram from here and subsequently to Aizawl on October 30, IGAR sources informed.