Begin typing your search above and press return to search.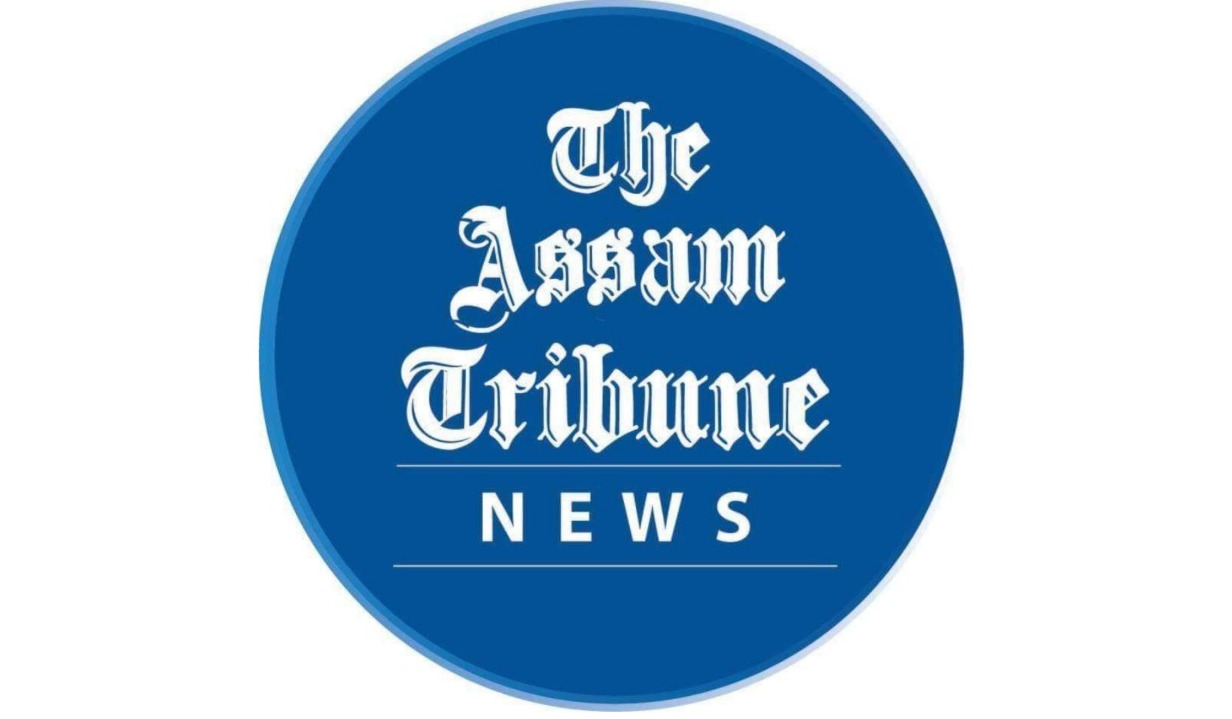 Raha, April 28 : In yet another case of cow smuggling the Raha police have seized one truck carrying cows and arrested two persons for alleged cow smuggling on Wednesday night.
Police have also recovered 18 cows and seized the truck bearing no AS 02 BC 3142 used for the transportation of the cows.
Speaking with this correspondent, Hrishikesh Hazarika , Officer-in-charge of Raha Police station, said that on Wednesday night they got specific inputs that a truck loaded with cattle, was coming from Nagaon and going to Bornihat , Meghalaya and would cross Raha toll plaza in night. Accordingly , a police team from Raha PS got ready to intercept the truck.
"When the suspected vehicles were spotted at Raha toll plaza on four-lane highway our police team asked them to stop. The truck was later seized and the rescued cows were sent to a Gaushala in Nagaon ", the officer added.
The arrested accused have been found the driver of the vehicle and his assistant identified as Sirazul Haque and Bulbul Hussain of Bajiagaon , Samaguri in Nagaon district.