Begin typing your search above and press return to search.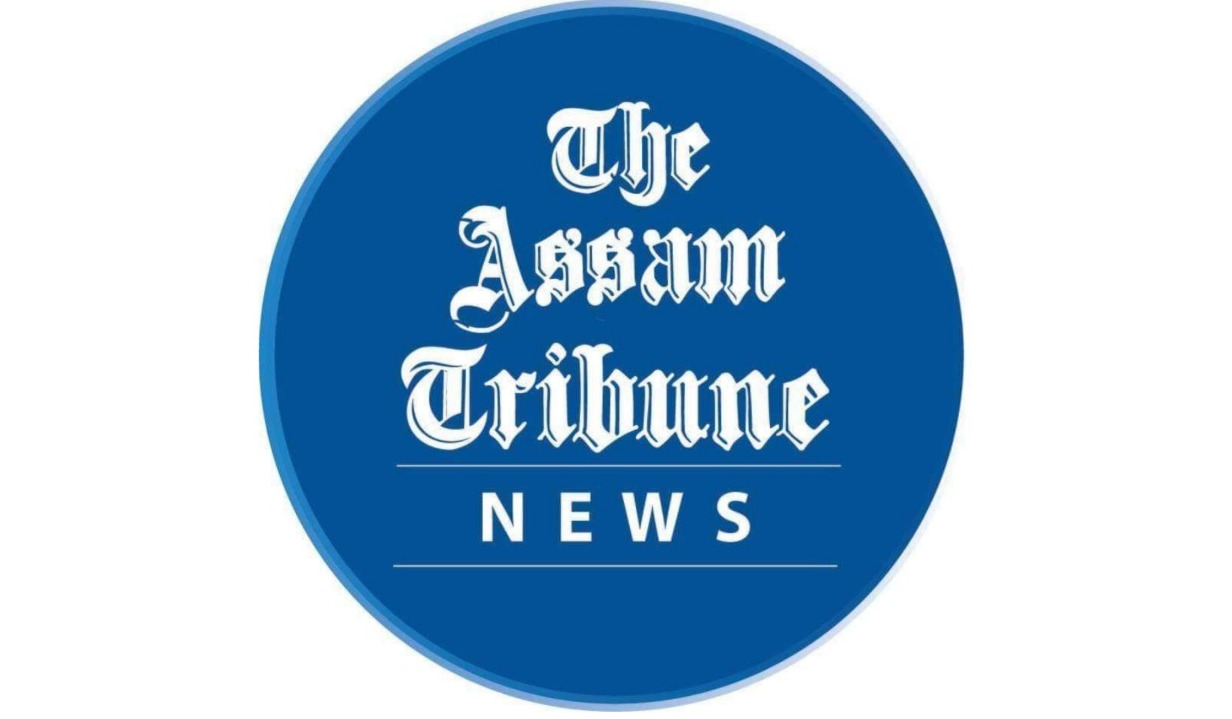 Guwahati, March 25: A massive fire gutted 15 houses in Bengenakhowa, Tapan Nagar in Golaghat Assam.
As per reports, the incident took place last night and three cylinders exploded at the site.
Along with residences, a furniture warehouse was also engulfed in the fire causing damages to property worth lakhs.
No casualty has been reported.
Although the reason behind the fire is yet to be ascertained, authorities believe that it may be due to a short circuit.