Begin typing your search above and press return to search.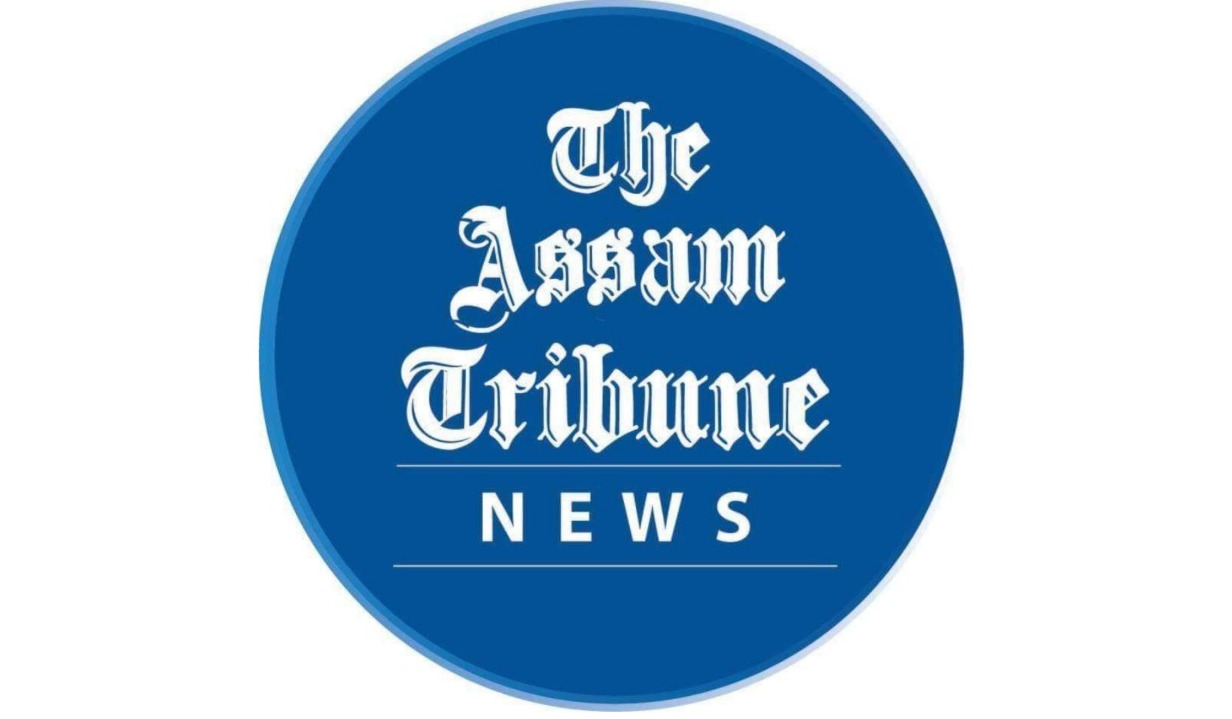 DIPHU, May 9: A ragtag or splinter group of All Adivasi National Liberation Army (AANLA) consisting of 13 armed cadres formally laid down their arms and surrendered before Assam Police at Karbi Anglong district's Bokajan police station on Sunday.
In the surrender process Brigadier Sailandra Tiwari of Central Reserve Police Force, Superintendent of Police Karbi Anglong Pusparaj Sing and Commanding Officer of Assam Rifles were present. The cadres of Adivasi militant organization formally surrendered before the high profile officers

"Continuing our peace march, I'm glad to share that 13 cadres of All Adivasi National Liberation Army (AANLA) have surrendered today at Bokajan PS Karbi Anglong in presence of officials of Assam Police, Assam Rifles & 20Bn CRPF. They have laid down arms & ammunition". Himanta Biswa Sarma, Chief Minister of Assam wrote in his social media page about the development.

Police have acknowledged the surrendered militants as Shankar Kurmi , Sumon Gour Ganga Ram Sahu , Sadmanda Gour, Ajit Pradhan , Manoj Sahu , Hori Gour, Kanakram Gour , Sankar Gour , Bidjaram Lodhi , Hira Gour , Pawan Gour ,Kuldeep Nayak.

The surrendered cadres have deposited four AK series rifles, four pistols and one Revolver, four magazines of the A K series weapons and thirty six assorted ammunitions of handguns and A K series weapons.

Except a few, the bulk of the All Adivasi National Liberation Army militants surrendered before authority in the year 2012. The leftover militants so long maintained a low profile before laying down their arms.

Altogether 13 members of AANLA militants surrendered before Assam police in Karbi Anglong's Bokajan here on Sunday.