Begin typing your search above and press return to search.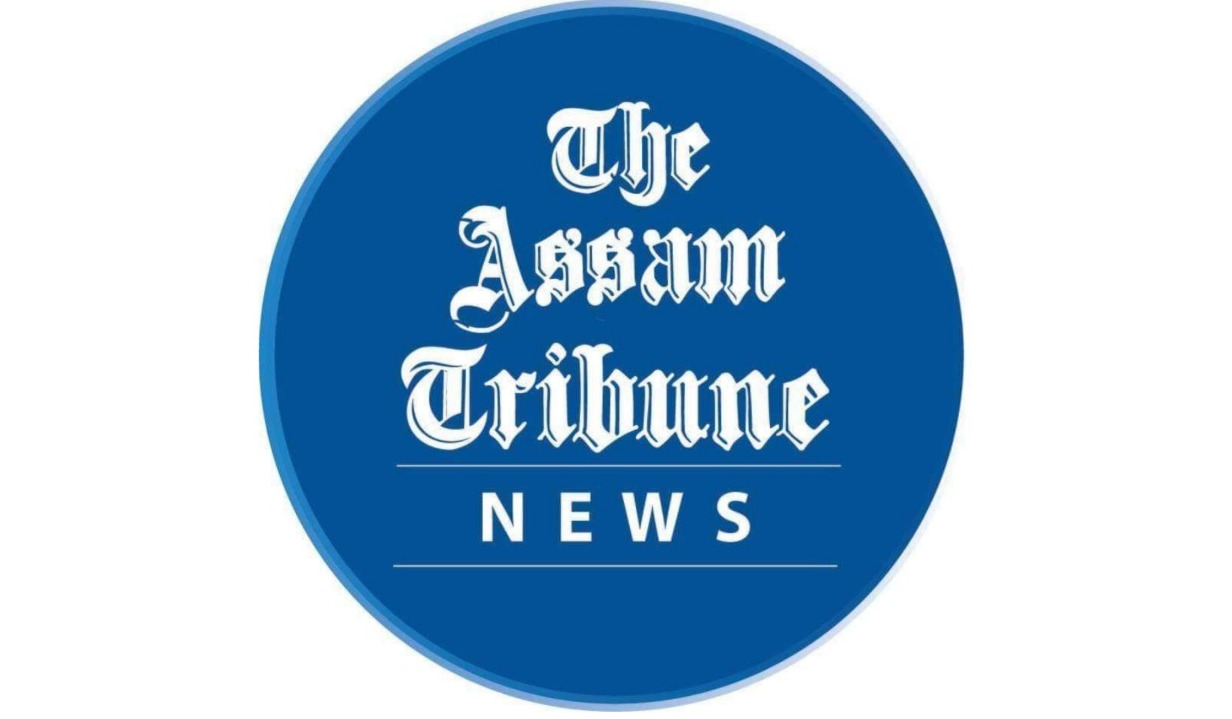 Guwahati, March 13: What your luck looks like this week (March 14 to March 20)? Check out for Aries, Taurus, Gemini, Cancer, Leo, Virgo, Libra, Scorpio, Sagittarius, Capricorn, Aquarius and Pisces.
Aries:
This week will be all about faith and trust. This period will begin on a hopeful note, inviting you to keep an open mind. Midweek, you may discover new solutions to old problems. This weekend, spend time with your loved ones.
Taurus:
This week, do not rush things. Take one step at a time and enjoy the process. This will be the time of thinking big ideas.
This weekend, your domestic life will be in a state of bliss.
Gemini:
You will feel more inclined towards achieving your goals this week. Midweek, step up and get things moving. You will inspire your people with your actions. This weekend, reconnect with an old friend.
Cancer:
Learn to trust your instincts and put them to good use. Midweek, you will be exploring new opportunities. You will spend time focussing on self-improvement. This weekend, socialise with your friends and family.
Leo:
You will be full of creative energy; spend your time wisely. Midweek, be mindful of your career opportunities. You may start working on a new project. This weekend, relax.
Virgo:
Do not be lost in your dreams and visions. This week, be mindful of new commitments. Keep your financial goals on track. This will be a good time to focus on the here and now. Spend the weekend in the company of like-minded people.
Libra:
This week, enjoy being low-key and find joy in the little things. By midweek, you may gain some perspective. Good things are on the way. This weekend, trust your intuition.
Scorpio:
This will be a period full of opportunities. It will be a good time to invest in a new project. Make the best out of it. Your optimism will inspire those around you at the workplace. Avoid getting competitive this weekend.
Sagittarius:
Delegating some work towards a person you can rely on, will work wonders. This week, take things slow and steady. You will be reflective and will make the best of use of time. Travelling will be on the cards. Take care of your health and well-being.
Capricorn:
Your charisma will influence others around you. You will be full of optimism. Travelling is on the cards. Spend the midweek planning the future wisely. You may take some calculated risks this weekend.
Aquarius:
This is the time to break routines and be productive. Midweek, spend your money wisely. Travelling is on the cards. New opportunities may come your way. Let your confidence shine through this week.
Pisces:
Now is the time to get started with a new project. You will be full of confidence and good vibes, so get as much done as possible. Midweek, take it easy. This weekend will be a good time to spend with your friends.