Begin typing your search above and press return to search.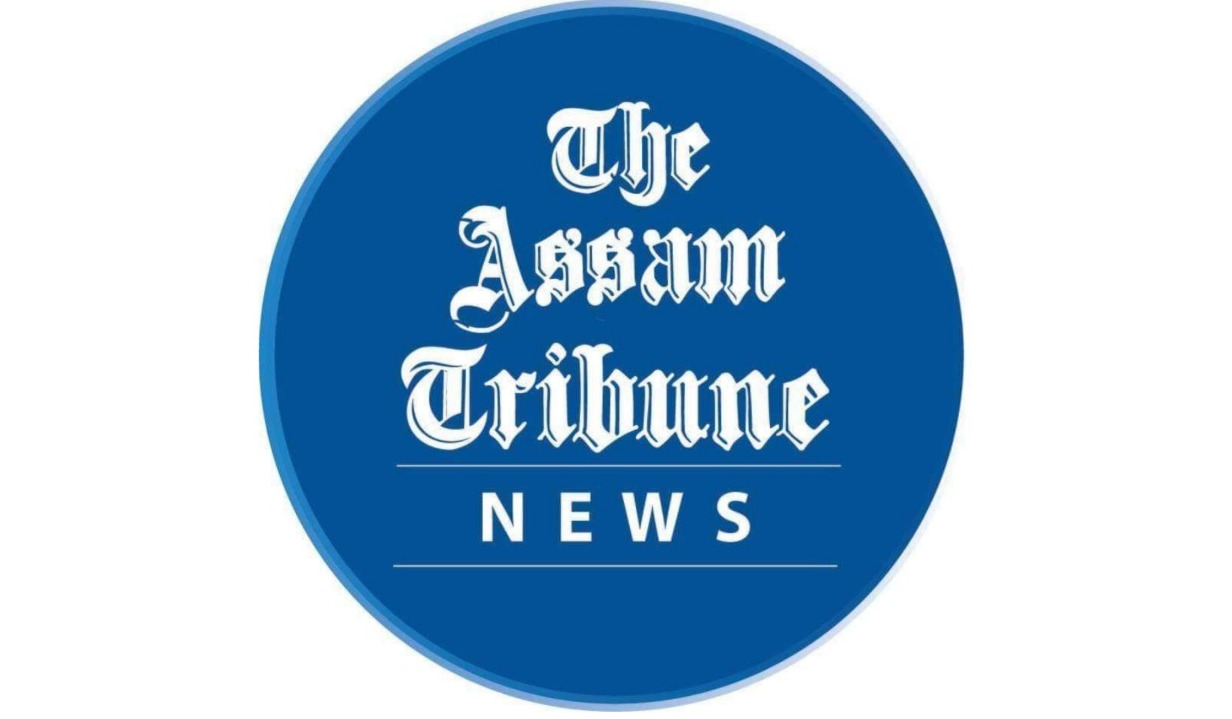 Guwahati, April 3: What your luck looks like this week (April 4-10, 2022)? Check out for Aries, Taurus, Gemini, Cancer, Leo, Virgo, Libra, Scorpio, Sagittarius, Capricorn, Aquarius and Pisces.
Aries: In terms of work, this will be a good period. Effective communication is the key to success. Midweek, make sure you plan your long-term goals. Domestic life will be in a state ofbliss. This weekend, spend your money wisely.

Taurus: This could be a mentally stimulating period for you. You shall reap the benefits, too. Midweek, socialise with like-minded people. You are full of good vibes. This weekend, you will realise the importance of reflective thinking.
Gemini: This will be an exciting period. You will manage your finances well; however, don't stop monitoring your expenses. Travelling is on the cards. Be mindful at work. This weekend, let go of the past.
Cancer: On Monday, you are full of optimism and confidence. This will be a good day to deal with financial planning. By midweek, everything will fall into place. Career-wise, make the best out of it. This weekend, be grateful for the little things.
Leo: You may now start a new routine in life, but remember to be consistent. Midweek, you are full of positive vibes. You will do well at the workplace. This weekend, reconnect with an old friend.
Virgo: Career-wise,this will be a busy period for you. Take care of your health. Midweek, spend time with like-minded people and re-energise yourself. This weekend, keep an open mind.
Libra: On Monday, you could start working on a dream project. Communicate with empathy at the workplace. Midweek, presume positive changes in your surroundings. This weekend, stick to a budget.
Scorpio: It is always advisable to discover the root causes of problems to find effective solutions. This week, self-expression is the key. Midweek,travelling is on the cards. This weekend, step out of your comfort zone. Thinking outside the box will help.
Sagittarius: Monday to Wednesday, you may explore new avenues to reach your goals. Midweek, you will be pleased with the progress made at the workplace. Patience is the key. Spend the weekend in the company of good friends.
Capricorn: On Monday, follow your heart. You may soon start working on a new project. Midweek, remember to take short breaks and look after your well-being. Socialise with your friends. This weekend, trust your instincts.
Aquarius: Get ready for a productive period. Early this week, upgrade your professional image. It is time to recognise your strengths and keep an open mind. Take care of your health. This weekend, spend time with your loved ones.
Pisces:On Monday, your ability to perceive your surroundings accurately will help you to plan ahead. Midweek, spend time with an old friend. This week, you have effective leadership skills, so put them to good use. This weekend, relax.