Begin typing your search above and press return to search.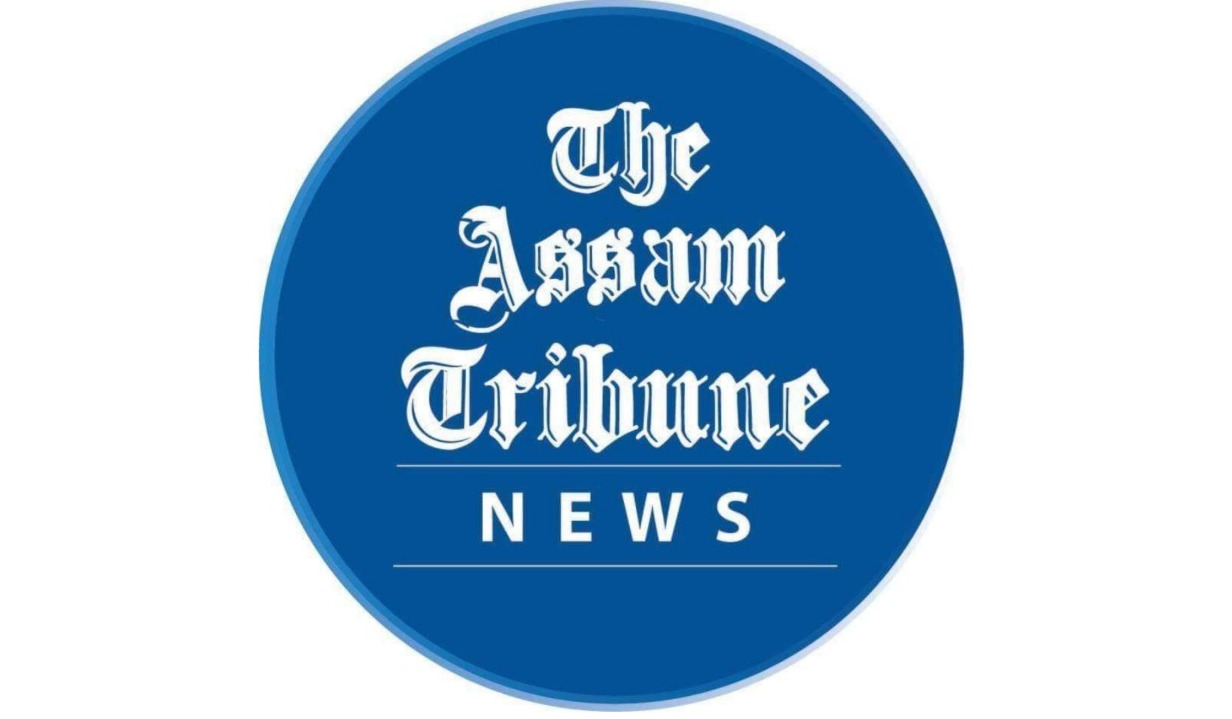 Guwahati, April 24: What your luck looks like this week (April 25- May 1, 2022)? Check out for Aries, Taurus, Gemini, Cancer, Leo, Virgo, Libra, Scorpio, Sagittarius, Capricorn, Aquarius and Pisces.
Aries: Your analytical skills will make this a productive week.You will feel self-empowered.You can achieve financial success. Domestic life will be in a state of bliss. This weekend, socialise with your friends.
Taurus: It is time for some positive changes. Do not lose concentration at work. You may face challenges, but they will make you stronger. Your determination will motivate your coworkers. This weekend, relax.
Gemini: Monday to Wednesday, continue doing good work. This will be a period of self-discovery. Midweek, effective communication is the key. Take care of your health. This weekend, spend time with those who value you.
Cancer: This will be an insightful period at work. Prioritise work and improve resource utilisation. Midweek, get your creative energy flowing. Your positivity is infectious. This weekend, develop your financial goals.
Leo: Career-wise, this will be a good period. You will feel confident with your financial freedom. You could undertake a new project. Midweek, take it easy. This weekend, spend time with your family.
Virgo: This will be a good period to be mindful. Career-wise, you will have a productive week. You will also be open to new job roles and opportunities. Midweek, remember to take short breaks. This weekend, step into the new.
Libra: This week, you will learn to get your priorities straight. Monday to Wednesday, you will improve your work-life balance. Midweek, spend quality time with your loved ones. This weekend, it is time to make a proper financial plan.
Scorpio: On Monday, think outside the box. It's best to keep exploring. Midweek, you will excel at your job. Develop effective communication skills, especially at work. This weekend, let go of the past.
Sagittarius: This will be a period of sudden changes. On Monday, take it slow. You will soon realise the bigger picture and start to shift your perspective for what's best. Midweek, remember, your loved ones are always by your side. This weekend, spend money wisely.
Capricorn: You can efficiently manage risks. However, alsotake care of your well-being.This week, step outside your comfort zone and learn something new. Midweek, clear communication is important. This weekend, do what brings you happiness.
Aquarius: You will be full of good vibes. Find joy in little things. Love is in the air. Career-wise, this will be a productive period. Be careful with your expenditures. This weekend, travelling is on the cards.
Pisces: Embrace your creative vibes. Make the best out of it. This will be a good period at the workplace. Midweek, you will meet up with an old friend. Remember to spend your money wisely. This weekend, let go ready of negative energy.