Begin typing your search above and press return to search.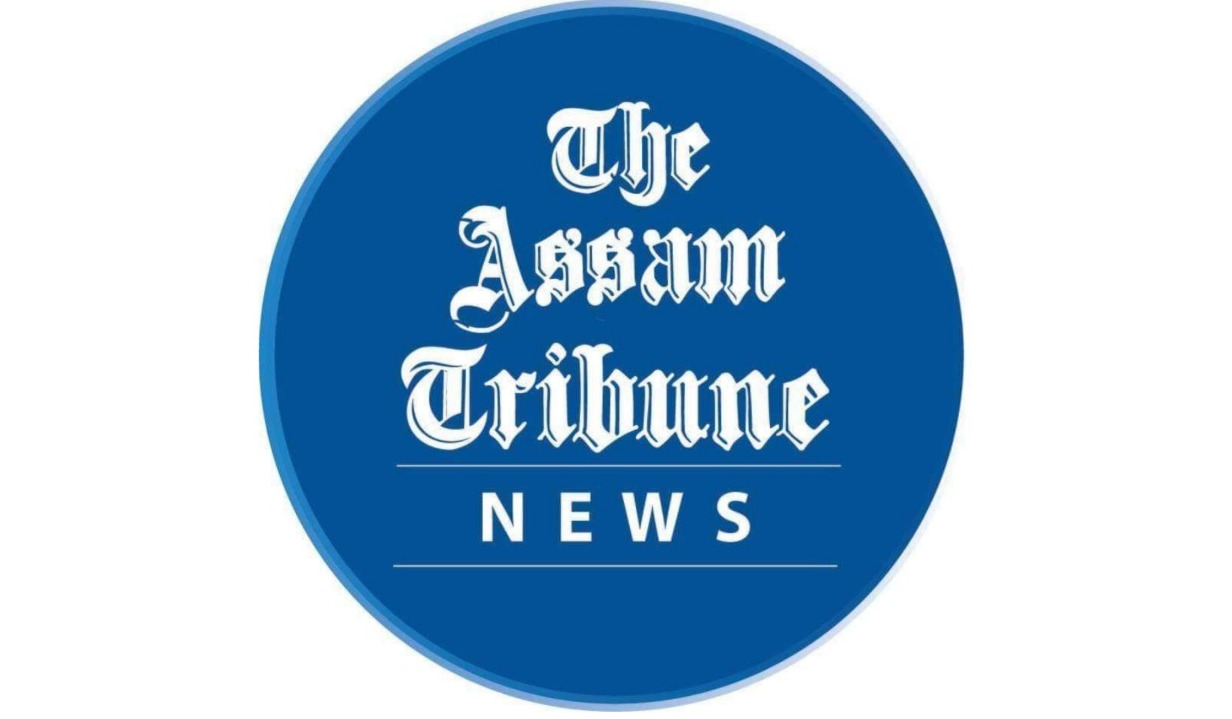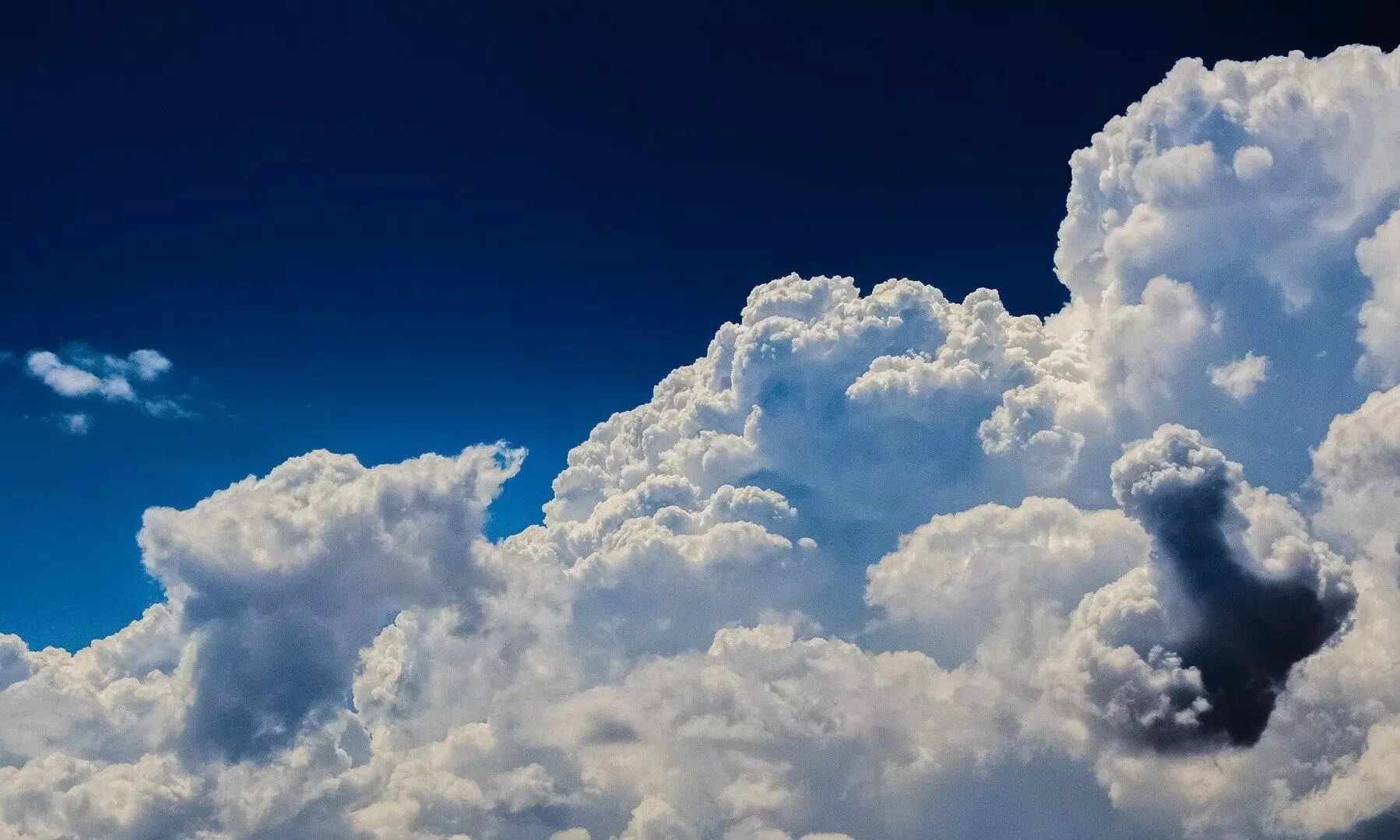 Guwahati, March 15: The weather in the Northeast is most likely to remain dry over Arunachal Pradesh, Assam, Meghalaya, Nagaland, Manipur, Mizoram and Tripura, the Regional Meteorological Department, Guwahati informed.
Maximum temperature very likely to be above normal (2 to 3)°C for next 3 days and no large change subsequent two days for the entire region has been reported.
The local forecast for Guwahati and its neighbourhood has been predicted to be partly cloudy sky with haze. Maximum and minimum temperatures are most likely to be 35°C and 18°C respectively. Detailed weather forecast for the Northeast, India, which will be valid for today is as follows: