Begin typing your search above and press return to search.
Weather today in Northeast: Light rain likely to occur over Arunachal Pradesh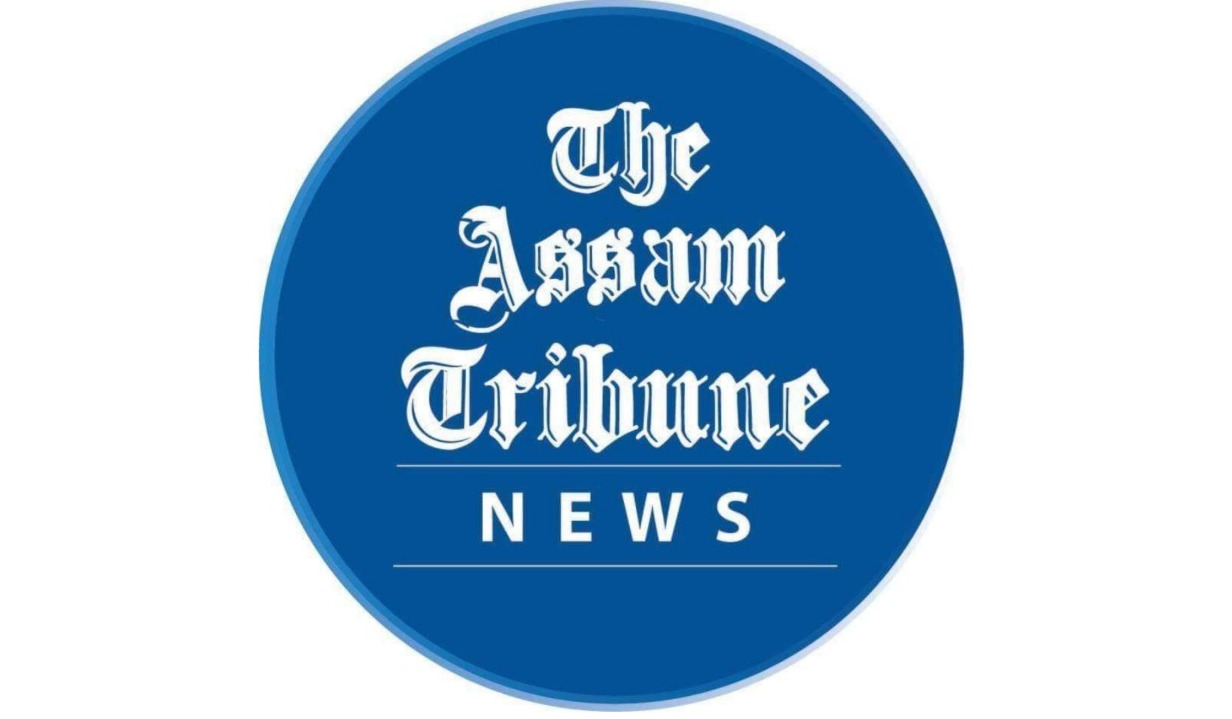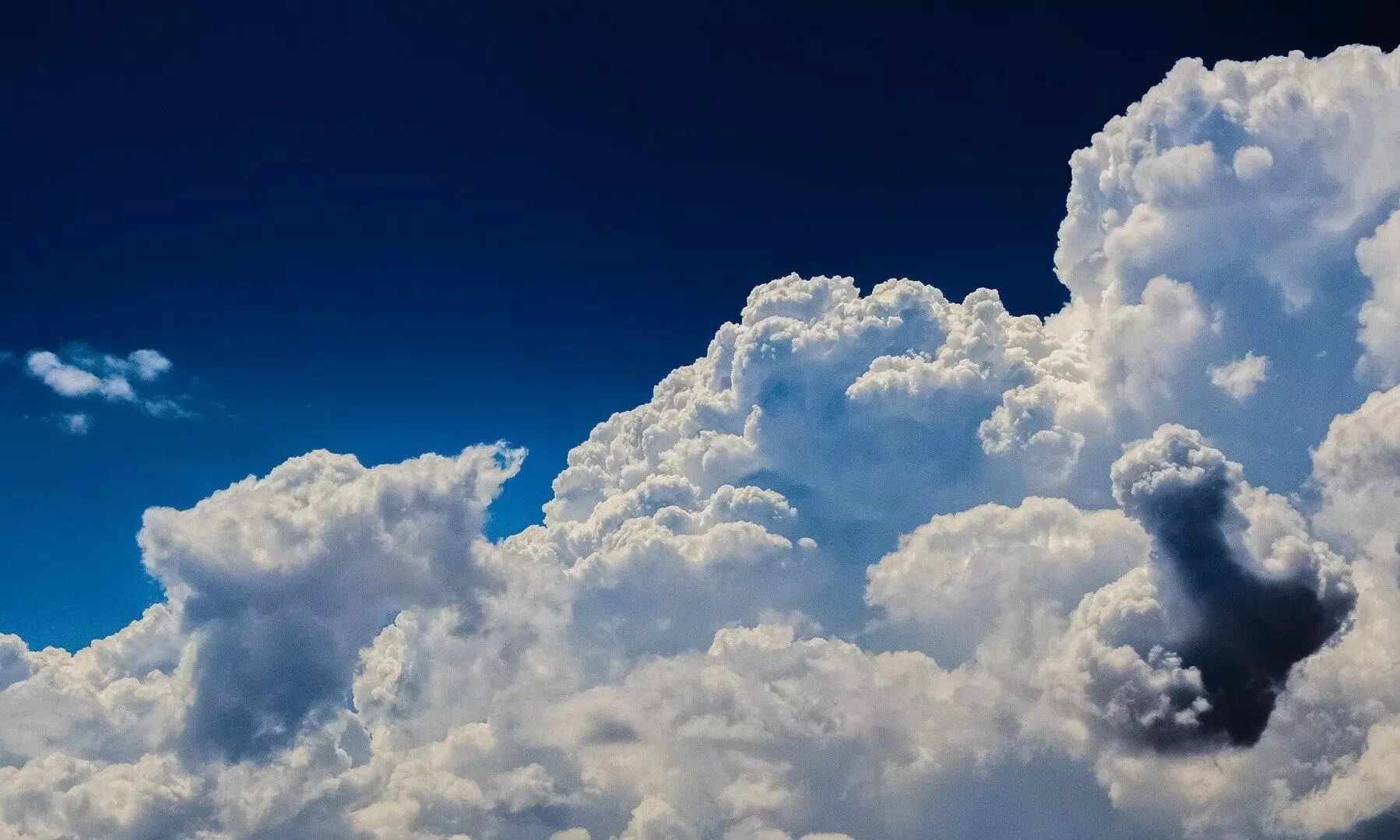 Guwahati, March 12: The weather in the Northeast is most likely to remain dry over Assam, Meghalaya, Nagaland, Manipur, Mizoram and Tripura, the Regional Meteorological Department, Guwahati informed.
Light rain is very likely to occur at isolated places over Arunachal Pradesh.
Maximum temperature is very likely to be above normal (4-5)°C for (2-3) days over the region.
The local forecast for Guwahati and its neighbourhood has been predicted to be mainly clear sky. Maximum and minimum temperatures are most likely to be 36°C and 17°C respectively.
Detailed weather forecast for the Northeast, India, which will be valid for today is as follows: