Begin typing your search above and press return to search.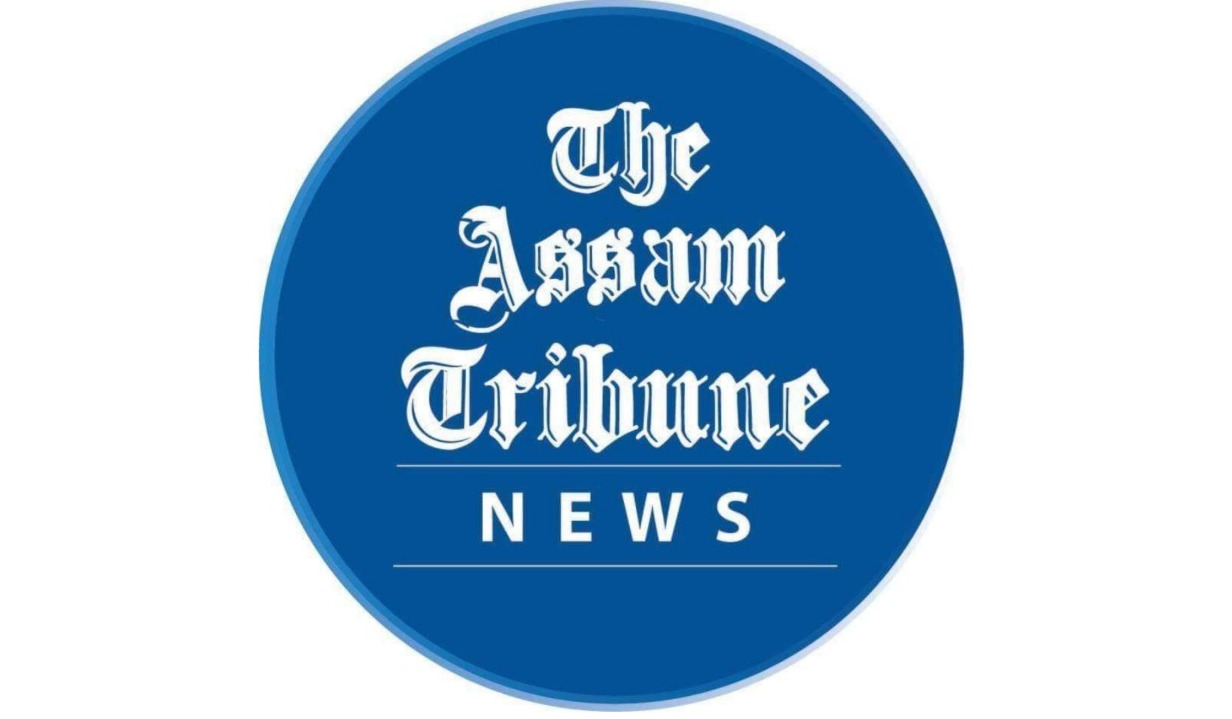 Where earlier Rongali Bihu was performed in the open, on a corner of a paddy field, it has now firmly ensconced itself on the mancha or stage, thus making the transition from mukoli to mancha Bihu. In one stroke, it has evolved from being an agrarian festival to a public spectacle. It is a time when most Asomiyas gather to make merry, and is marked by celebrations exceeding a month. The last couple of years, though, have been a complete departure because of a raging pandemic. 2022 promises to be different – husori groups are going from house to house and stages have been set up for cultural celebrations by Bihu committees, often featuring the most popular faces. But what are our most-loved celebrities upto this Bohag Bihu? Let's find out!
Barsha Rani Bishaya, Actor

Bihu plans this year: For the first time in almost two decades, I won't be performing on the stage. As an avowed nasoni, I will greatly miss the stage but this year, I will be spending time exclusively with family and friends. Bihu jolpan would, of course, be at my mother's place at Uzanbazar; there are many invitations we have not been able to accept and we intend to make up for lost time. There would be just one exception, I would be hosting the Latasil Bihu as I have been doing so for several years now.

Favourite Bihu memory: There have been so many that it is difficult to recollect! I would have to say that this Rongali Bihu would be special as I would be spending time with those I love the most.

Message to fans: I wish all my fans and well-wishers a very Happy Rongali Bihu and I hope the Assamese New Year brings good luck and new hope for one and all.

Ravi Sarma, Actor

Bihu plans this year: Actually, every year, I have the same plan – of being at home and spending time with myself and my family. But, eventually, I have to give in to the wishes of my family and venture out! You see, we lead such public lives that it is the only time of the year I get to regenerate, much like the festival implies. For the rest of the year, I am on a strict diet, but at the time of Bohag Bihu, I indulge in all the Asomiya delicacies as both Ma and my wife are excellent cooks. The twins are also all about food, so the focus, for us, is mostly culinary!

Favourite Bihu memory: It would definitely be the mukoli and mancha Bihus I attended as a child on my father's shoulders in Guwahati. There was such respect for the festival and the icons on stage, Dr Bhupen Hazarika and Dr Khagen Mahanta, that there was pin-drop silence when they performed except for haath-chaporis. None of the drunken brawls we see nowadays.

Message to fans and well-wishers: A very Happy Bohag Bihu to all of my fans! I hope we remember the essence of celebrating the festival and keep it short and sweet, for there is a lot of work to be done to shape our xunor Assam, which needs its sons and daughters to work hard for Her so that we are a self-sufficient, sohoki community.