Begin typing your search above and press return to search.
Khanapara Teer Result today: March 22, 2022 first and second round number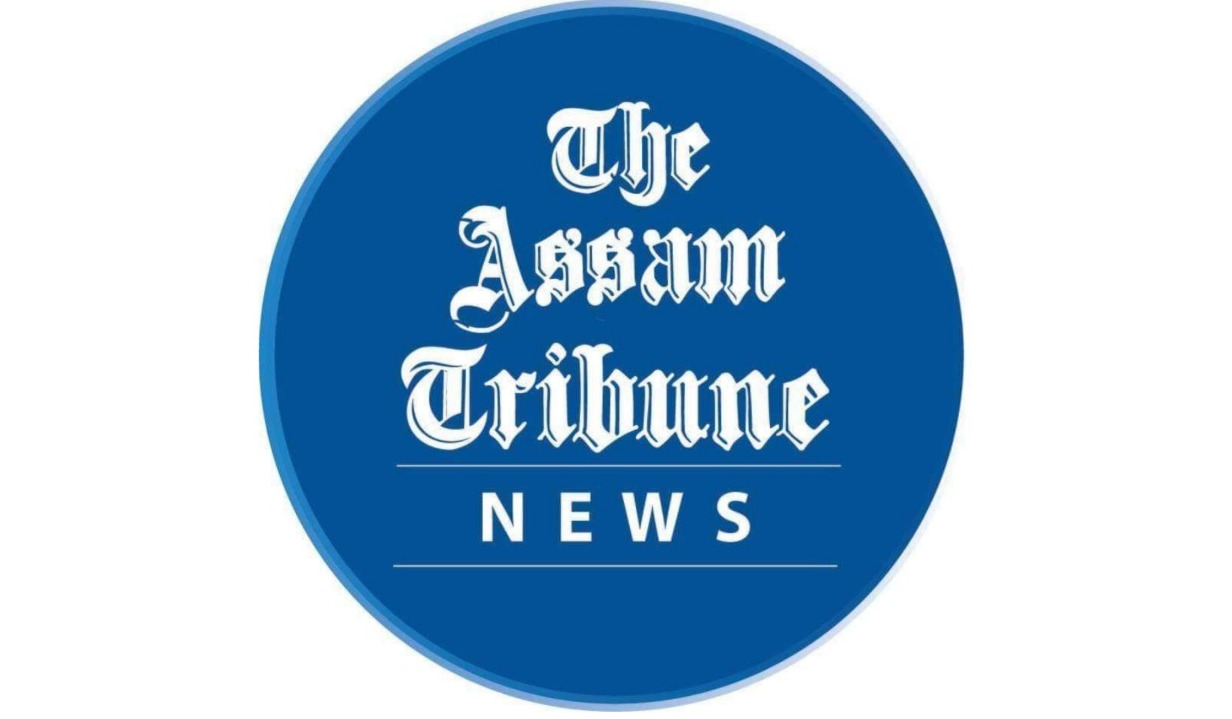 Guwahati, March 21: The Khanapara Teer Result is a lottery game. People who buy tickets for the Khanapara Teer game can check the lucky number for the first and second rounds here. Winners are decided on the basis of the number of arrows shot in a particular round.
The Khanapara Teer Results for the first and second rounds are announced at 4:10 pm and 5:00 pm on weekdays. Khanapara Teer is played only on weekdays i.e from Monday to Saturday. This teer lottery is a legal game governed by rules framed under the Meghalaya Amusement and Betting Tax Act.
Khanapara Teer Results 22 March 2022:
First Round (4 PM): 42
Second Round (4:45 PM): 84
The Khasi Hills Archery Sports Association organizes the Khanapara TEER game daily at Polo Ground, Meghalaya. Around 12 pro archery clubs participate in it and they have to hit the target for each Teer Game. Players can buy the tickets directly from the Association or the Agents throughout the day. Numbers are sent to Association by the authorized agents before the game starts.