Begin typing your search above and press return to search.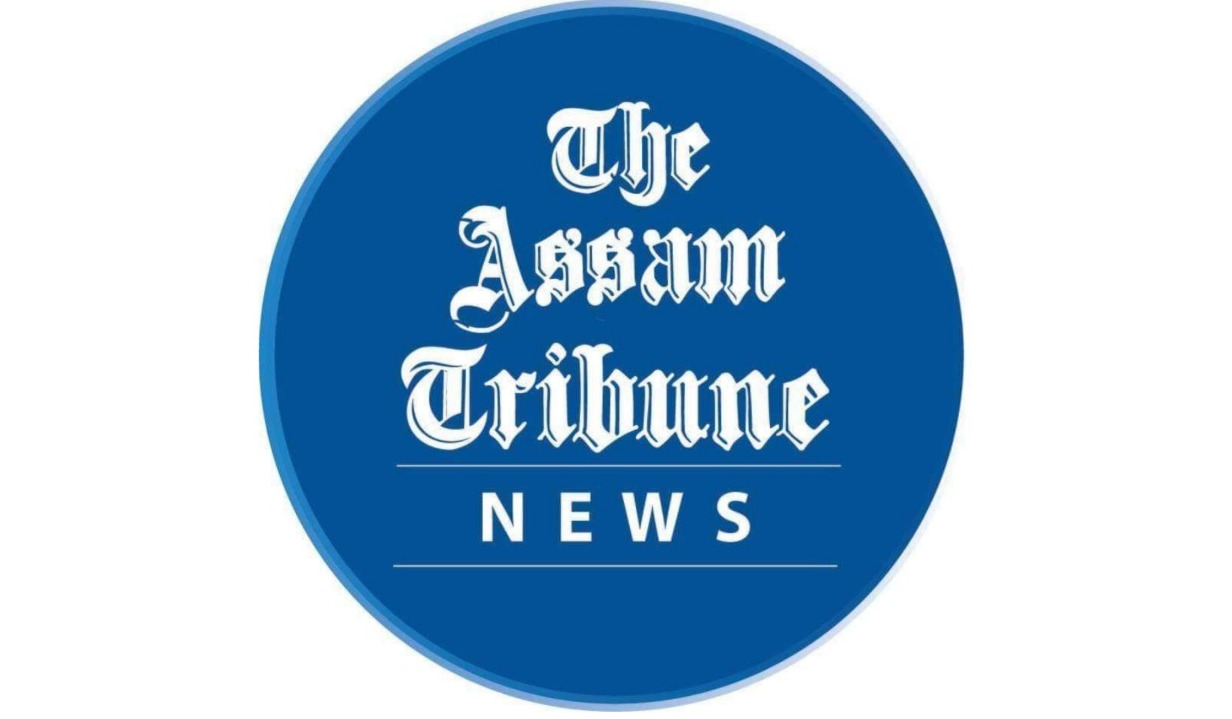 Guwahati, Feb 23: The Indian Navy has invited applications from eligible individuals for 1531 posts of Tradesman (Skilled).
The application process for Indian Navy recruitment has started from February 21, 2022 and will continue till March 20, 2022.
Interested candidates can check their eligibility and apply at the official website of the Indian Navy: https://www.joinindiannavy.gov.in/
Eligibility Criteria:

The current recruitment is applicable only to ex-Naval apprentices who have undergone apprentice training in any of the Naval Apprentice Schools in the Indian Navy (DAS, Mumbai, DAS, Visakhapatnam, Apprentice School, Kochi, Apprentice School, Karwar). The recruitment to Tradesman Skilled is by selection of ex-Naval apprentices.
Age Limit: Between 18 and 25 years with relaxation as under:
(a) Relaxable for Government servants up to forty years in accordance with instructions or orders issued by
Central Government from time to time and further relaxable for five years, as in the case of Scheduled
Castes and Scheduled Tribes.
(b) Relaxable to apprentices to the extent of the period for which the apprentice has undergone training.
Educational Qualification:
(a) Essential: Matriculation or equivalent from a recognized Institute or Board with knowledge of English.
(b) Should have completed Apprenticeship Training in the trade OR Mechanic or equivalent with two years regular service in the appropriate Technical Branch of the Army, Navy and Air Force.
Note: Qualifications are relaxable at the discretion of the Appointing Authority in the case of candidates otherwise well qualified.
How to apply:
Visit the official website: https://www.joinindiannavy.gov.in/
Click on the Join Navy tab> Ways To Join> Civilian> Tradesman Skilled

For the submission of application and registration of their candidature:
Step 1: Register online for generating Login ID & Password
Step 2: Login using the Login ID and Password generated in Step 1
Step 3: Fill in the detailed Application Form
Step 4: Upload all the required documents including photo and signature
Step 5: Preview/Print Application
Step 6: Submit the Application