Begin typing your search above and press return to search.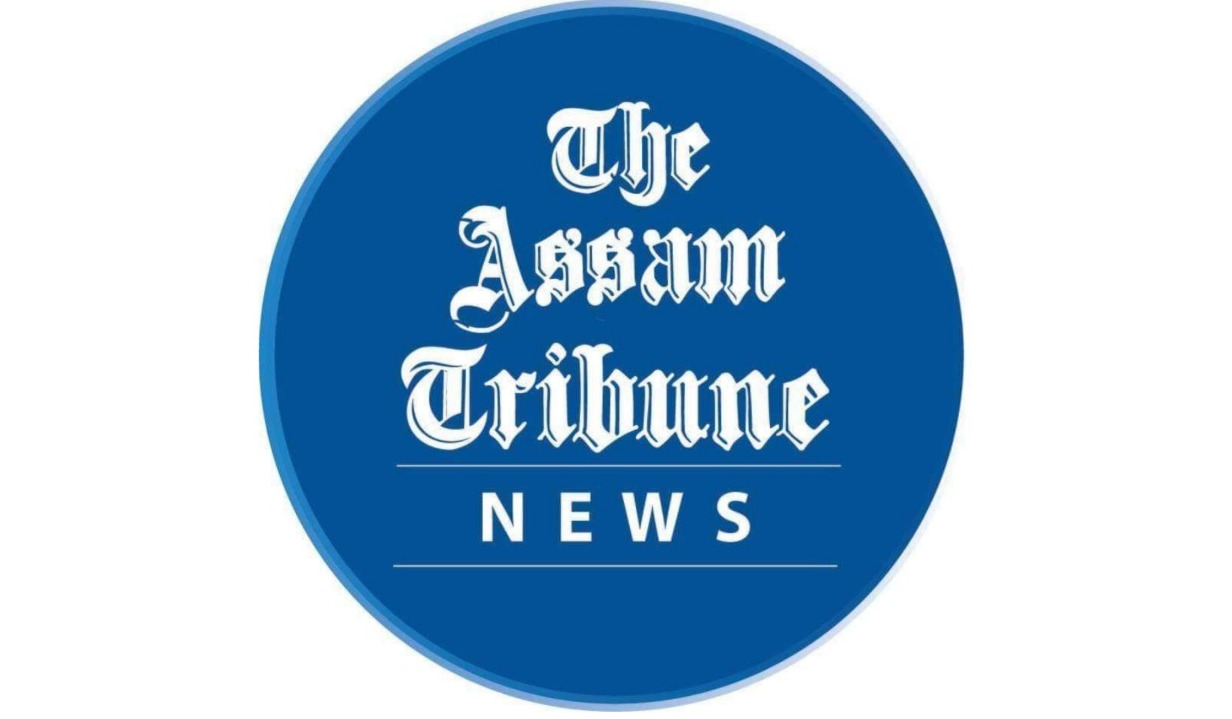 Guwahati, March 25: YouTube is a video sharing and social media platform owned by Google, users often lookout to download videos so they can watch them while they are offline or travelling and during periods of low or no connectivity. Another important reason why users especially students download Youtube videos is to keep a backup of educational videos which may be deleted in due course of time.
To download videos one need to use a third-party service, install software, or get a YouTube subscription service to download a YouTube video. While it remains a debatable topic whether it is legal to download YouTube videos, much depends upon the purpose of downloading the video. If you download videos for your personal use, then you are well within your rights to download the videos you like from YouTube. However, you are not allowed to download copyright-protected videos for commercial use.
Below are a few recommendations for the same:
YouTube offers two methods to download videos for offline viewing. Notably, these are not meant to be for all videos and only a few videos are available to download with the free version. The users can download the video for a limited period of time following which they will require an internet connection. The other option is to buy the YouTube Premium membership to enjoy offline viewing across various platforms.
How to download YouTube videos on mobile for free?
Step 1: Open the YouTube app in your smartphone and search for the video you want to download.
Step 2: On opening the video, a few options are available just below the video.
Step 3: Click on the download option at the bottom of the video and the video will get downloaded.
Step 4: The downloaded videos will be available in the app's Library section.
Alternatively, YouTube Premium is a paid membership to help you elevate your experience on YouTube and other YouTube apps. If you have a Youtube Premium account you can download videos and playlists to watch offline when you aren't connected to the internet. You can download videos to watch offline using the YouTube or YouTube Music app (and watch auto-downloaded videos in the YouTube Kids app) if these apps are available in your location.
How to sign up for YouTube Premium membership?
Step 1: On your computer or mobile web browser, go to youtube.com/premium.
Step 2: Sign in to the Google Account you'd like to start your membership on.
Step 3: Start your free trial (if you're eligible). Otherwise, click Get YouTube Premium.
How to download YouTube videos using VLC Media player?

VLC is a free and open-source multiplayer media and is compatible with many platforms including Windows, macOS, Android, iOS, Windows Phone, and so on. A user might already have it installed in the computer, if you don't have VLC Player on your computer, you can download it from https://www.videolan.org or use another method.

Step 1: Open VLC media player and click "Open Media"
Step 2: Click on "Network" and paste YouTube URL of your choice
Step 3: For Mac users- select "Window" and then "Media Information"
For Window users- select "Tools" and then "Codec Information"
Step 4: Find the "Location" bar at the bottom and copy that URL
Step 5: Paste that URL into your browser
Step 6: Right click the video and select "Save Video As"
Step 7: Name the file and save to desired location
Apart from the above mentioned option YouTube videos can also be downloaded using various YouTube Downloaders. Some of the popular YouTube Downloaders are: 4K Video Downloader, Gihosoft TubeGet, Viddly, Videoder, Y2mate, KeepVid etc.
Most websites that offer a service of downloading a YouTube video for free and at times might not be safe to use. These websites often results in malware being downloaded to your computer, either from the website service itself or through one of their partner websites.
Steps to download videos using YouTube Downloader:
Step 1: Download and Install a YouTube downloader
Step 2: Choose the URL of the video you want to download.
Step 3: Open the Downloader and paste the URL link
Step 4: Select a video format from the "Format" menu.
Step 5: Select the resolution of the video.
Step 6: Click Download. Your video will begin downloading.
Step 7: Once your video finishes downloading, open your video's location and play it in your computer's default video player.

Note: The Assam Tribune does not endorse or encourage downloading any copyrighted works from YouTube. This article is for educational purposes only. Please ensure your action does not violate YouTube's terms of service.