Begin typing your search above and press return to search.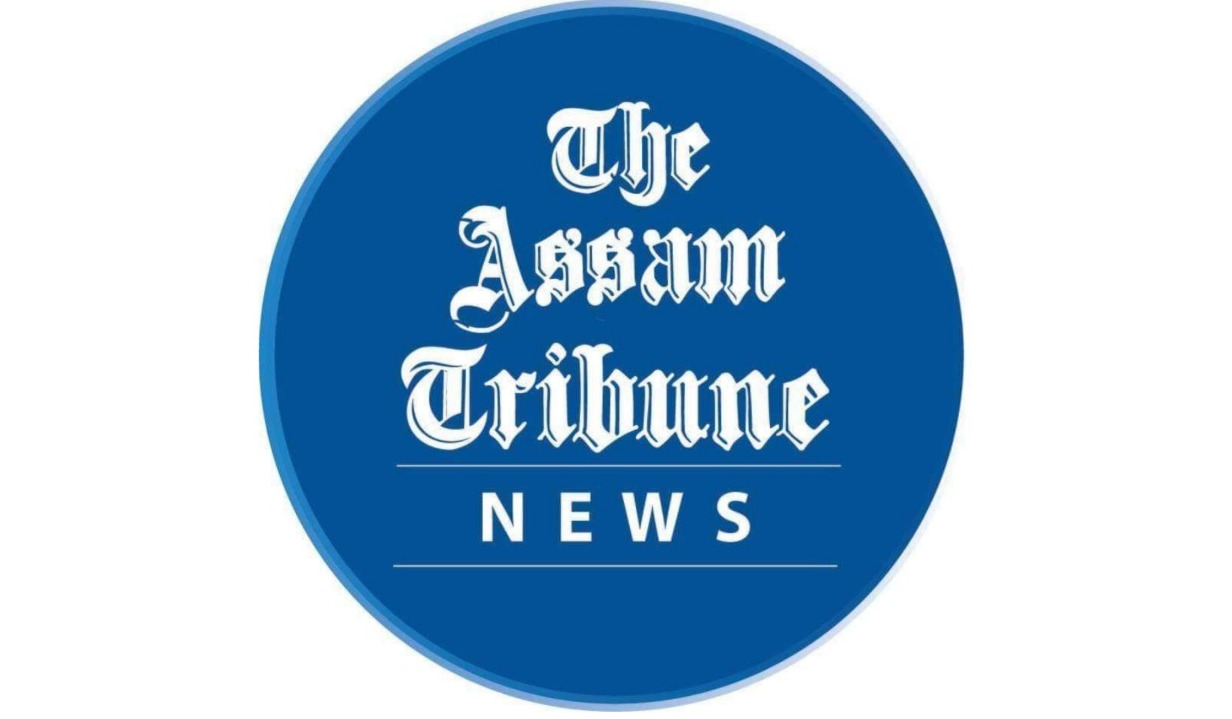 Guwahati, April 9: Trade license is an essential document to start a business or trade in a particular municipal area. The main objective of trade license is to ensure that a particular business or trade is being carried in accordance with the proper govt guidelines. Moreover, businesses with such license are more reputed in the eyes of consumers, as they are considered to be more credible in terms of their services.
The license holder cannot use the trade license for any other work or business.
Who issues a trade certificate?
The trade license or certificate is issued by the licensing department of the municipal corporation in various departments.
The government of India authorizes the license in a manner to regulate in cities across the country. It grants permission by the way of letters or documents/certificates to carry on any business or trade where it is located. The issuance of the license varies from state to state depending on the local government agencies (Municipals) rule and regulations.
Types of business that require trade license
Manufacturing industries: small, medium and large scale manufacturing units.
Food industries: Malls, restaurants, hotels, bakeries, meat shop, dairy needs store etc.
Trade and other related service: Shops, cafes, barber, parlour etc.
Eligibility for applying for Trade license
The applicant must be more than 18 years of age.
The applicant should not have any form of convictions or criminal records.
The business of the applicant should be legally permissible.
Documents required
ID Proof of the Applicant (PAN/DL/Passport/Bank Passbook)
Address Proof of the Applicant (DL/ Passport/Bank Passbook/APDCL)
Passport Photograph (for single owner) or Jt. Photography (for Jt. Owners)
For Companies/Firms/Societies (Registration Certificate)
Property Tax up-to-date tax receipt (Commercial --Business --Industrial)
Other documents required is specified in the checklist: https://gmc.assam.gov.in/sites/default/files/ForUploading_Gen_Trade_License.pdf
In Guwahati, trade licenses are issued by the Guwahati Municipal Corporation. Application can be made both online as well in the Zone Office.
How to apply:
Step 1: Visit the official website of GMC: https://gmc.assam.gov.in/portlets/online-trade-license
Step 2: Click on 'Apply for trade license online' button

Step 3: Fill up the required information
Step 4: Upload the documents
Step 5: Complete the payment process
Step 6: A notification of the payment will be forwarded to the registered email address and mobile number.
Applicants from other districts can visit their respective municipal corporation websites to apply for trade license.