A section of farmers from Assam reached Delhi to take part in the 'Kisan Ganatantra Parade' that was planned today to march towards the national capital from Singhu border.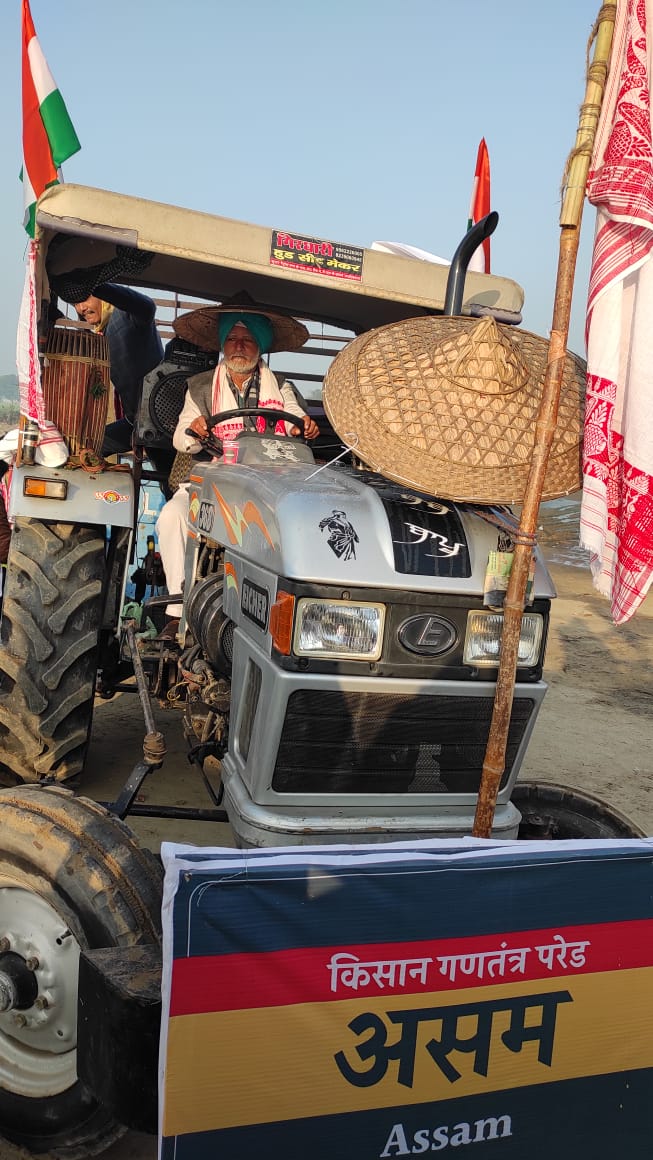 The march was organised to repeal the three contiguous farm laws introduced by the government of India in October last year.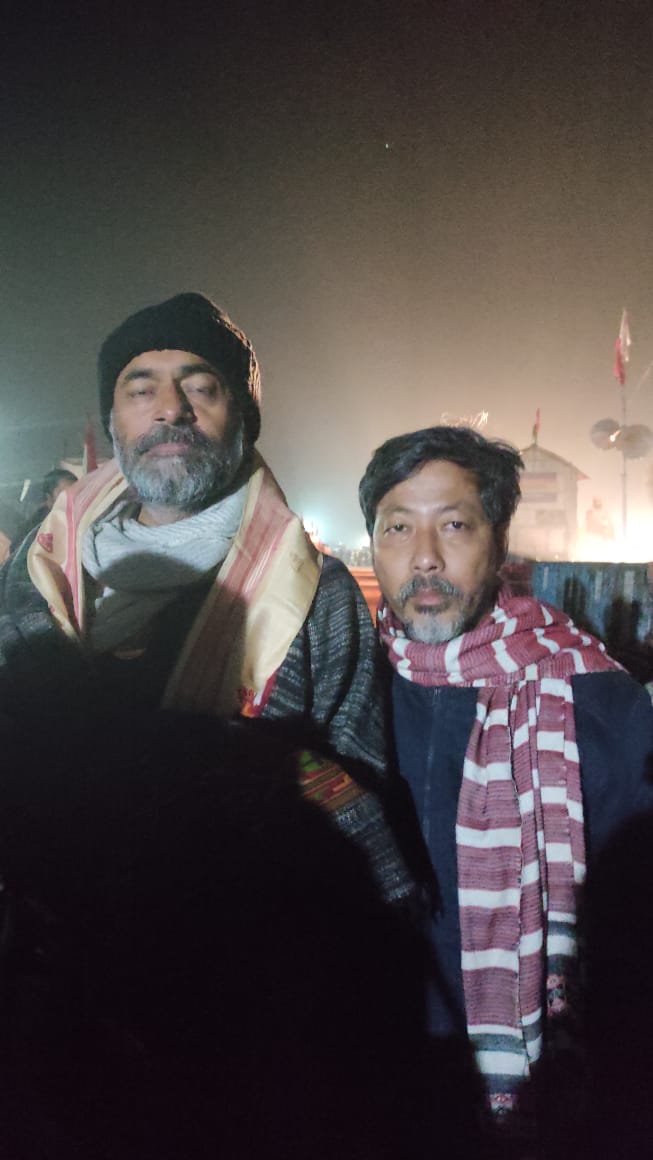 The leader of the farmers' contingent from Assam while speaking said "We, the farmers of Assam, have just reached the protest in Delhi amidst a lot of challenges and we have brought pithas and other eatables for the langars here. We stand with our farmer brothers and sisters and have come today to repeal the farm laws."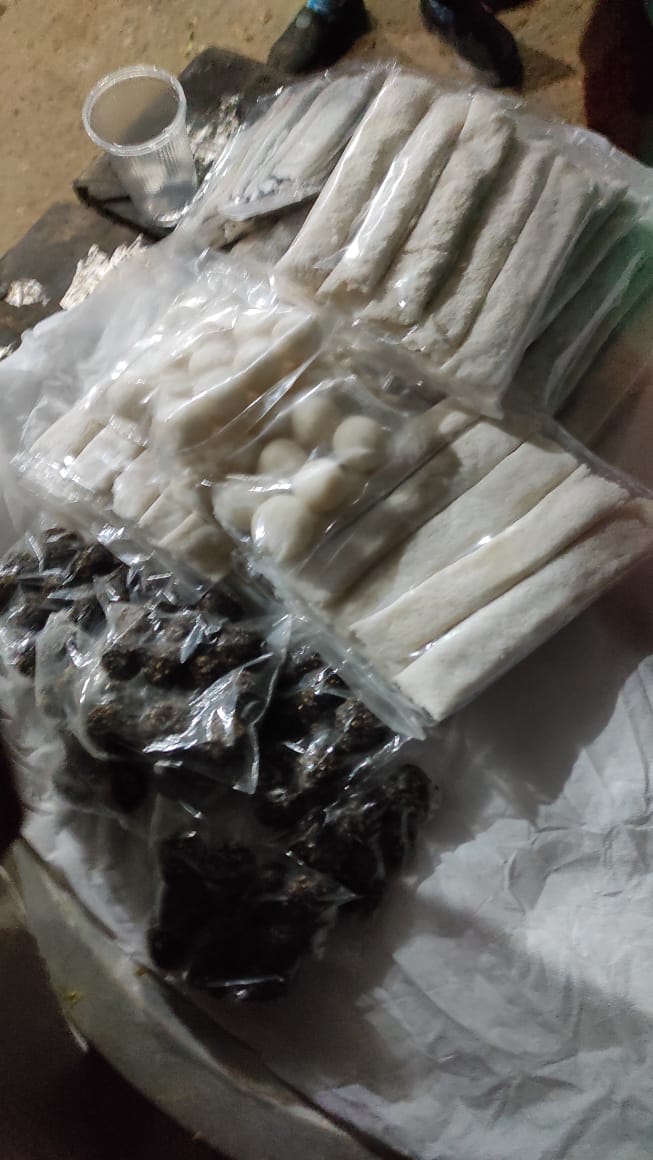 The farmers from Assam were welcomed by Yogendra Yadav who has been supporting the farmers' protest since the beginning of their demands.