Begin typing your search above and press return to search.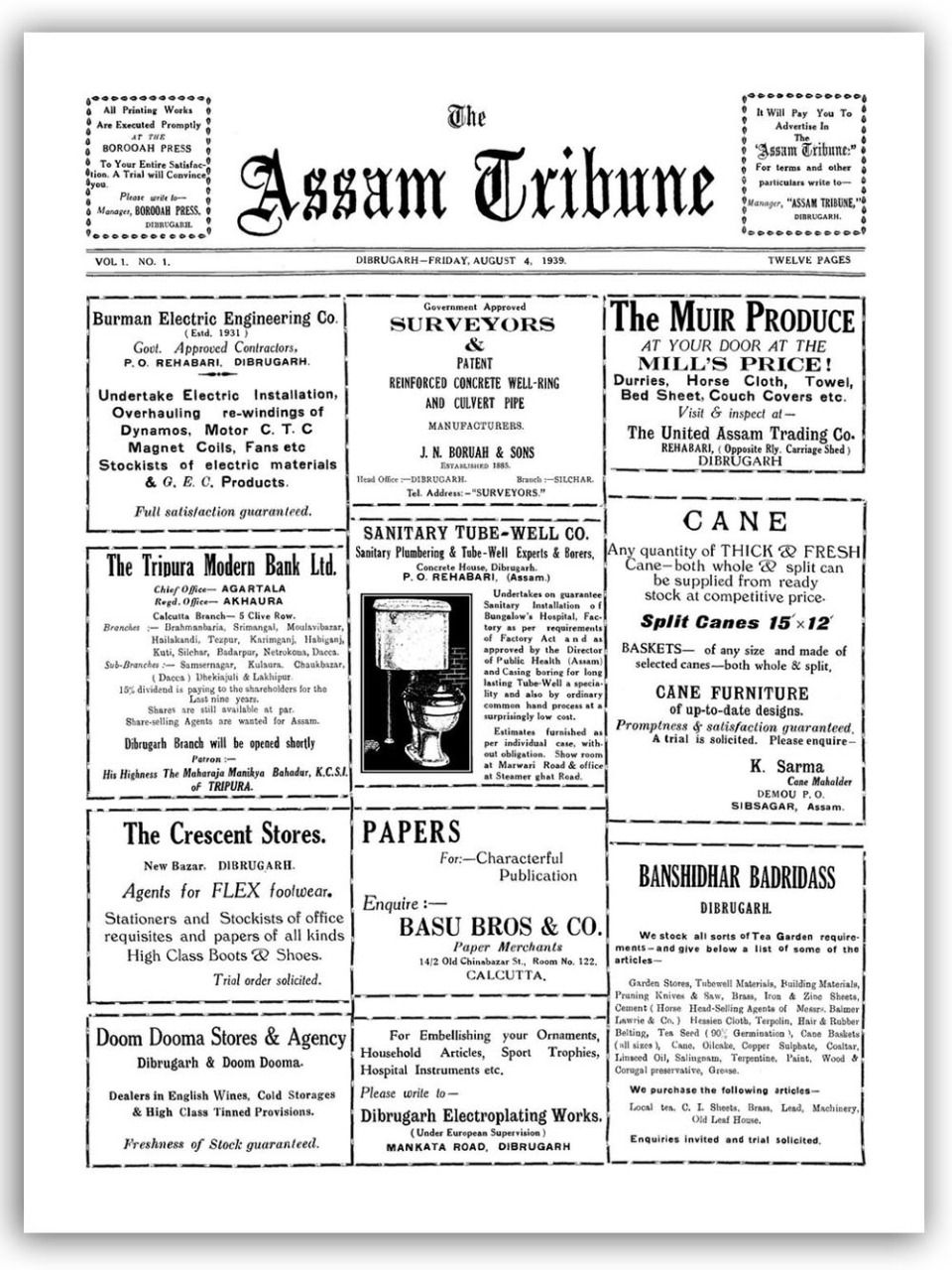 ---
Since its inception in 1939, The Assam Tribune has been highlighting the issues concerning India, particularly of Assam and other states of the region and whenever India faced a challenge to her sovereignty and territorial integrity, this newspaper had played a frontline role in mobilizing opinion and boosting public morale.
The Assam Tribune was first launched as a weekly paper from Dibrugarh on August 4, 1939 and the founder of the paper, architect of modern Assam, Shri RG Baruah shifted the base of the paper to Guwahati and transformed it into a daily newspaper on September 30, 1946. In the initial period, the paper faced the turmoil of the Second World War but it managed to withstand all the hurdles that came in the way. It was the first English daily published from the North East and got off to a flying start under the very able editorship of LN Phookan. The newspaper has managed to keep its head high even during the troubled times. For opposing the Emergency imposed in the country in 1975, the Government advertisements of The Assam Tribune group of newspapers were withdrawn. But the news paper did not bow down to the pressures from the Government.
---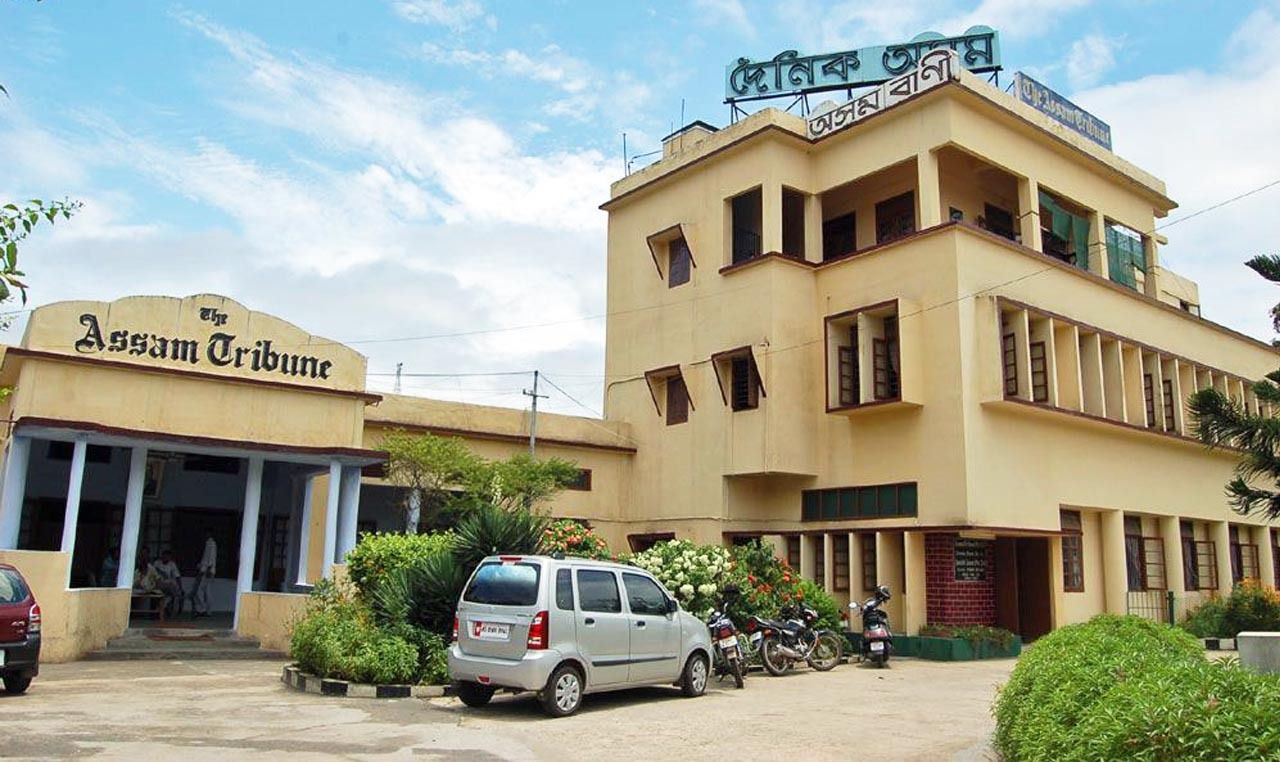 ---
Over the years, The Assam tribune has been receiving praise from prominent personalities of the country for its role. While inaugurating the diamond jubilee celebration of the newspaper on December 7, 1999, the then Prime Minister Atal Behari Vajpayee had said that for the owners and editors of this newspaper, journalism was not a commercial proposition. For them, it was a mission that demanded unimpeachable integrity and fierce intellectual independence.
---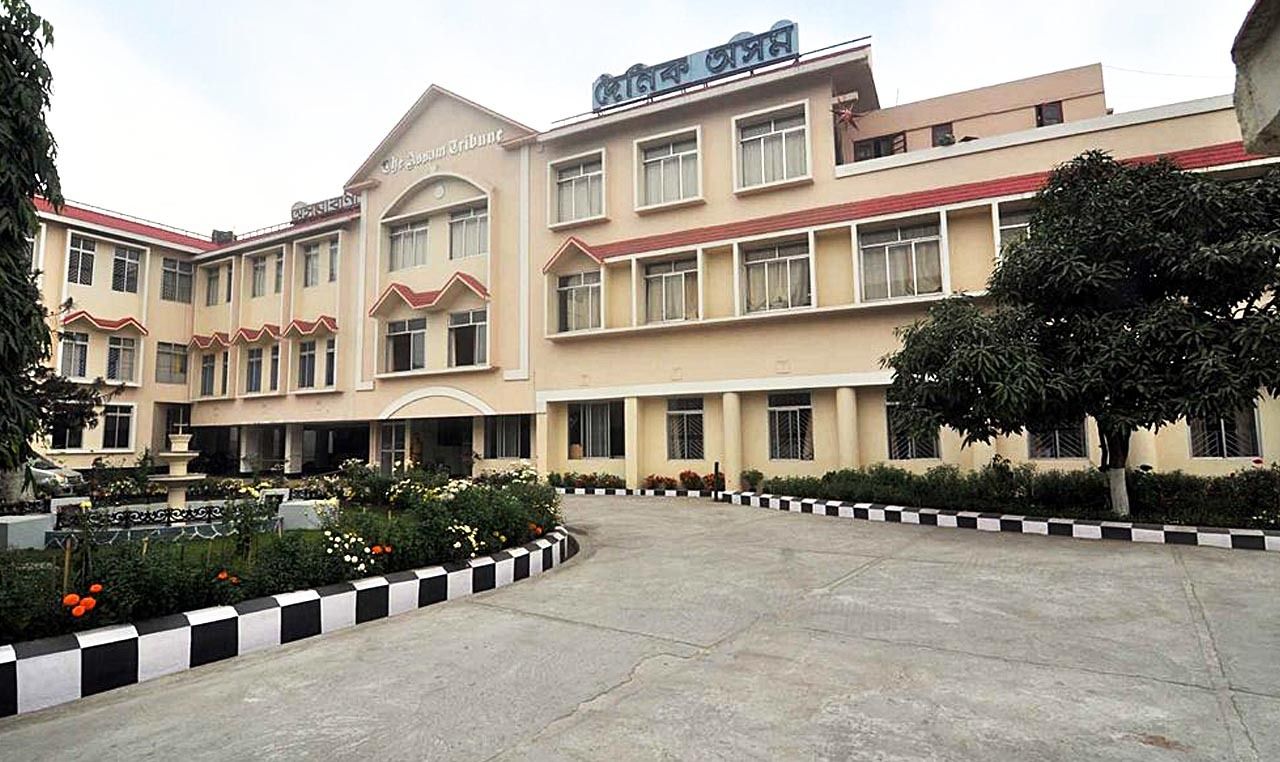 ---
The Dainik Asam was first published on August 4, 1965 and noted journalist Kirtinath Hazarika was the first editor. The paper broke the myth that Assamese newspapers do not last for a long period and now it is the longest serving Assamese daily.
Both The Assam Tribune and Dainik Asam have been moulding public opinion on various issues concerning the people of the North East, which prompted Prime Minister Narendra Modi to comment, "The people of North East can live without their morning cup of tea but not without The Assam Tribune."