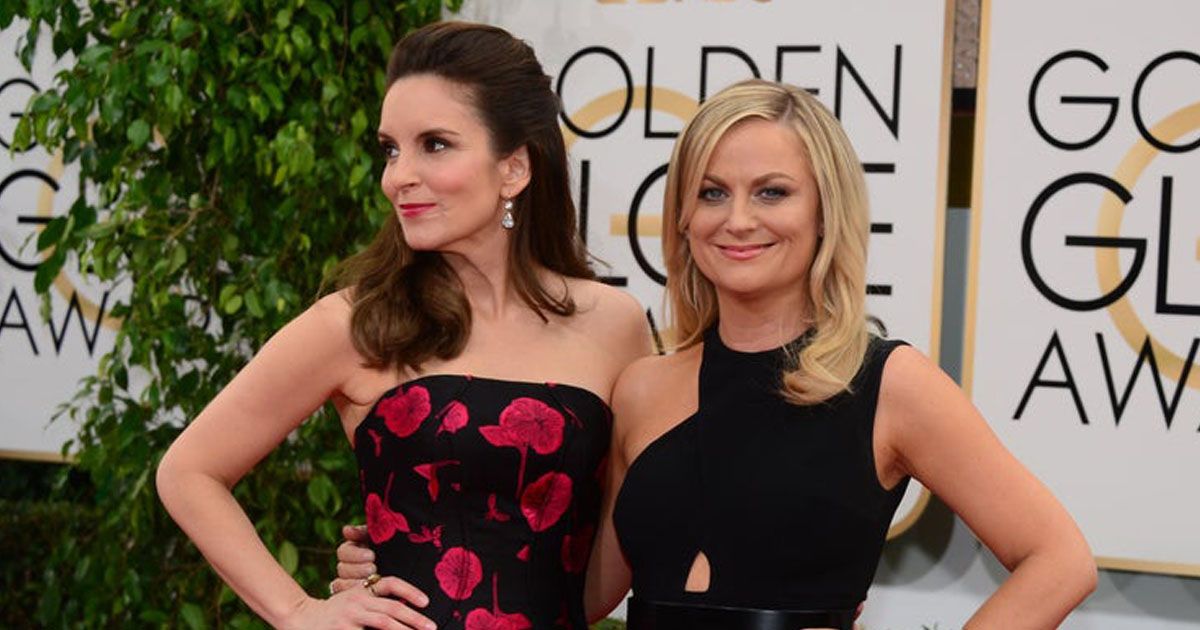 Tina Fey and Amy Poehler to host Golden Globes from separate coasts
The 78th annual Golden Globe Awards show will be bicoastal for the first time, with hosts Tina Fey and Amy Poehler splitting duties from two separate coasts – Fey will be in New York and Poehler will post up in Los Angeles. Meanwhile, nominees are expected to appear from various locations around the world. The Golden Globes are the latest high-profile Hollywood awards show to adjust while adhering to COVID-19 protocols.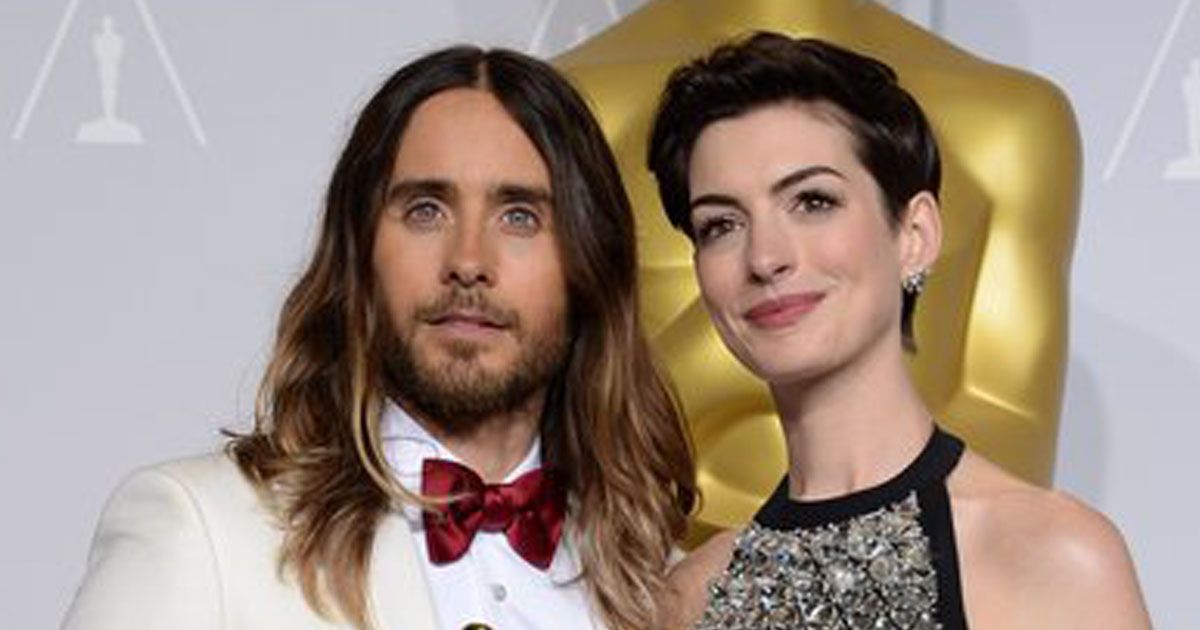 Jared Leto and Anne Hathaway to re-create WeWork disaster on TV
Jared Leto and Anne Hathaway are joining the Apple TV Plus series WeCrashed as Adam and Rebekah Neumann. The eight-episode drama will follow the greed-filled rise and inevitable fall of start-up WeWork and the narcissists whose chaotic love made it all possible.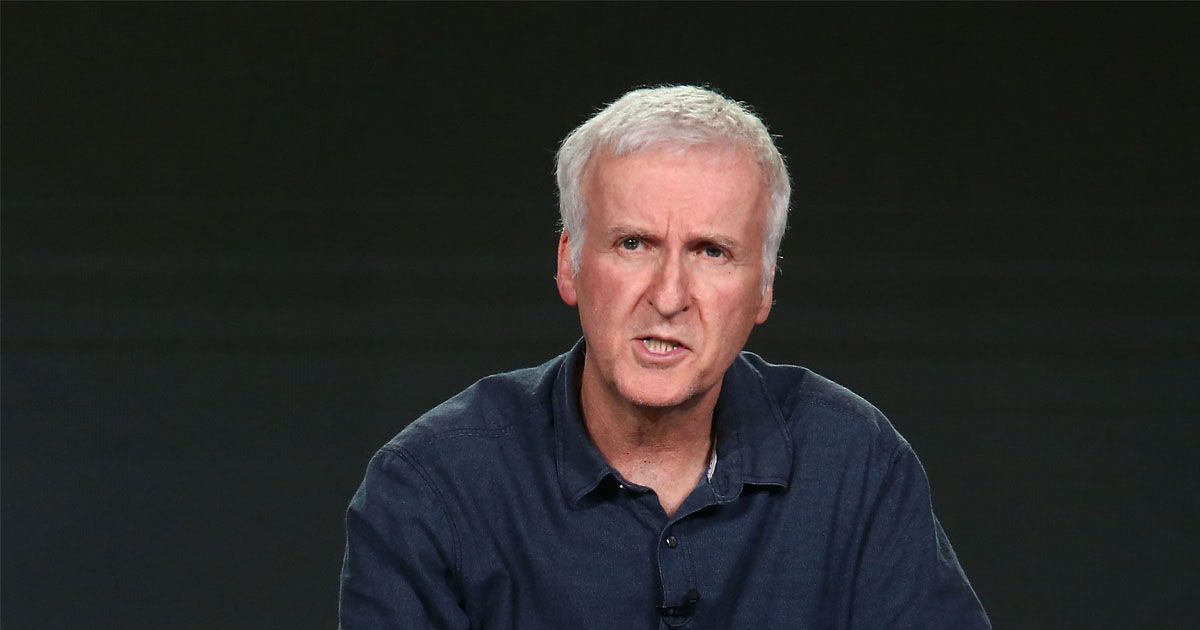 James Cameron wants full control over Terminator franchise
After Dark Fate marked the third underwhelming reboot for Terminator, filmmaker James Cameron wants full creative control over the entire franchise, giving him complete oversight over future projects for what would be the very first time. However, the 66-year-old has no say over the property whatsoever, having only been involved in Dark Fate as a contracted creative talent.