Begin typing your search above and press return to search.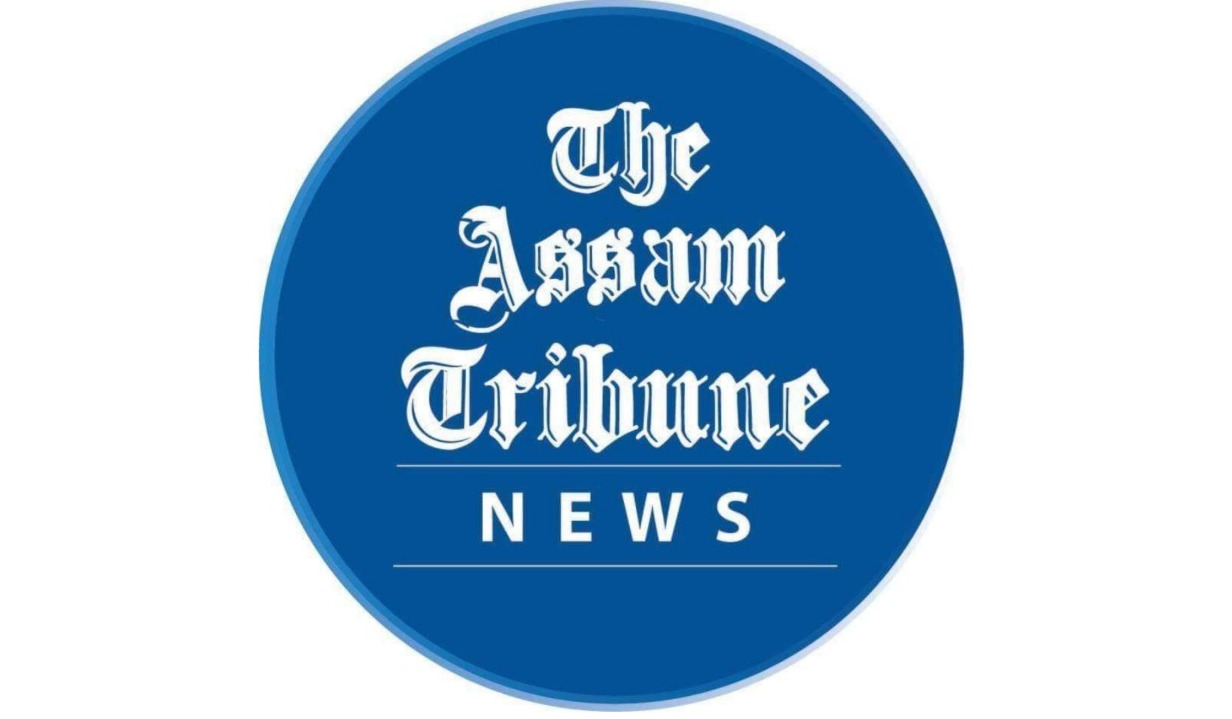 Actress Kangana Ranaut is caught in a twitter controversy, yet again. On Wednesday she tweeted that her Twitter account has been temporarily restricted, following her contentious remarks about a web series called 'Tandav', which in itself, has continued to stir debates and is under fire for allegedly hurting religious sentiments.
Kangana was accused for instigating violence towards the team of 'Tandav' through her now-deleted tweet, "time to take their heads off", as a response to the web series' take on, supposedly, humiliating Hindu gods.
She is now slamming the "liberal community" who reported her account to Twitter, further referring to them as 'librus' and the CEO of Twitter (Jack Dorsey) as their 'chacha'. She continued to reinstate her patriotic and nationalist spirit on the platform and called-out the 'liberals' through the following tweet, "Jo libru dar ke maare mummy ki god mein ro rahe hai, woh yeh padh lein. Maine tumhara sir kaatne ke liye nahi kaha, itna toh main bhi jaanti hoon ki insects ya worms ke liye pesticide chahiye hota hai (The liberals who are scared and crying to their mothers must read this. I did not ask for you to be beheaded. Even I know that insects and worms need pesticide)."