Begin typing your search above and press return to search.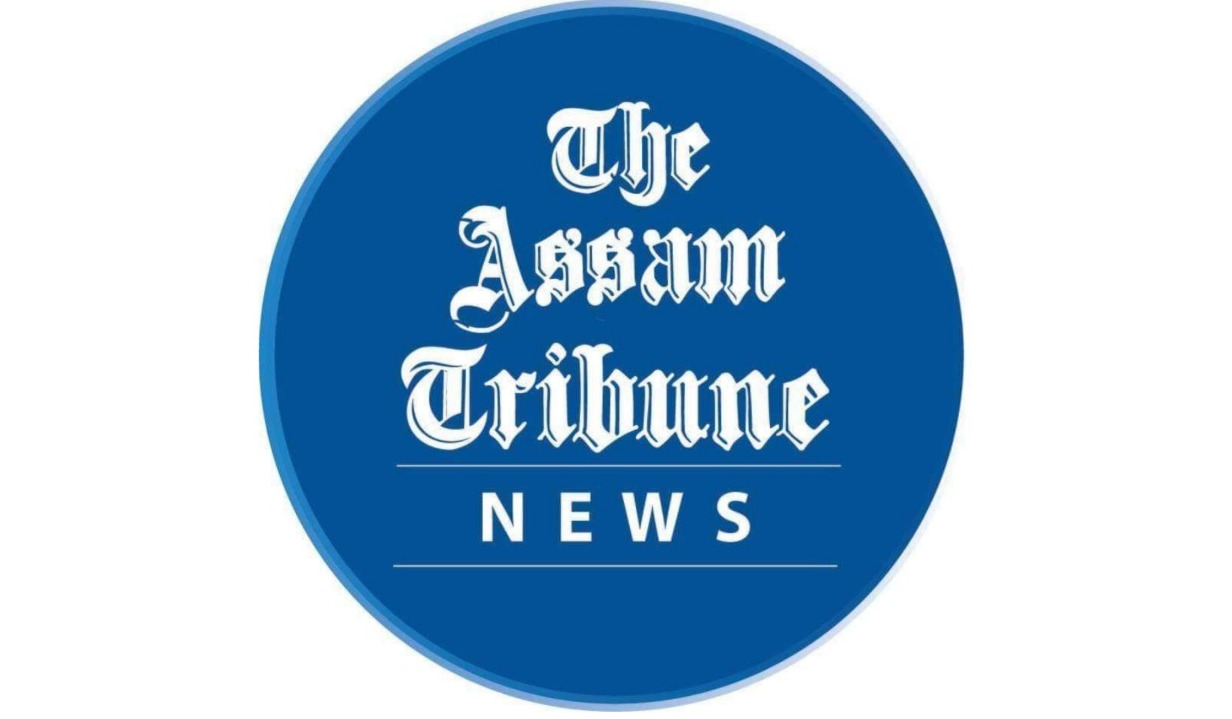 MYRIAD HUES
Aadarshini, [email protected]
The rate of crime against women in Assam has been seeing a sharp rise in recent years and that is, indeed, a matter of concern.
A woman journalist is waiting at the bus stop to go home after a gruelling day at work when a middle-aged stranger slows down his scooter and asks her to accompany him for a night out. She is flabbergasted but her presence of mind saves her as she shouts and is joined by well-meaning passersby. But the scoundrel manages to flee.
A middle-aged woman walking home after work in broad daylight is accosted by two youths, young enough to be her sons, who pass humiliating remarks about her appearance and character and speed away only when she chases them with her umbrella serving as a weapon.
A teenage girl is whisked away by unidentified youths, raped and killed at the dead of night while she was sleeping with her tea garden worker aunt – who was also killed.
These are just a few instances of outrage committed against women and girls during the last month and what is absolutely appalling is that women of all age groups and economic milieu fall prey to verbal and physical assault from men of varying ages and backgrounds.
Notwithstanding the plethora of laws enacted and safety measures initiated to ensure the safety of women in their living spaces, working spaces and public spaces, it has not proved to be a deterrent to those men who have time and again made women feel unsafe in these spaces and what is more concerning is that the incidents of violence against women in States which were hitherto considered to be safe is increasing.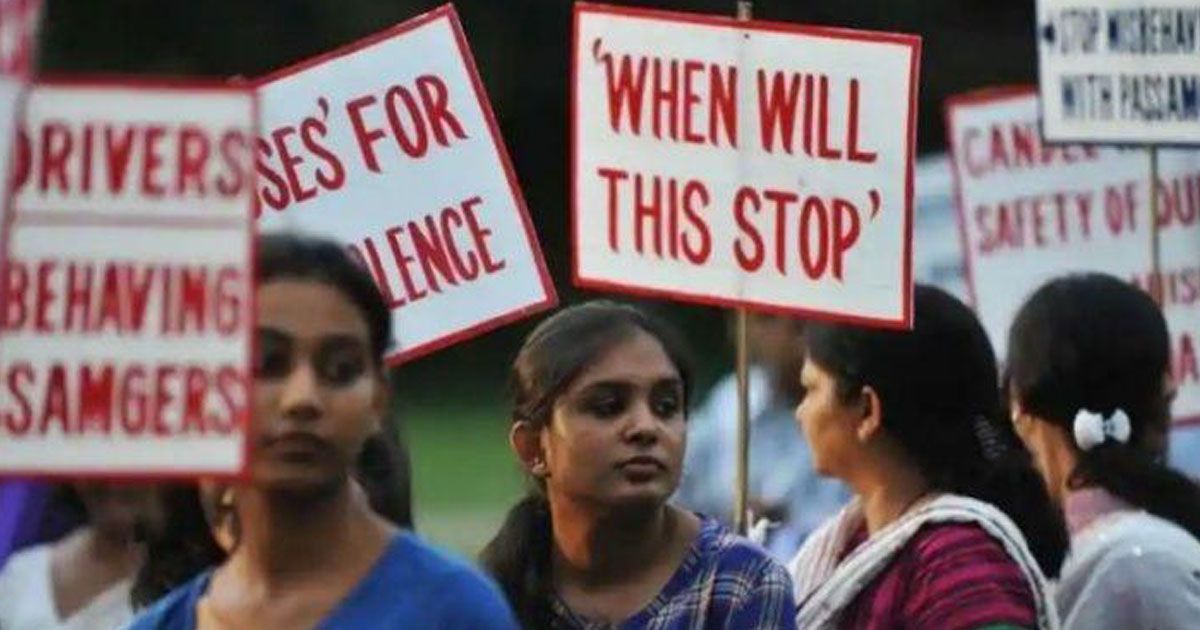 It is indeed a matter of grave concern and shame that a State like Assam, which had the distinct reputation of women enjoying a better status and held in esteem, reported much higher crime rates against women than the national average.
According to the National Crime Records Bureau, the rate of crime against women in Assam stood at 166 for 2018, almost three times the national average rate of 58.8 per cent. Incidents of registered violence against women was 20,869 in 2016 which increased to 23,082 in 2017 and to 27,728 in 2018, while in 2019, it again reported the highest rate of crime against women at 177.8 per lakh population, thus topping the charts for three consecutive years.
The gruesome rape and subsequent death of Nirbhaya shocked the nation and led to a slew of initiatives by the government at the Centre and respective State governments to ensure the safety and security of women, but the problem continues to fester and it appears that the problems have magnified instead of showing declining trends.
The Union Ministry of Women and Child Development has been administering various special laws relating to women such as the Protection of Women from Domestic Violence Act, 2005; Dowry Prohibition Act, 1961; Indecent Representation of Women (Prohibition) Act, 1986; the Sexual Harassment of Women at Workplace (Prevention, Prohibition and Redressal) Act, 2013 and the Prohibition of Child Marriage Act, 2006.
The Ministry of Home Affairs has launched the 'National Database on Sexual Offenders' (NSDO) to facilitate investigation and track sexual offenders across the country by law enforcement agencies, while an Emergency Response Support System, which provides a single emergency number-based (112) computer-aided dispatch of field resources to the location of distress, has also been introduced.
Awareness programmes, self-defence programmes for women, all women police stations, earmarking of public transport for women with the designated pink colour, introduction of several safety apps are some of the other measures that have been introduced, which has given some semblance of confidence to women and girls, though attitudinal change among the perpetrators of crime against women is visibly low.
Women, too, have come forward to ensure changes in the prevailing mindsets and during the last decade there have been a series of hashtag campaigns for women to assert themselves in the public and in workplaces, including the #TakeBackTheNight campaign – a global effort where women came together out on the streets after dark, the #MeetToSleep campaign where women spent nights sleeping outdoors, and the #MeToo campaign against sexual harassment at workplaces.
An integral component of all women's safety programmes, however, is to change men's perception of women as intruders in the public space, but ensuring that is definitely a hard and challenging task.