Begin typing your search above and press return to search.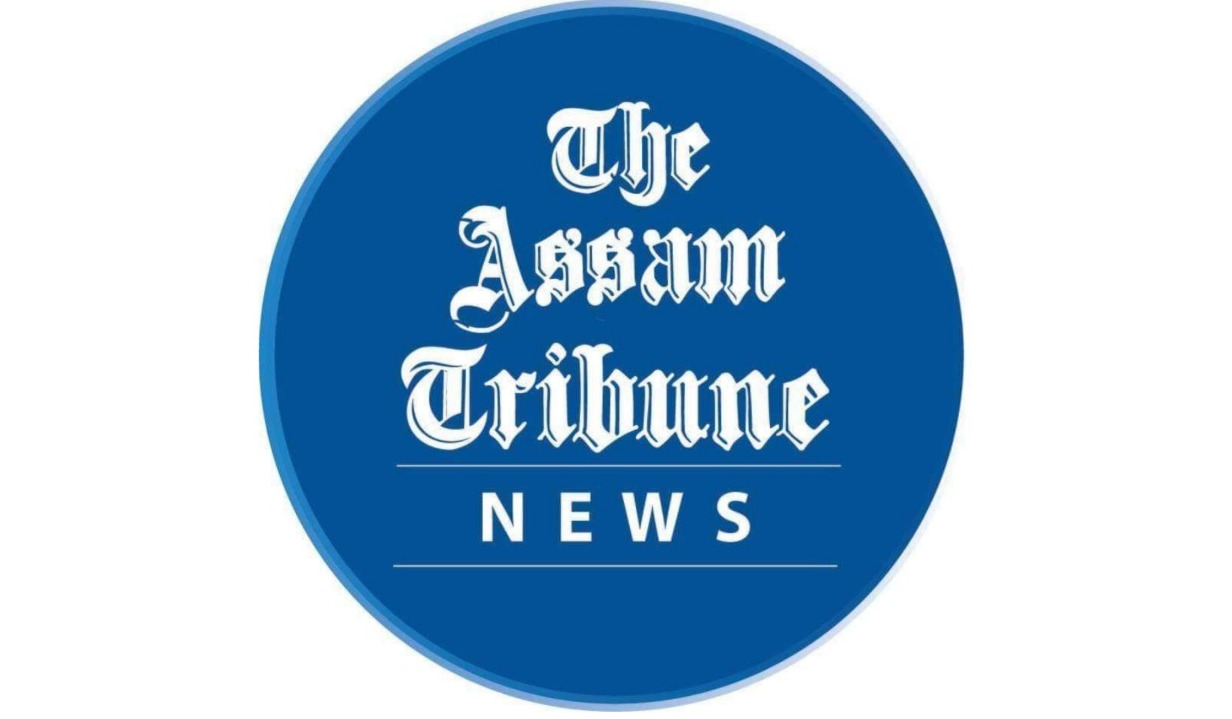 Correspondent
Haflong, Jan 24: Dima Hasao district observed the 125th birth anniversary of Netaji Subhash Chandra Bose with a series of programmes.
In this connection, Chief Executive Member (CEM) of NC Hills Autonomous Council Debolal Gorlosa hoisted the Azad Hind flag in the District Library Auditorium premises.
Gorlosa while speaking on the occasion appealed to the youth to follow the path of Netaji for building a prosperous country. Executive Member Nandita Gorlosa, Deputy Commissioner Paul Barua, MAC Liton Chakraborty, Principal Secretary Mukut Kemprai and senior officers attended the programme. A procession was also taken out on the street to mark the occasion.
At Jatinga, Sameer Majumder, Principal of Haflong Government Girls' HS School hoisted the Azad Hind flag. Rajatkanti Nath, president of Haflong Welfare Association and Vijay Gharthi, village head of Jatinga Nepali village also paid homage at the Netaji statue.
Gauripur Correspondent adds: Along with the rest of the State, the birth anniversary of Netaji Subhash Chandra Bose was observed at Gauripur too.
In the morning, the members of Netaji Anusilan Samiti cleaned the premises of the statue of the freedom fighter located near the NH-31 at Gauripur. Amresh Paul, secretary of the Anusilan Samiti hoisted the flag and Shyamal Sutradhar garlanded the life-size statue of the commander of Azad Hind Fauz. Patriotic songs were sung on the auspicious occasion. In the evening, Amresh Paul lit earthen lamps before the statue of Netaji.
A Correspondent from Nagaon adds: Nagaon Lions Club observed the 125th birth anniversary of Netaji Subhash Chandra Bose today at its office in Nagaon town.
The president of the club, Pralay Shaha lit the ceremonial lamp before a photograph of Netaji and senior member of the club Binud Khetawot garlanded the patriot's photograph.
A seminar on the life and sacrifices of Netaji Subhash Chandra Bose was also organised at the office by the club where various dignitaries of Nagaon Lions Club spoke on the topic.
In the programme, general secretary of the club Ajoy Mittal, public relations officer of the club Biswajit Mahanta, besides members like Pranab Das, Surindar Karuwa, Bimal Das, Malchand Agarwal, Hemanta Bordoloi, Madan Shaha, Indra Bathra and others were present and paid tributes to the great martyr, a press release stated.