Begin typing your search above and press return to search.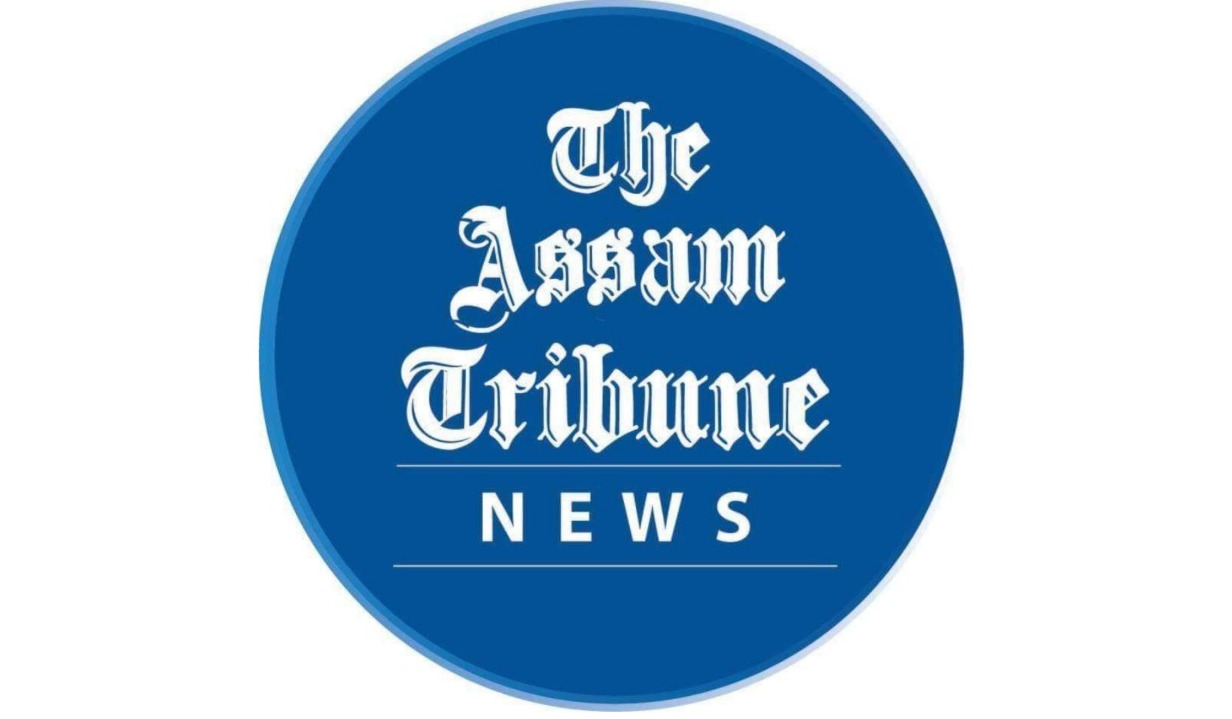 STAFF REPORTER
Guwahati, Jan 27: The ULFA(I) on Wednesday threatened to take "necessary action" against one of the two abducted employees of an oil drilling firm if the company failed to secure the release of the duo by February 16.
Radio operator Ram Kumar (35), who hails from Bihar, and drilling superintendent Pranab Kumar Gogoi (51) of Sivasagar were abducted by a group of ULFA(I) and NSCN(K) militants on December 21.
They were working for a New Delhi-based firm Quippo Oil and Gas Infrastructure Limited to which OIL has outsourced drilling works at Kumchaika in Changlang district of Arunachal Pradesh. ULFA(I) has reportedly demanded Rs 20 crore for the release of the duo.
In a statement to the media, an ULFA(I) spokesman said no efforts have been made by the company so far to secure the release of the two employees.
"Instead, the security forces have adopted pressure tactics by intensifying operations. If there is no response from the company by February 16, necessary action will be taken against Ram Kumar the next day. There will be no further extension of time," the statement said, threatening to ban the firm as well.
Following the development, several employees of the drilling firm have reportedly left the site for their homes in fear.