Begin typing your search above and press return to search.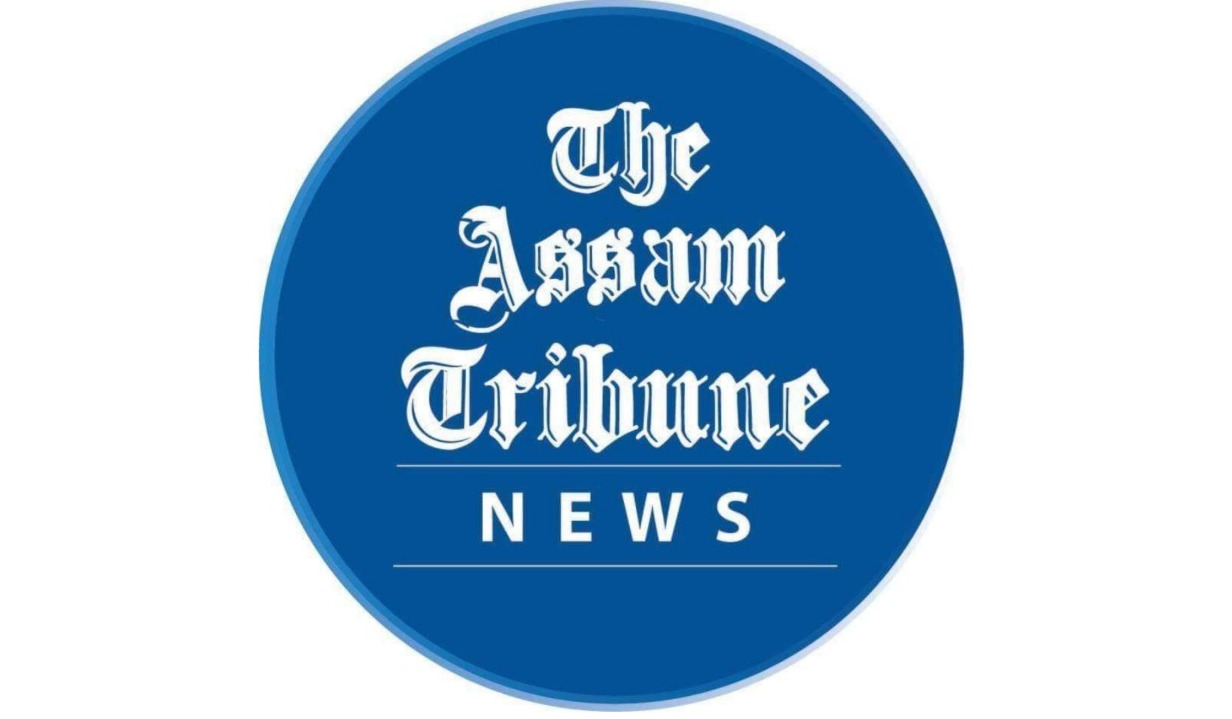 The iconic Bollywood cop character Chulbul Pandey will soon arrive in an animated 'avatar' on TV screens in a quirky new cartoon, Dabangg – The Animated Series.
Produced by Cosmos-Maya, along with Arbaaz Khan Productions, the show has been adapted from the highly successful Bollywood film franchise of the same name and will debut on WarnerMedia's Cartoon Network in mid-2021.
Dabangg is set to be one of the first animations to retain the original version of a popular Bollywood character, rather than being a re-imagined kids' version.