Women diversified as the pandemic brought life to a standstill, writes SUSHMITA GOSWAMI.
Women worldwide have al­ways risen to the occasion, across generations. Whether she was hunting for food in the prehistoric era, or planting saplings when cultivation of food started, or going out to work in offices to earn the family's bread and butter. So when the COVID-19 pandemic threw up challenges that the human race has not seen in recorded history, she once again was at the forefront, beating the odds. The unprecedented times resulted in never-seen situations, with the nationwide lockdown being among the most major challenges. From pursuing hobbies in a more professional manner due to avail­able leisure at hand to being forced to put their career graphs on a hold altogether, the pandemic has made many women change their tracks. While many have shifted gears for the better, many have been struggling to adapt to the new roles.
For those working in the hectic corpo­rate world, the pandemic and subsequent lockdown gave some respite, at least in the initial days. When the lockdown presented itself in all its abundance of long hours with no work to fill it with, some ventured into pursuing their passions. Priyambada Nath has a 'high flying' job, as her friends would often call it, as she has to fly in her company's commercial flights to assess the quality of on-air service. With all flights being grounded and the travel industry coming to a standstill, she had barely any work at hand and leisure at her disposal. Deciding to put the time to fruitful use, she took to honing her culinary skills and also put out her recipes in her blog (thelazycookmanual.blogspot.com). Priyambada says, "Those close to me already know my love for cooking. I had registered my own blog many years back, but there was hardly any activity as the office took all my time. But when I suddenly found myself at home, I decided not just to cook up my favourite dishes but also to share the recipes, with my personal twist." Popular tales or personal anecdotes associated with the dish, supplemented with catchy photos, add to the appeal of the blog for those who may not be inclined to try out the recipes themselves.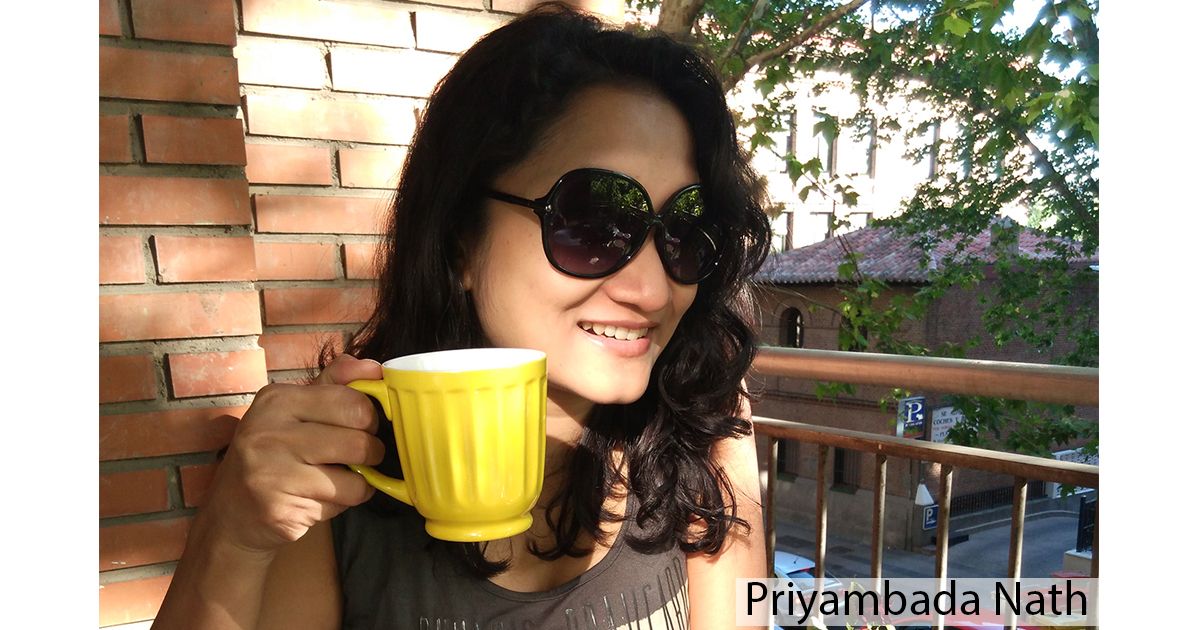 While many like Priyambada juggled hobbies with 'work-from-home' while still in distant cities, others managed to squeeze permission to actually work from home as they rushed to their hometowns as soon as travelling resumed. Banking sector professionals, Sumi, Namrata and Ruchie, have made Bengaluru their second home for nearly two decades now. But Guwahati always retained their hearts and families, and as soon as they managed to get the nod to travel to their hometowns and continue working from there, they hopped on the first flight home. While Sumi was luckier to celebrate from Durga Puja to New Year's with her family members after many years, some like Ruchie and Namrata had to content themselves with shorter stays, which were nonetheless as exciting for them.
The homemakers, who live the busiest lives, got even busier during the lockdown period. Limited supplies and never-ending chores kept them on their toes for long hours. However, with the outside world in locked-down mode, it also meant she had a few hours to herself, and many chose to turn entrepreneurs using technology to reach beyond the confines of the house. Shikha Bhattacharyya, like many others, decided to use the time she generally used for shopping or visiting/hosting guests to take up a vocation for herself. Motivated by promos that played on the sidebar while browsing through her social media accounts, she registered herself as a seller for products through an online business platform. Shikha says, "I was contribut­ing in kind to the family, but I always wanted to earn and contribute further to the household. Earlier, running chores, taking the kid to school and back, and making social visits took up the little time I could spare from all my household work. But when some of these activities came to a halt, I decided to reinvent myself." She started off by taking orders for per­sonal use items from the family and close friends, and as her professionalism won praise, word-of-mouth publicity helped her increase her customer base. "The income is not much. But it's enough to take care of a few monthly bills, at least. While the lockdown has not been easy for any of us, it did present me the opportunity to seek something beyond the work I was doing," Shikha adds.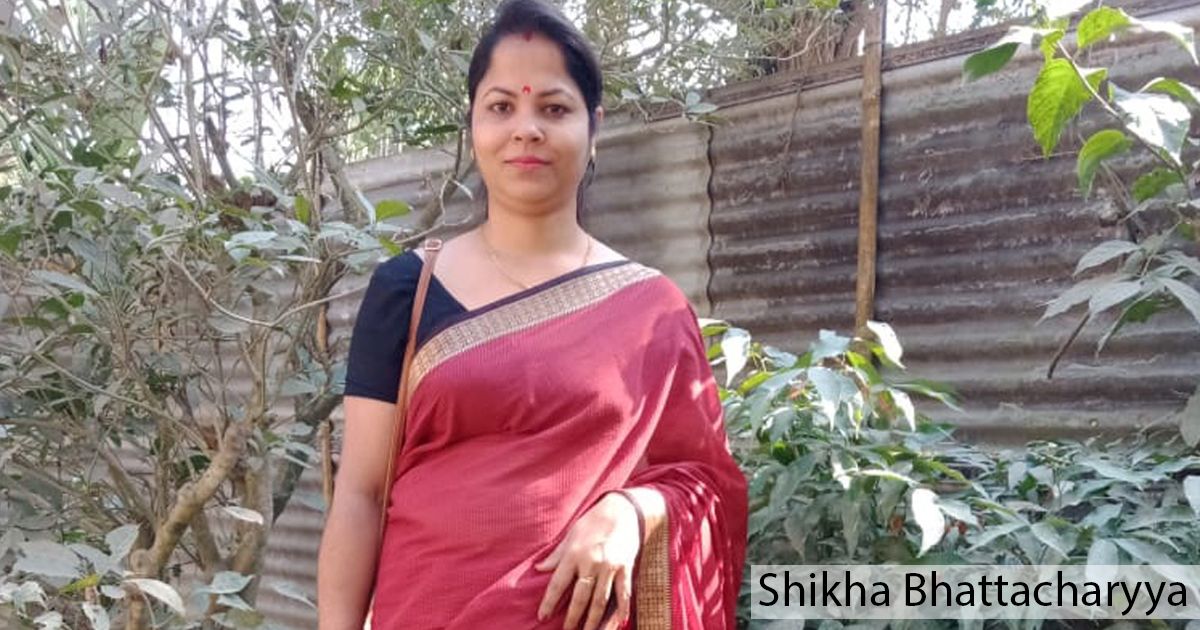 But it's not a rosy tale for all. The biggest difficulty women faced during the lockdown, and even today when the 'old normal' is yet to return, has been the loss of child-care facilities during the day. After slogging out years at the of­fice desk to achieve a senior position, Simi Borgohain had to leave her job when the crèches and baby-care facilities did not reopen even after offices asked their employees to resume normal office hours. Simi says, "It was a tough decision, but I didn't have much of a choice. My husband and I sat down to discuss, and the only way to look after our daughter was for me to leave my job." While the call was tough, she hopes she can take forward from where she has left once things are back to normal.
The 'new normal' is here to stay, and the world after the COVID-19 pandemic will be a changed one. Just as her an­cestors had adapted and excelled in the roles that the changing times threw at her, today's woman too shall strive and shine in the days ahead and continue to be equal partners in the collective narrative of the human race.