Begin typing your search above and press return to search.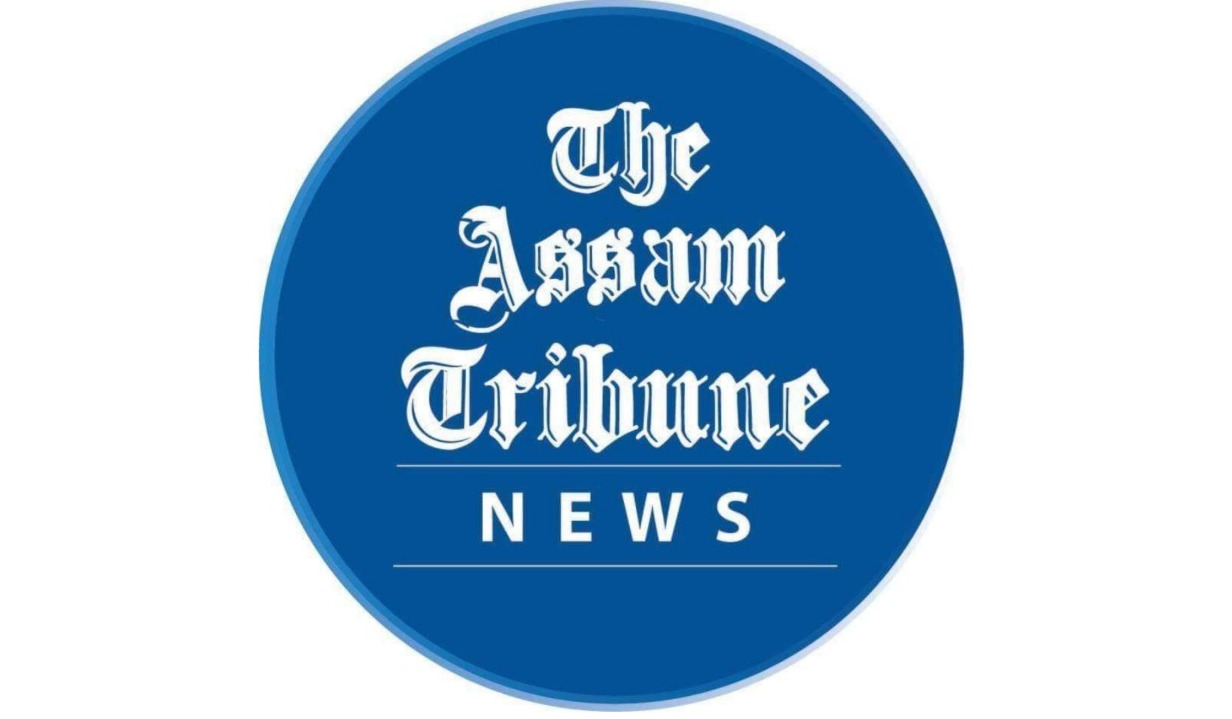 Specially abled Afsana Khanam Barlaskar gave away a tray of vegetables to a malnourished infant of Udharbondh constituency in Assam's Cachar district under Parvarish scheme on the ocassion of National Girl Child Day on Sunday.
Afsana has given the vegetables which she cultivated in her cropland to the child from her own village. Afsana's father Lutfur Rahman Barlaskar informed that his daughter can neither hear nor speak.
"My daughter is my pride. After a lot of treatment when doctors said that her condition cannot improve, we decided to bring her to work with me in the field. She has cultivated the vegetables in the land demarcated for her and assisted by Government. I hope parents like me who have daughters like Afsana must support them in the chores they find joy in doing" said Barlaskar.
Udharbondh MLA Mihir Kanti Shome, Cachar ADCs Rajib Roy, Lolita Rongpipi, District Social Welfare Officer Sashwati Shome, District Programme officer Papri Bhattacharjee, Ranabijoy Das, block programme assistant ICDS from Rajabajar also attended the district level celebration on the ocassion at Residential Special Training Centre for Girls in Udharbondh.