Begin typing your search above and press return to search.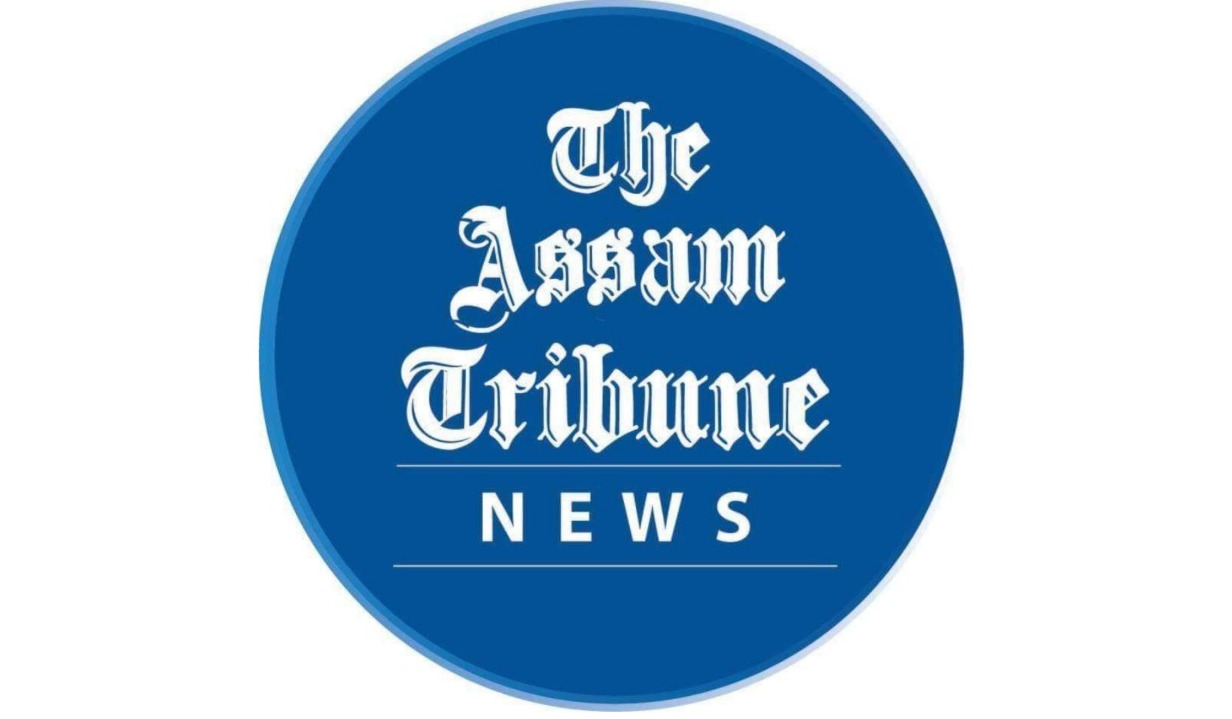 Staff Correspondent
JORHAT, Jan 29: State Agriculture and Veterinary Minister Atul Bora on Wednesday launched the Re-SVAYEM (Swami Vivekananda Assam Youth Empowerment) Scheme for Jorhat district at a function held in the Freedom Fighter Shree Pitambar Devagoswami Auditorium of the Jorhat District Library.
State Assembly Speaker and Jorhat MLA Hitendra Nath Goswami, Rajya Sabha MP Kamakhya Prasad Tasa and Teok MLA Renupoma Rajkhowa were present on the occasion.
Altogether 7,487 beneficiaries of the district will benefit from the scheme to take up income-generating activities in the manufacturing, trading and services sectors by forming SHGs.
An amount of Rs 50,000 will be paid to each SHG formed by youths and in the first instalment, Rs 3,000 will be paid to each SHG by depositing the amount in their bank accounts by the State finance department.
Bora, speaking on the occasion, said that the Assam government has undertaken several initiatives for all-round development in the State. Schemes have been initiated for empowering farmers, workers and students belonging to economically backward sections, elderly people, differently-abled persons and also other sections of society, in an inclusive manner, he said.
Earlier, Jorhat Deputy Commissioner Roshni A Korati delivered the welcome address. Jorhat Development Commissioner Adhar Bhuyan and Additional Deputy Commissioner Tapan Gohain were among the officials who attended the ceremony.