DESTINATIONS – Arijit Purkayastha, [email protected]
Umswai Valley is an unknown gem among Assam's rural tourism destinations
A mere 100 kilometres from Guwahati (connecting Nellie Tiniali) in the West Karbi Anglong district is Umswai Valley – Assam's bamboo county. A scenic cluster of villages inhabited by the indigenous Tiwa tribe, here bamboo dominates the village scape – from groves to homestead walls and gates.
The journey to Umswai best exemplifies the saying 'bumpy roads lead to the best places'. Of the final 35 kilometres leading to Umswai, six kilometres are extremely bumpy – but when one espies the quaint villages, exhaustion vanishes.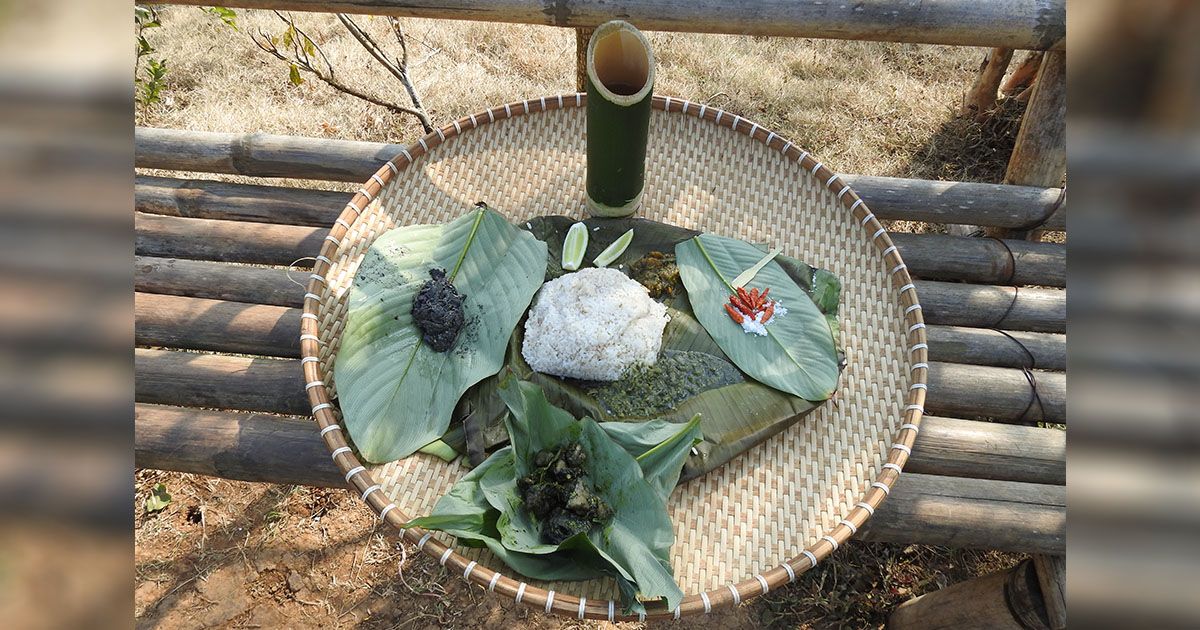 The bamboo walls and gates of homesteads are expresssions of amazing craftsmanship, highlighting the aesthetic and utilitarian possibilities of a renewable raw material. The gate of every Tiwa home – Langra, is much like a knocker, creating wind chime-like sounds when opened. Surprisingly, the tribe still practices agricultural methods devoid of cattle or tractor. Through cultivation of rice, broom, ginger and other crops, the villagers earn their livelihood.
Hill Tiwas are simple, soft-spoken, courteous people with a flair for cooking some of the most fantastic ethnic delicacies, sampling which is an experience in itself. So is experiencing the village Shikdamakha, where villagers habitually sweep the roads twice a week earning them maximum points in the cleanliness sub-index of the national gauge.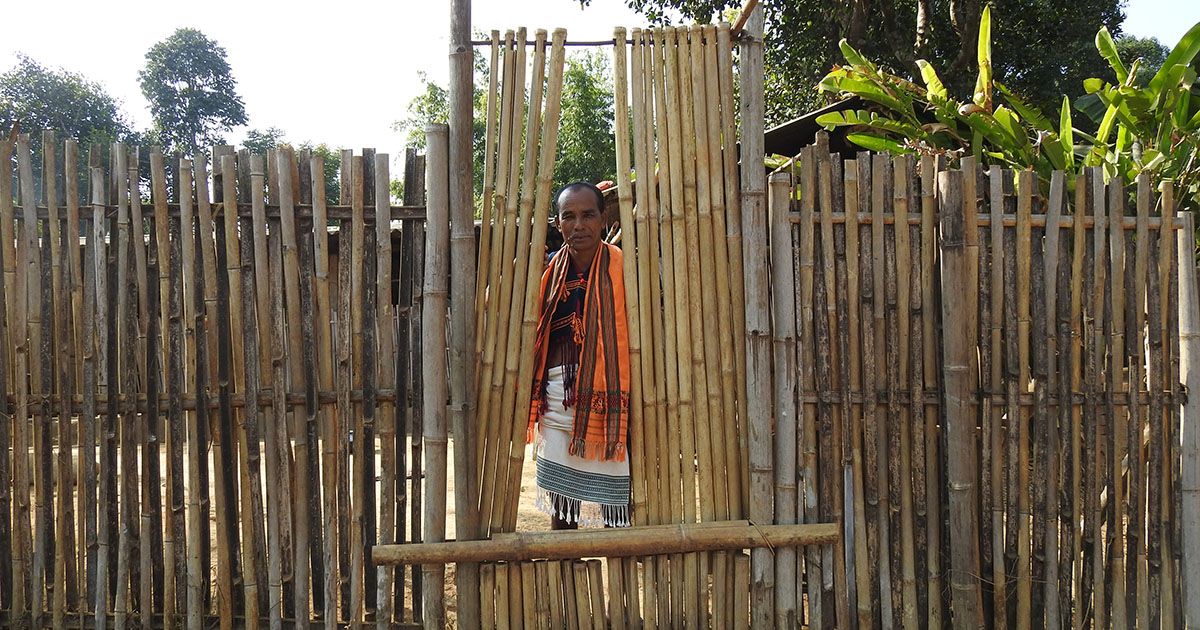 The neighbouring villages of Bormarjong and Amswai, where ancestor-worship is prevalent are also worthy of visit. Bormarjong is one of the oldest and largest villages. The village which was earlier situated on top of a hill shifted nearly two centuries ago and has many stories, folklore and around 2000 rock monoliths. Every March, on top of a small hillock at Amswai Pinungon, a monolith is erected and prayers are offered to the spirits of the ancestors in a ceremony called Phidri Chongkhang.
The valley, set to become one of Assam's top rural tourism destinations, is a place of many festivals, and is ideal for hiking, cycling, birding and trekking.