Begin typing your search above and press return to search.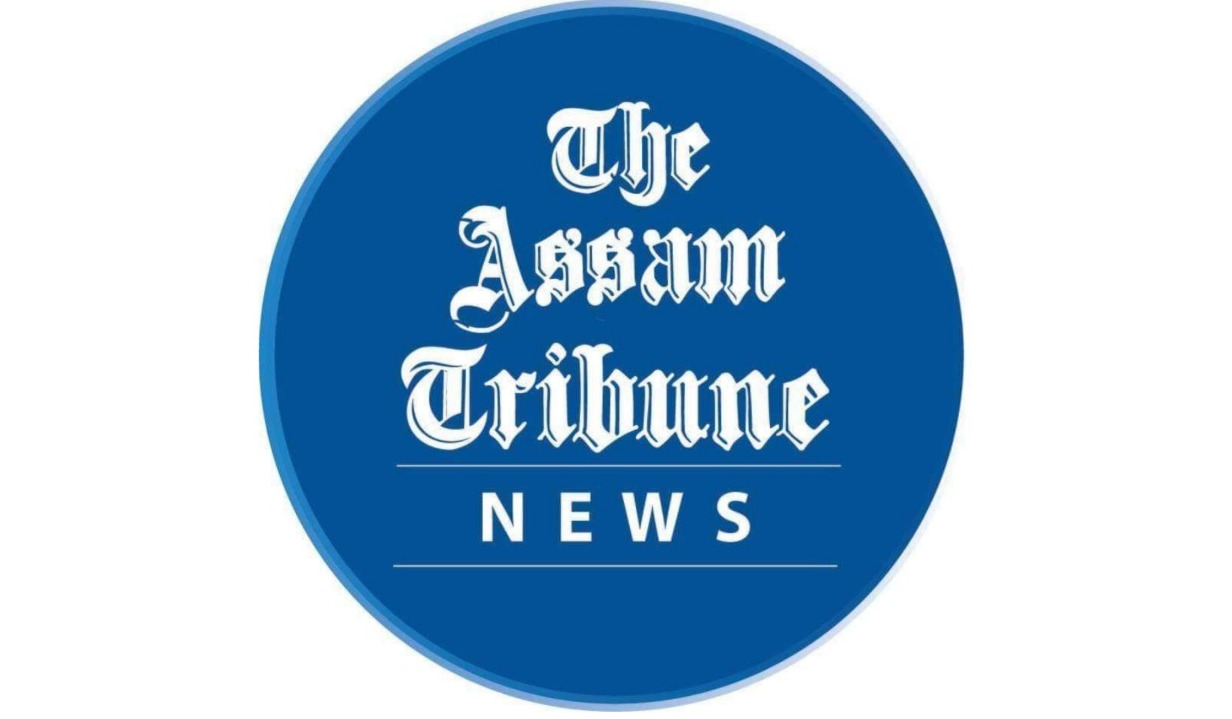 New Delhi, March 7: The National School of Drama (NSD), in an initiative to strengthen theatre education and reach across India, says it looks forward to opening new centres other than four regional centres in Varanasi, Bengaluru, Agartala and Gangtok, said Paresh Rawal, senior actor and Chairman, NSD.

Speaking to the press, Rawal spoke about the recent request received from Hon'ble Lieutenant Governor of Jammu and Kashmir, Manoj Sinha for opening up a centre in Jammu and Kashmir. "We will soon be discussing the possibilities with NSD society members and government. Hopefully, we will have a concrete plan to do it soon," said Rawal.

"About the expanded vision of NSD, we are keen to set up centres in the most vibrant theatre culture states like Gujarat, West Bengal, Maharashtra, Rawal added. Meanwhile 'Bhoomi pujan' for NSD centre at Sikkim has already been accomplished and we will be approaching the Government of India for grants for construction of buildings," he added.

Rawal also laid emphasis on the importance of declaring NSD as an Institute of National Importance. He said: "This status will further strengthen the institute by enabling to award degrees, introduce new courses like a playwright, costume designing, property making etc, and open up new centres. We are in active connect with GoI to expedite the matter. Along with this, the proposal of re-development of the existing campus of NSD is also under active consideration."

He also spoke about introducing new courses on various aspects of theatre art.