Priyam Pranjuleema Dutta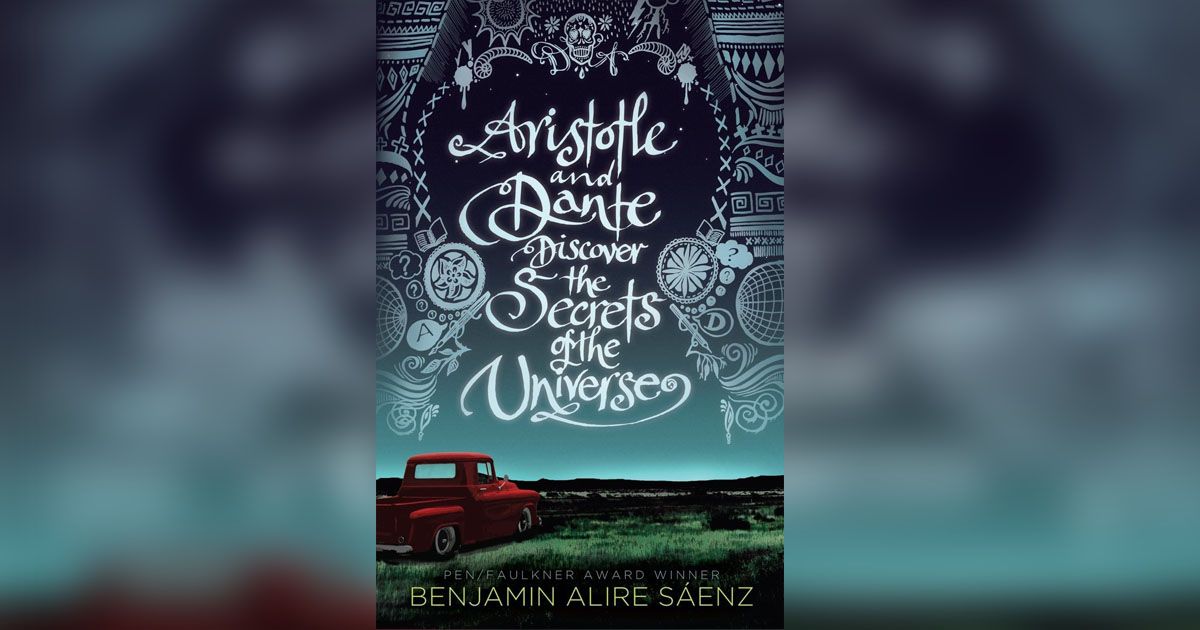 "If summer was a book, I was going to write something beautiful in it. In my own handwriting. But I had no idea what to write."
– Benjamin Alire Sáenz, Aristotle and Dante Discover the Secrets of the Universe.
The summer of 2020 was undoubtedly soul crushing and disappointing from all aspects. But it was also a summer of a really fulfilling reading period for me. I read to keep my mind distracted from the disasters of the outside world. And, by September, I discovered some new favourites, and fell in love with reading even more. Aristotle and Dante Discover the Secrets of the Universe by Sáenz will always top that list. A moving tale of a year of Aristotle and Dante's teen lives in 1980s America, all six sections of this book, set in different seasons, are beautifully written. It's a story of friendship, love, and life. It's as much about growing up as it's about the ones who will always be there for us no matter what. It's an honest exploration of life, sexuality, art, and family, with some really moving lines.
"Your smile is back".
"Smiles are like that. They come and go."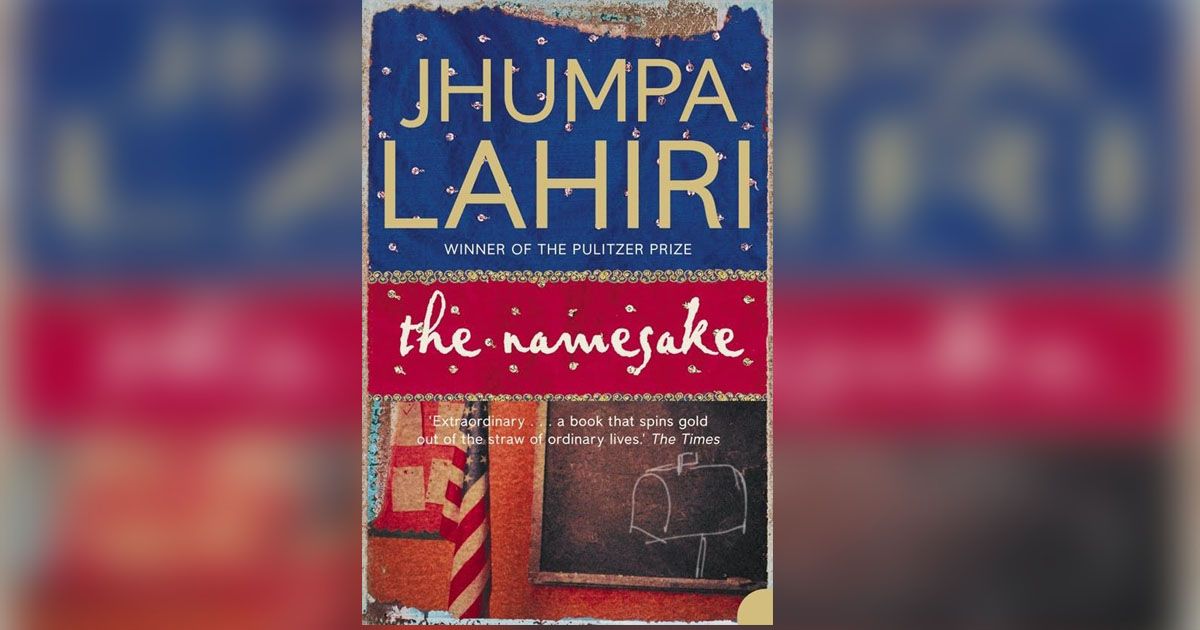 "Pet names are a persistant remnant of childhood, a reminder that life is not always so serious, so formal, so complicated. They are a reminder, too, that one is not all things to all people."
– Jhumpa Lahiri, The Namesake.
The Namesake is a heart-warming yet gloomy depiction of few seemingly ordinary lives. It is the biography of a family, spanning decades of the lives of Ashima, Ashok, Gogol, and Sonia. A simple tale about high school, teenage angst, college, first job, relationships, marriage, the daunting task of raising kids, it manages to tug at the heartstrings. At its core, The Namesake is about finding one's own place in this world, about exploring an unknown place, about growing up!
"Try to remember it always," he said once Gogol had reached him, leading him slowly back across the breakwater, to where his mother and Sonia stood waiting. "Remember that you and I made this journey together to a place where there was nowhere left to go."
Jahnavi Barua's Rebirth is a new addition to my favourites list. I have always enjoyed reading Assamese literature. I grew up reading Harry Potter as well as the Xophuras and Mousaks. But, I had never read about Assam in English. Seeing my place, our culture, our idiosyncrasies, our places and even our roads expressed so eloquently in the language I read and communicate the most in was surreal. The story is a melancholy in anticipation of something new – an intimate tale of a few months of a woman's life. Set in Bengaluru and Guwahati, the book explores Kaveri's pregnancy and her life before that. It's about happiness, perceptions, marriage, and violence, as well as motherhood and how our loves and hatreds are so interconnected.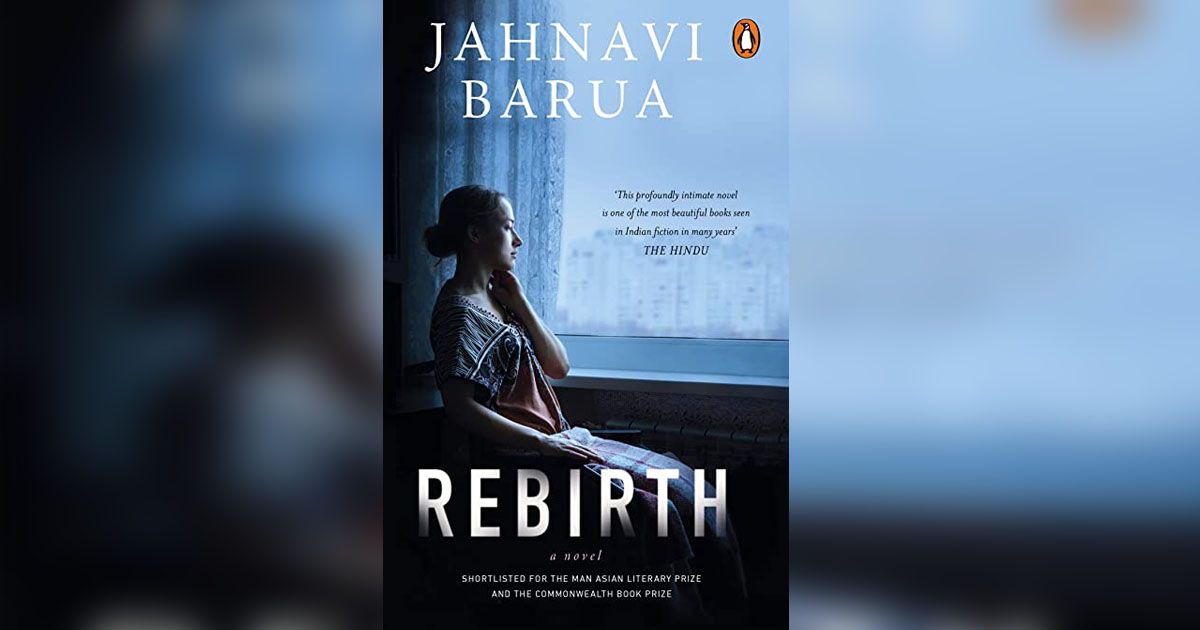 Some of my favourite parts of the book are the way the author paints a picture about her surroundings, very minute details that makes it even more real.
"…the hibiscus hedge screened us from the road and there we were, outside in the world yet away from it."
"Here, on this sunny terrace, I feel that same freedom this morning: in the wide world, yet shielded from it."
"No more internet. No more social media, no more scrolling through litanies of dreams and nervous hopes and photographs of lunches, cries for help and expressions of contentment and relationship-status updates with heart icons whole or broken, plans to meet up later, pleas, complaints, desires, pictures of babies dressed as bears or peppers for Halloween. No more reading and commenting on the lives of others, and in so doing, feeling slightly less alone in the room. No more avatars."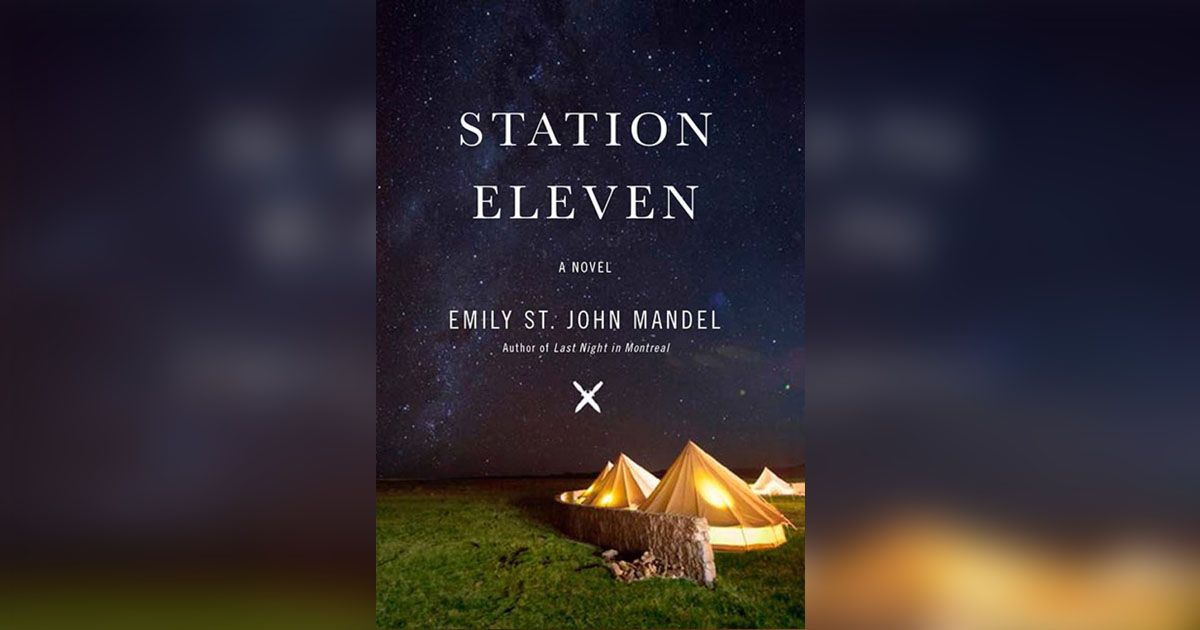 – Emily St John Mandel,
Station Eleven.
Station Eleven takes place in the near future and the past; focussing on the before and after of a fictional pandemic that kills most of the human population. But it's not all bleak. It's a very realistic take on human beings as a whole. Mandel's prose is understated and enthralling. The book also explores art and its relation with the changing societies. A perfect piece of literary science-fiction that deserves all the attention it's been getting recently.