Begin typing your search above and press return to search.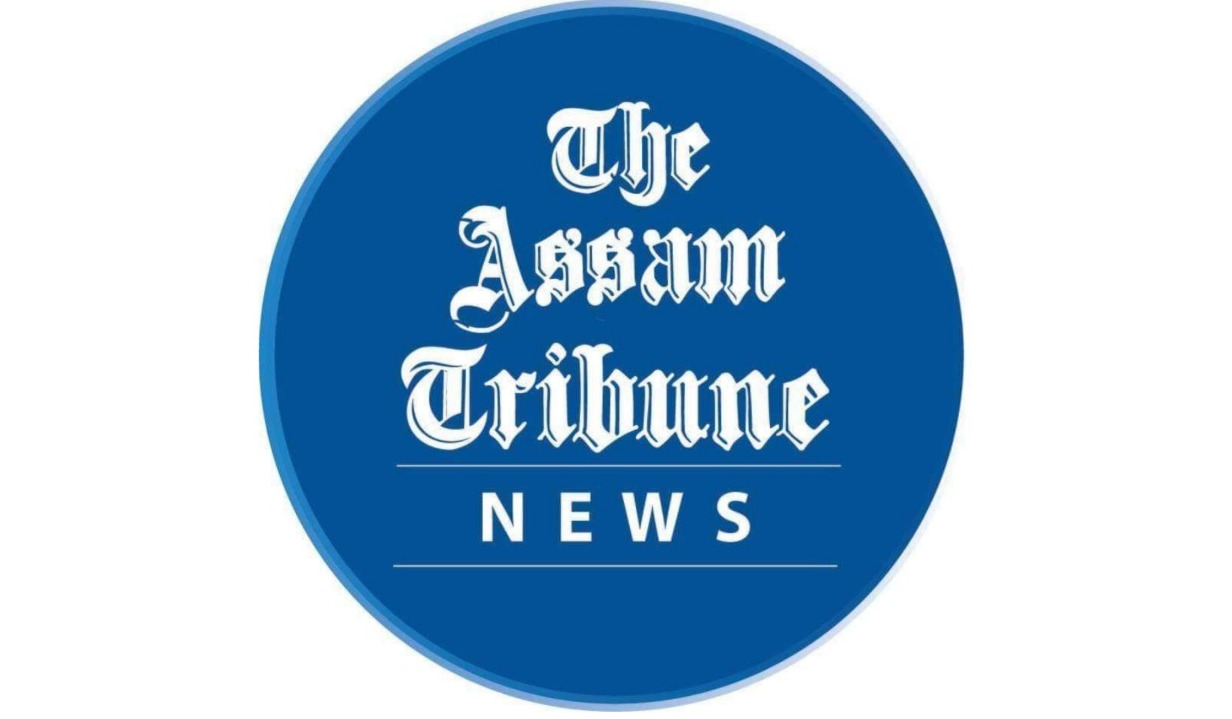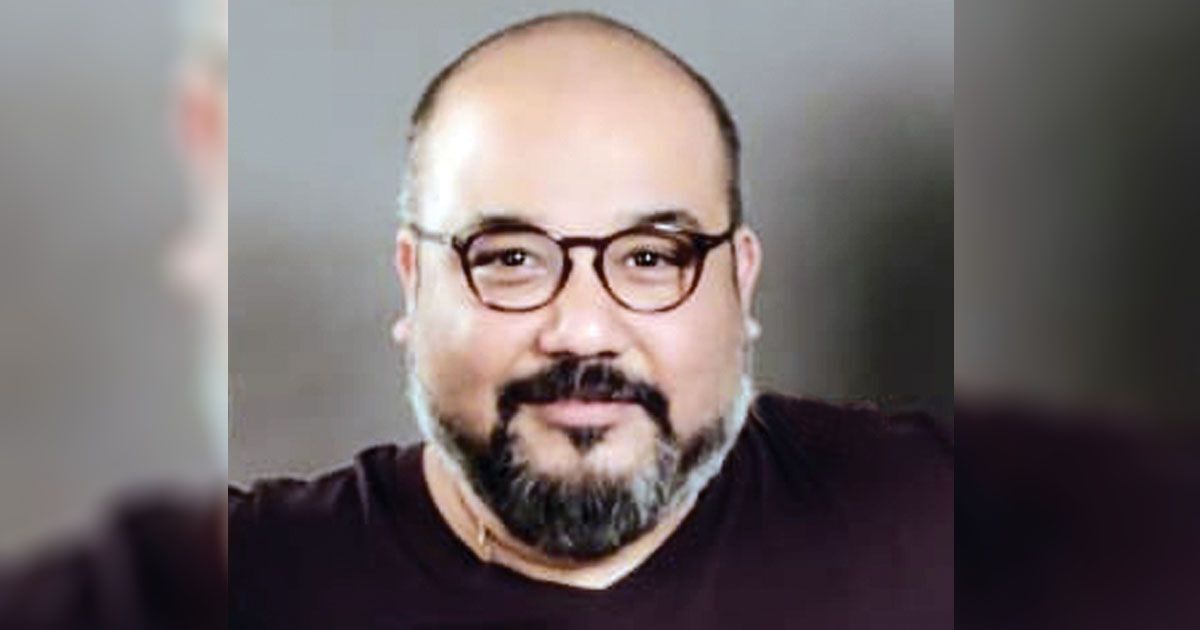 5 THINGS/EVOLUTION OF CINEMA
Filmmaker MANAS BARUA discusses the present status of Assamese cinema.
1. The new-age audience is evolving
The internet explosion, in conjunction with the social media fervour has dramatically altered, and to an extent, even educated our target audience. The rise of new-age platforms has rightfully birthed a 'new-age audience' which is more opinionated about the medium of cinema than ever before. For a filmmaker, this is a reason strong enough to stay connected with the audiences and better understand their expectations. So, I will say the new-age Assamese audience is evolving and I am excited to cater to a segment which is 'cinematically' more aware and accepting.
2. Diversification of film genres
An evolved audience has paved the way for diversification of movie genres. We have moved on from the time wherein only family dramas used to be the mantra for Assamese filmmakers. An increasing cosmopolitan taste in cinema has led to a more diversified array of movie genres. The acceptance and success of projects such as Village Rockstars, Aamis, Beautiful Lives, Ratnakar, Fireflies, and the very recent – Goru, all revolving around completely different plots, are case in point. Also, I would like to call out the fact that an evolved audience along with more experimentation in film genres has attracted an impressive lot of fresh, creative minds into the industry.
3. OTT and enhanced creative liberties
OTT content is widely popular because it is so personal, customised and engaging. As a filmmaker, I find this concept fulfilling in a way because you can just let your creative juices flow and play around the contours of a subject till it sits just right with you and your audience. With the arrival of streaming platforms such as Niri9 and ReelDrama, I look forward to more original content, encapsulating interesting subjects, uniquely packaged for a new-age audience.
4. A treasure trove of stories
From a storytelling lens, there is so much for us to explore in the region. In fact, we have not even scratched the surface of this opportunity to relay our stories to the rest of the world through the medium of cinema. If you flip the pages of our region's history, there is so much to tell, to share; it is an untapped prospect we must surely look at furthering. It is also important to reinvent some of the cinematic masterpieces from the past for our young generation to savour. My upcoming project, Barood 2, is my attempt to carry forward the legacy set forth by my father Munin Barua's Barood.
5. Cinema is passion
There are innumerable reel-life characters that have lived on for decades after a movie's release. That is the magic of cinema. And to create this magic, one needs to be filled with passion. From the characters you draw up to the composition of shots to streamlining the background score – one needs to be completely involved in every aspect of filmmaking. You cannot treat it like some business project driven by numbers. To create a film that tugs at the hearts, you need to feel and live it from your heart.
As told to Sanjoy Ray