Bidisha Singha
News of the World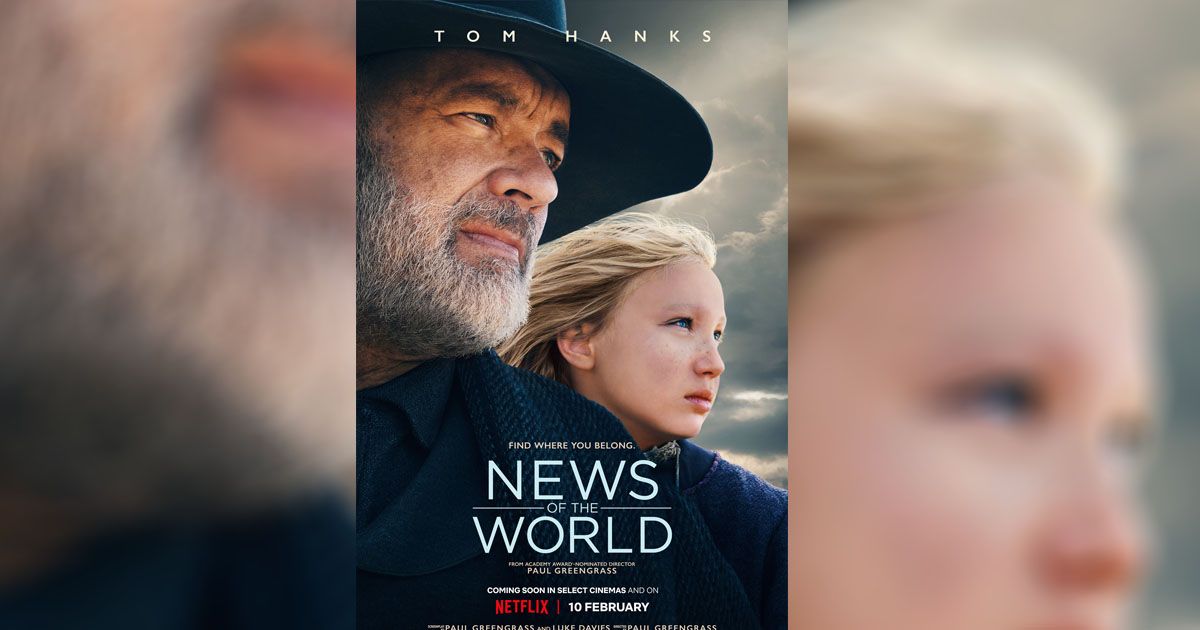 Cast: Tom Hanks, Helena Zengel, Tom Astor.
Director: Paul Greengrass.
We all have a soft corner for Tom Hanks; his films may not all be huge grossers but they do leave you with a warm fuzzy feeling of hope amidst despair. This one places Hanks in 1870, in the midst of the American Wild West, dealing with the aftermath of the Civil War – the unrest and the uncertainty surrounding Whites, Blacks and Red Indians, all playing a part in the plot.
As Captain Kidd, a Civil War veteran, he takes on the arduous task of delivering a girl to her family. She had been kidnapped by the Kiowa people as an infant but as her adoptive family gets killed, she must now reluctantly return – unsure of her new home and family.
-------------------------------------------------------------
Top 10 Weekend Films
1. The Little Things
2. The Croods: A New Age
3. The Marksman
4. Wonder Woman 1984
5. Monster Hunter
6. News of the World
7. Promising Young Woman
8. The Lord of the Rings: The Fellowship of the Ring (2020 Re-release)
9. Fatale
10. The War with Grandpa
-------------------------------------------------------------
To All the Boys: Always and Forever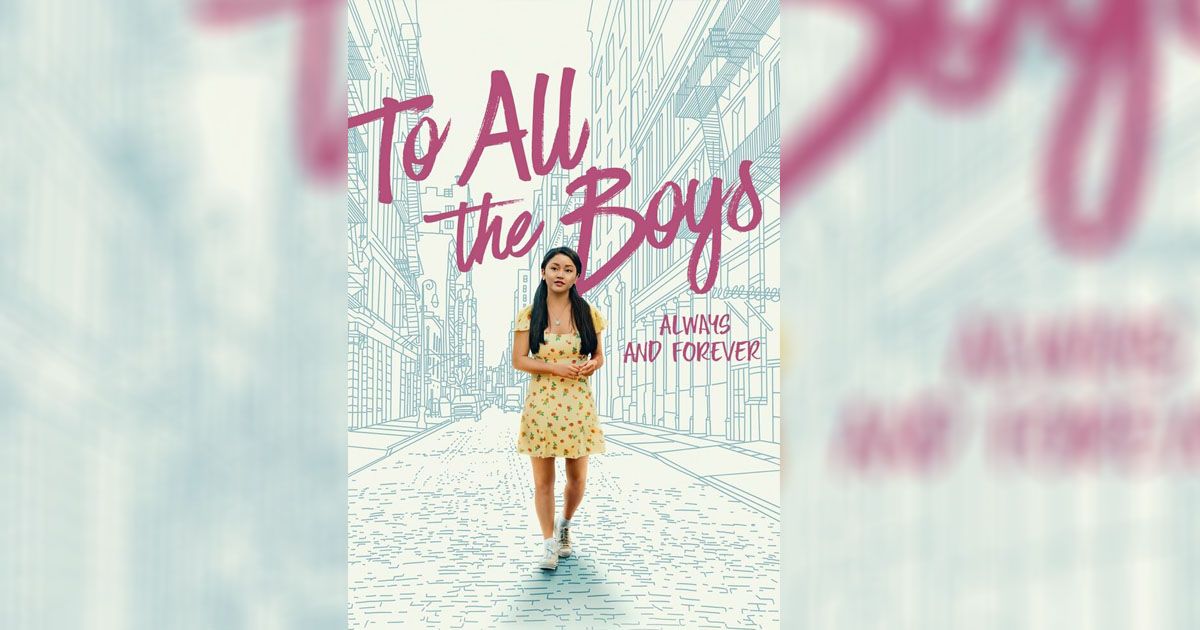 Cast: Lana Condor, Noah Centineo, Janel Parrish.
Director: Michael Fimognari.
T his is the third and final instalment to Lara Jean and Peter Kavinsky's teen love story that is quite popular among the YA crowd. Peter is going to Stanford, and Lara Jean hopes to end up there too but as Stanford rejects her application and she chooses NYU, which will take her miles away from her boyfriend, the uncertainties of a long-distance relationship trouble the couple. Will this sweet little love story wind up at this phase or will the two manage to stick it out? Well, Netflix has the answer.