Begin typing your search above and press return to search.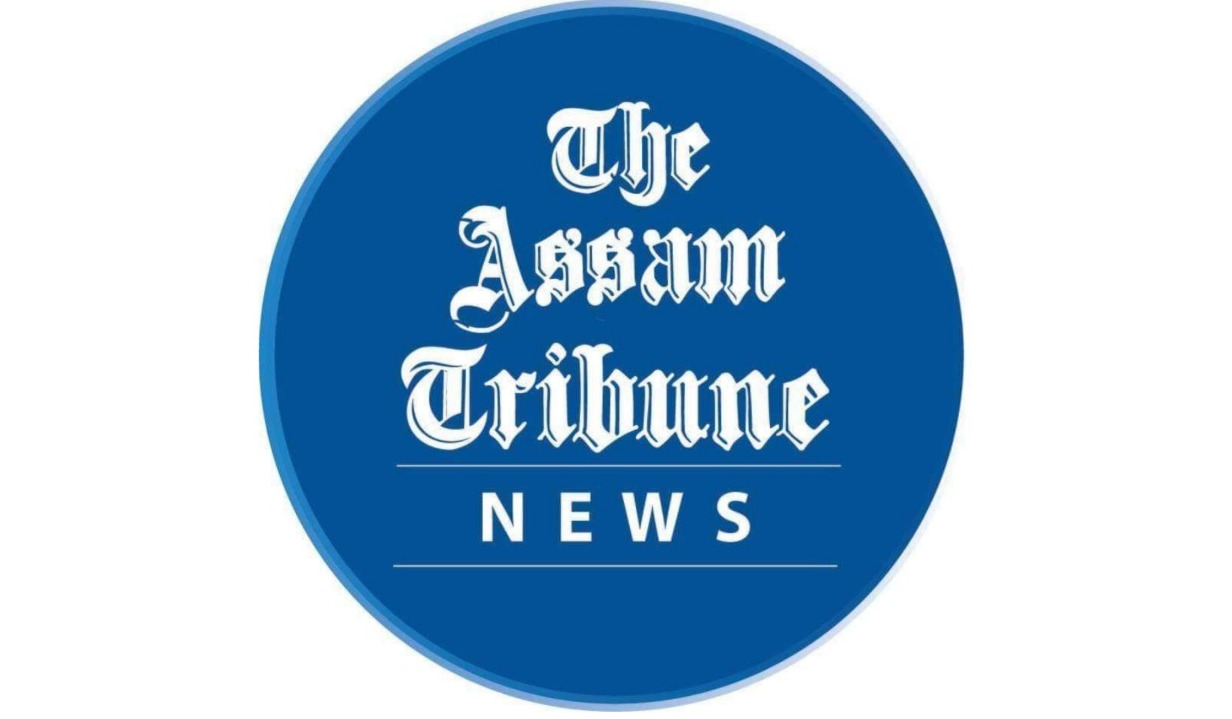 Bidisha Singha
Penguin Bloom
Cast: Naomi Watts, Griffin Murray-Johnston, Andrew Lincoln.
Director: Glendyn Ivin.
Based on a true story, this is a beautiful film about the Bloom family which struggles through a life-changing catastrophe as the effervescent mother meets with an accident and ends up as a paralytic. Sam, who surfs and swims and hikes, is suddenly bed-ridden and she cannot shake off the resultant negativity which looms over her, affecting her three young sons and a loving husband. But things change when her eldest son brings home an injured magpie and as this fledgling, christened Penguin, hops around the house, trying to regain its strength to fly again, Sam finally accepts her situation and tries to live again.
-----------------------------------------------------------
Top 10 Weekend Films
1. Raya and the Last Dragon
2. Tom and Jerry
3. Chaos Walking
4. Boogie
5. The Croods: A New Age
6. Jathi Ratnalu
7. The Marksman
8. The Little Things
9. Wonder Woman 1984
10. The Father
-------------------------------------------------------------
Moxie
Cast: Hadley Robinson, Lauren Tsai, Alycia Pascual-Pena.
Director: Amy Poehler.
Moxie revolves around a typical American high school, with insensitive jocks and pretty young girls vying for attention — while the protagonist, as always, is a shy introvert (Vivian) who prefers to avoid all the drama. But things change soon enough as Vivian, inspired by her mother's rebellious past, kickstarts a quiet movement through a zine that highlights the inherent sexism in the school. More girls join in and the anonymous Moxie becomes an unlikely hero, leading the revolution for gender equality.