Begin typing your search above and press return to search.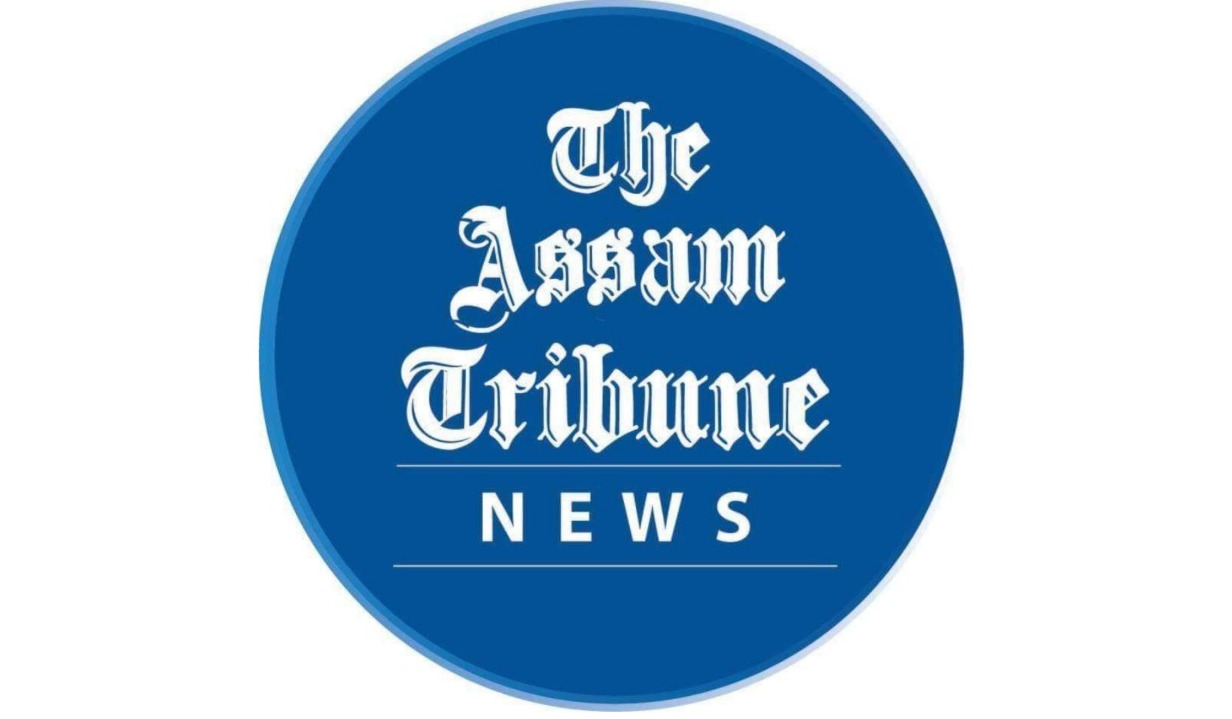 While the world celebrates Valentine's Day today, Uzbeks celebrate this day as Babur's Day, writes Dr. Gitartha Roymedhi.
It is really interesting to know that on a day the whole world celebrates Valentine's Day, Uzbekistan, a Central Asian nation, celebrates Babur's Day. I remember, once, about 12 years ago, at the Simferopol International Airport, in Crimea, I came across a middle-aged Uzbek man travelling to Tashkent, the capital city of Uzbekistan. While waiting at the queue for the security checking, he enquired about my nationality, while informing me that he was from a rural part of Uzbekistan and that his son was working as a hired worker in a farm in Simferopol. He was there to visit his son. As I told him that I am an Indian, travelling to Delhi via Tashkent, he claimed that the Red Fort and the Taj Mahal were built by them. When I asked him how, he replied that the Mughal emperor Babur belonged to Uzbekistan.
And yes, indeed, Babur was born in the city of Andijan in the Fergana Valley of Uzbekistan. This means that Babur, who was born on February 14, 1483, as Zahir Uddin Muhammad was Uzbek by birth. He had invaded India just like the other foreign invaders to establish his empire in the subcontinent. He had been invited by Daulat Khan Lodi, a rebel of the Lodi Empire (Afghans by origin) to invade India in 1524. Daulat Khan Lodi thought that Babur would simply overthrow Ibrahim Lodi and go back, but Babur defeated Ibrahim Lodi in the first Battle of Panipat, in 1526, and laid the foundations for the Mughal Empire that ruled over the Indian subcontinent till 1857.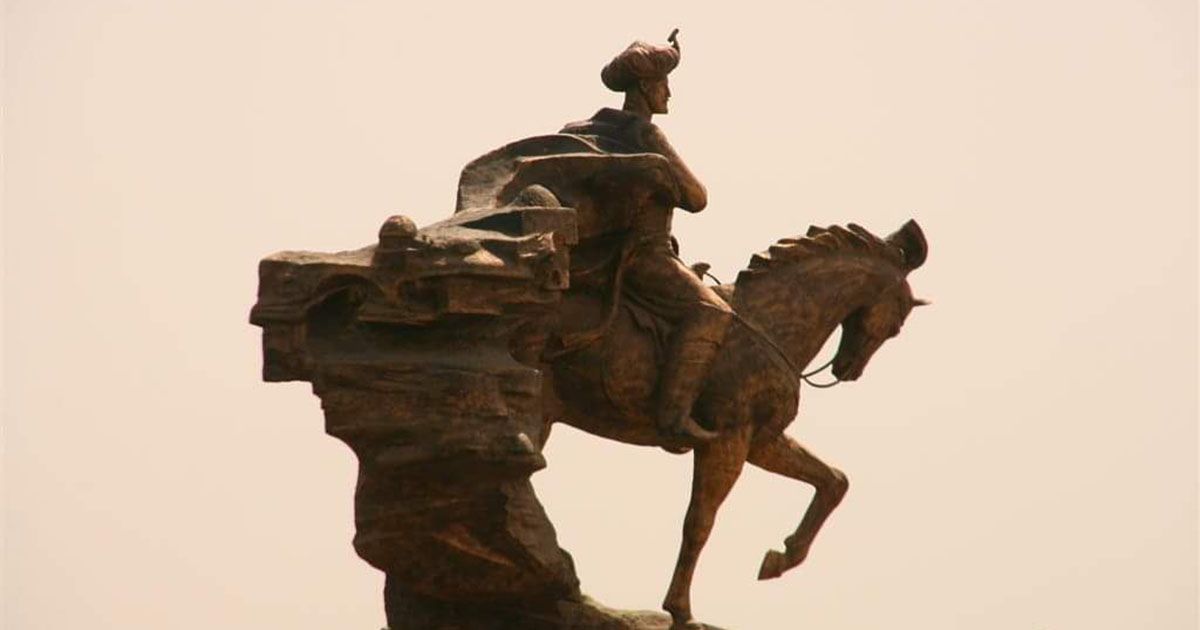 Thus, February 14 is not celebrated as Valentine's Day in Uzbekistan; for them it is an alien festival. And to keep the young generation away from this foreign concept, this day is celebrated as Babur's Day. Babur is considered a national hero in Uzbekistan and February 14 is celebrated to commemorate this great warrior, the founder of the Mughal Empire in India. There are parks and monuments in Uzbekistan dedicated to him; there is also the Babur House Museum.
However, history states that Babur didn't have an easy time in his homeland. Although Babar was a descendent of Timur – the famous Mongol invader known for his atrocities, he was born to a father who was the ruler of a small principality of Fergana. Timur, the ruler of Samarkand in Uzbekistan reached Delhi with relative ease in 1398. As in Baghdad and Damascus, Timur ransacked Delhi with brutal ferocity. Like Babur, Timur is also viewed as a hero in Uzbekistan. But Babur had to struggle hard to gain a toehold in his homeland. After the Battle of Ghazdewan, Babur and his forces retreated to Kabul, the capital city of modern Afghanistan. And it was in Kabul that Babur gained recognition and ruled Kabul for more than a decade. Babur loved Kabul due to its cool climate that reminded him of his hometown and its cultural richness related to Samarkand. He loved his time in Kabul and after he died, his body was buried in the city. The Garden of Babur or Bagh-e-Babur in Kabul is the final resting place of the founder of the Mughal Empire.
Babur could never go back to his land of birth. He was forced to quit his homeland and retreat to Kabul. But for the Uzbeks now, he is a national hero and his birthday is celebrated as his day. Uzbeks even have an organisation – the Babur International Foundation, devoted to the study of Babur's history. And this day, every year, to celebrate his birth anniversary, events are organised and these are attended by creative people, artistes, actors, athletes, politicians, etc. He may be considered a foreign invader in India but is an icon in Uzbekistan, a great poet, preacher, thinker and explorer.