Begin typing your search above and press return to search.
Kenny Basumatary's rom-com web series 'Tomar Opekkhyat' releases on Reeldrama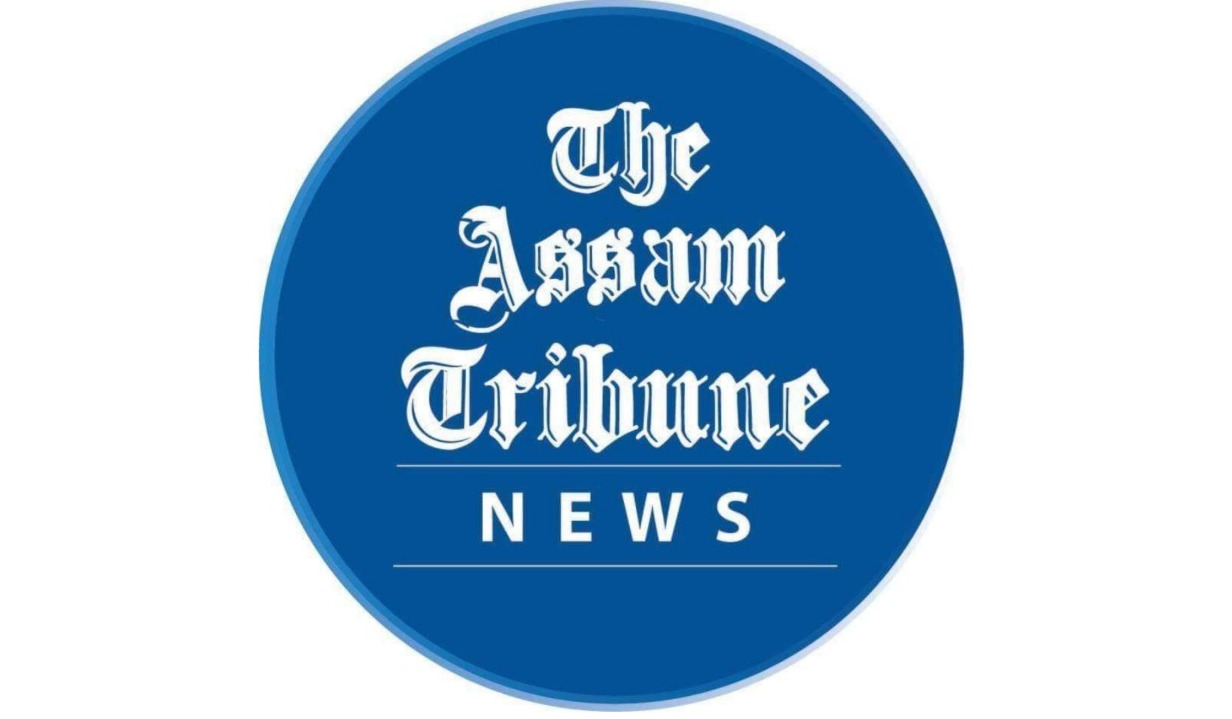 Guwahati, February 3, 2021: Newly-launched OTT platform, Reeldrama, has released on its app 'Tomar Opekkhyat', a romantic comedy web series written and directed by Kenny Deori Basumatary of the Local Kung Fu films.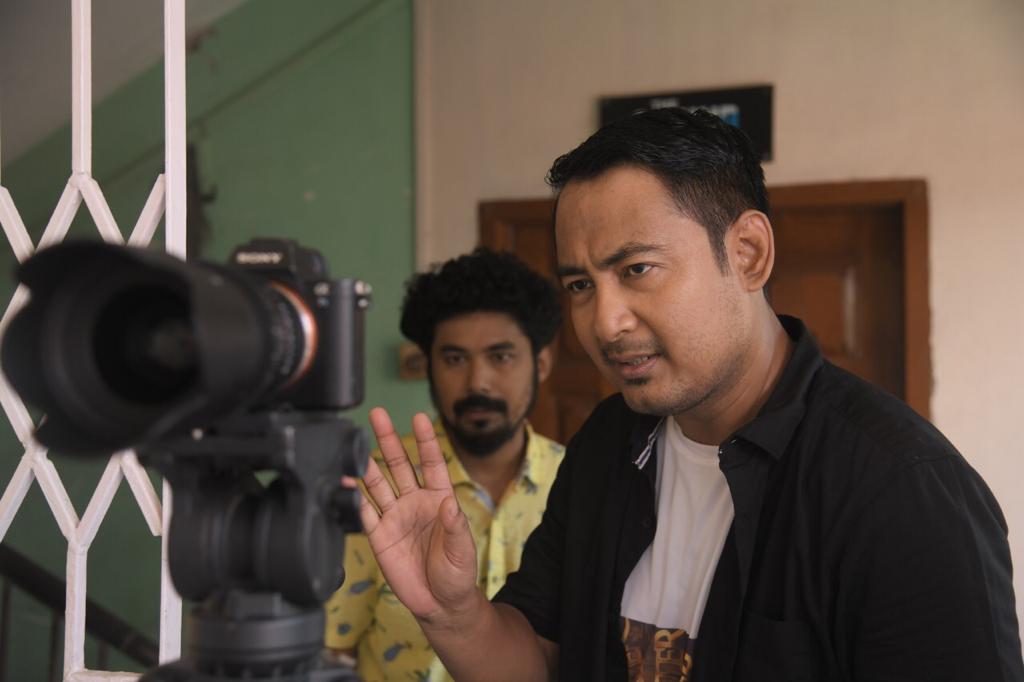 The 7-episode series boasts an ensemble cast of Moonmi Phukan, Gunjan Bhardwaj, Lima Das, Poonam Gurung, Bonny Deori, Alishmita Goswami, Anupam Kaushik Borah and Kenny himself. Rave reviews are already pouring in, with Ambar Chatterjee writing, "Tomar Opekkhyat is so endearing and chocolaty sweet that I couldn't stop myself from completing it in one go...earnest, heart-warming, and brings to the screen all that is best about true romantic love."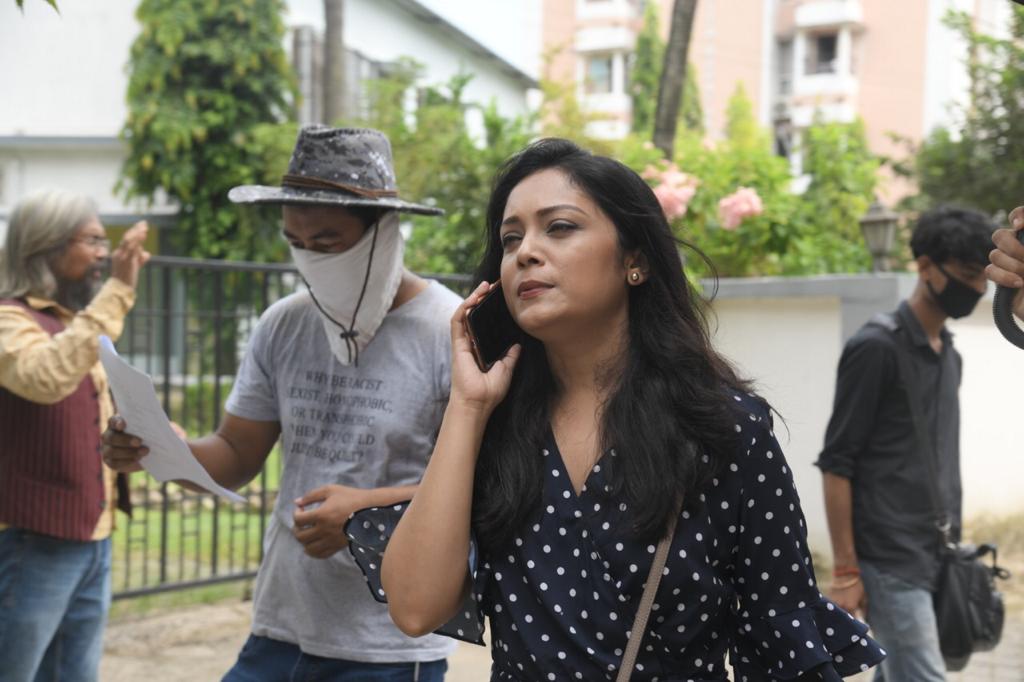 'Tomar Opekkhyat' parallelly tells the stories of four truly terrific couples with truly terrible luck. Bhaskar has loved Sunita for years now, but whenever he thinks of confessing his feelings, she seems to find a new boyfriend. Moitreyee and Joseph are perfect for each other, if only they would just actually meet. Gautam and Hana hit it off really well; in fact, too well to be true. Arif and Pinky meet at a party and bond over their love of books, but the next day when he asks the host for her number, it turns out no one knows her.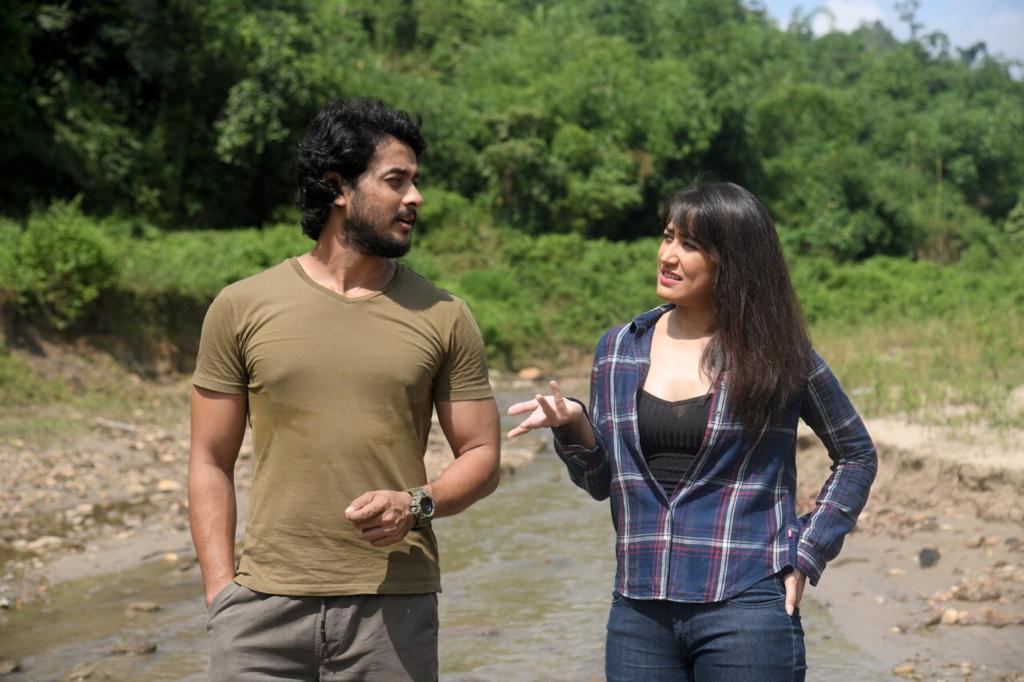 Writer-director Kenny cites 'Love, Actually' as his primary influence for this series. "As a die-hard romantic myself, I just love the warm fuzzy feeling you get when you watch 'Love, Actually'. I've always wanted to recreate that feeling myself, so I'm quite happy that Reeldrama gave us the chance to create a feel-good romantic comedy of our own."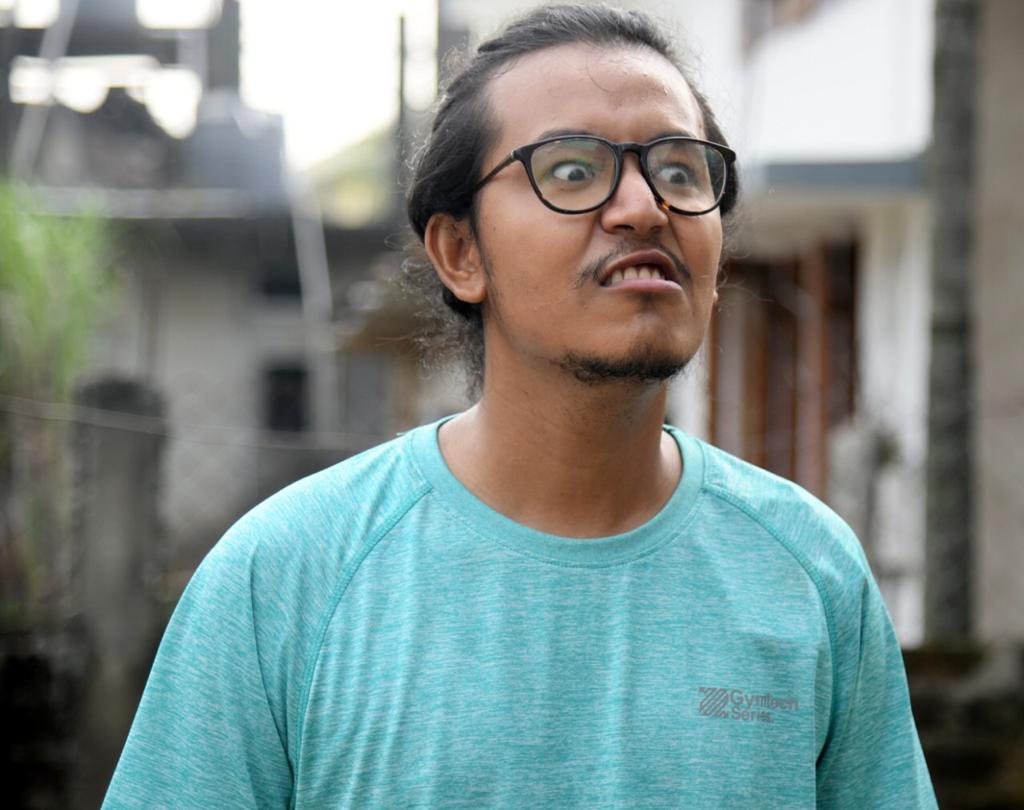 The series has been shot by Suruj Deka and Prayash Sharma Tamuly in Guwahati and Udalguri. The songs and music, by Akashdeep Gogoi and Marathi Filmfare Award winner Utkarsh Dhotekar, have also earned a lot of praise. Arghadeep Barua, Anisha Saikia and Utkal Hazowari have lent their voices to the songs.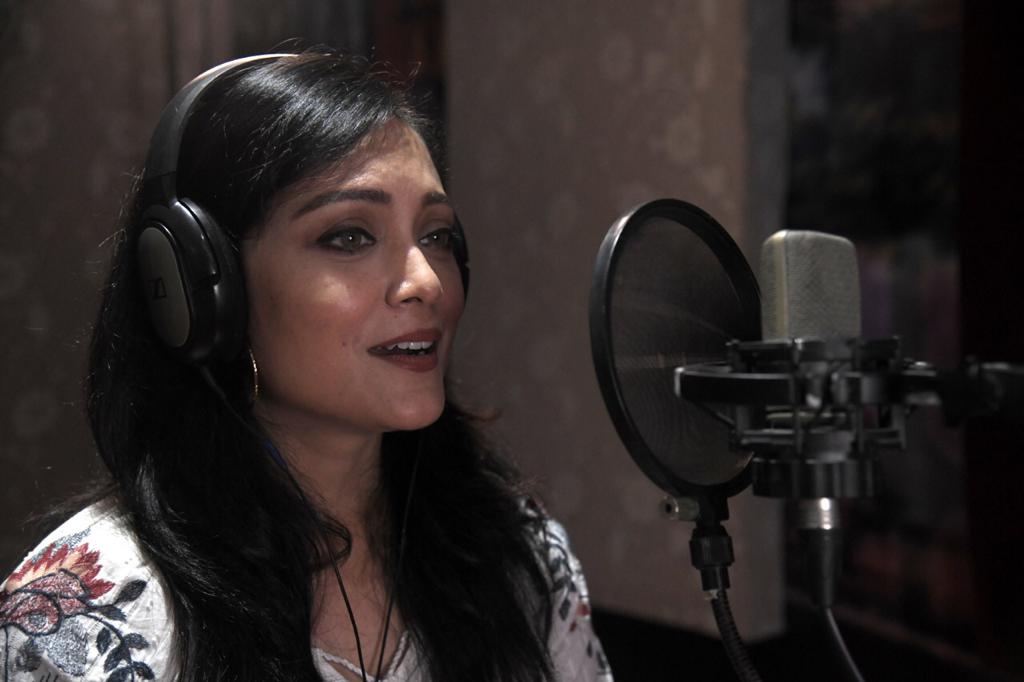 Reeldrama, a dedicated OTT (Over-The-Top) platform with loads of Assamese content, was announced amid a host of dignitaries from the world of Jollywood, in Guwahati. The platform hosts movies from different genres, web series, shows from the field of music, comedy, poetry, cookery and devotion. For young minds, Reeldrama has a dedicated kid's zone that contains animated moral stories and grandma tales. For someone willing to learn the art of filmmaking or Hindustani classical vocal, the platform offers masterclass sessions which is a first-of-its-kind educational series with instructions in local language.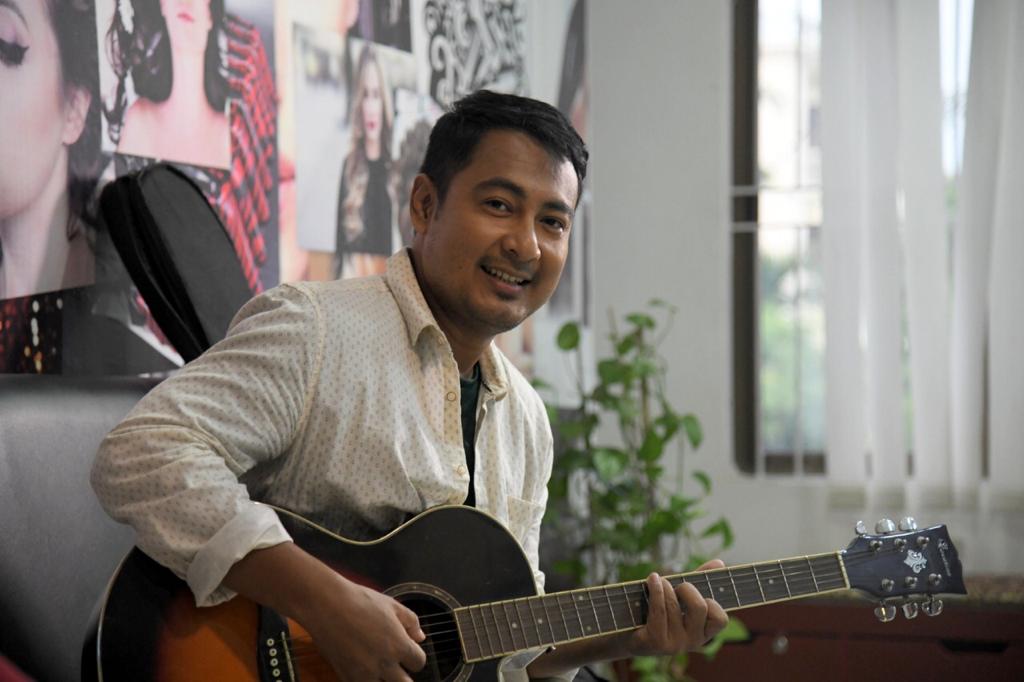 One can visit Reeldrama website www.reeldrama.com or download the Reeldrama app from Google Play Store or Apple Appstore and enjoy the wide range of content. Reeldrama app is globally accessible and is available on Apple TV, Android TV, Amazon Firestick and Roku.