Begin typing your search above and press return to search.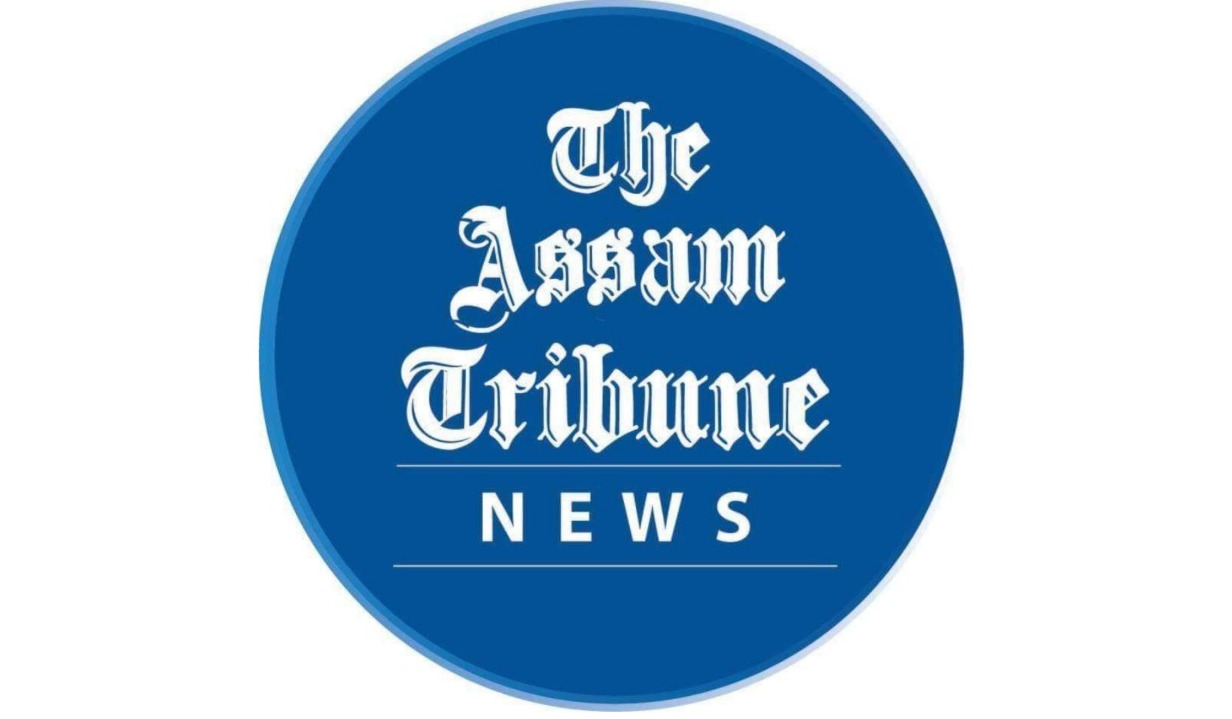 FOOD - Kasturi Das
Assam has a treasure trove of recipes for a wide variety of pithas.
Last year, my maternal grandmother published her first book — a long-anticipated book about her life — that she had been working on for a while. Aita, as we call her, has had an illustrious life, from being the first girl ever in her village in North Lakhimpur to pass matriculation to retiring as the headmistress of a local school. It is a book everyone in the family was looking forward to. Two chapters of her book are dedicated to the subject of pitha, one of which is on a particular one called sewa pitha. For the uninitiated — which would mostly mean the millennials and the zoomers — the sewa pitha is made without oil or water, and the end product resembles a marble cake.
During last year's lockdown, after reading Aita's book, I got thinking about pithas. It is a known fact that besides Assam, pithas are also made in Bihar, Jharkhand, Odisha, West Bengal, Kerala, and also in Bangladesh. But how many kinds of pithas do the Assamese really make, and how are they different from those made in the other states? I did some digging and found that there are many more pithas, apart from the usual til, ghila, sunga, and tekeli varieties. I was surprised. I felt like my whole life has been a lie. The Assamese in me felt dejected and crushed. Why did I never hear about these before? I spoke to a few of my friends, family members and acquaintances. Perhaps, I was the only one oblivious to the existence of these exquisite pithas. But nobody seemed to know any better. So, then, who makes these pithas? Where do I find the recipes? Are these endangered varieties? Will they be extinct in the coming years?
I dug some more. In a nutshell, for the benefit of my fellow millennials and the younger generations, I shall list out the different kinds of pithas that exist. I must warn you that this is not an exhaustive list:
• Ghila pitha: Ghila, meaning knee, in Assamese, is a fried pitha made from bora saul and jaggery.
Ghila pitha
• Kaasi pitha: Kaasi, which translates to sickle in Assamese, is a pitha made of bora saul and filled with black sesame seeds, coconut, and jaggery.
• Sunga pitha: This one is made with bora saul and other varieties of rice as well. It is stuffed inside a bamboo tube, and roasted in fire.
• Tekeli pitha/Ketli pitha: This pitha is made with both xaali saul and bora saul, mixed with coconut, sugar, and powdered milk. The pitha is steamed in an earthen pot or a kettle (ketli) – set on a hearth.
• Ukhuwa pitha: To make this pitha, xaali saul or bora saul is mixed with jaggery or salt and water, and mixed thoroughly. The paste is rolled into small balls, flattened and boiled. It is served with tea or milk.
• Til pitha and narikol pitha: These are perhaps the most popular of all pithas. The til pitha is made with sesame seeds and rice flour, while the narikol pitha is made of grated coconut and rice flour. The flour is spread out onto a circle on a cast iron pan. The til or narikol is placed in the centre and the flour is then rolled, like you would a chicken roll.
Til pitha
• Xutuli pitha: The xutuli pitha is named after an instrument as it looks like one. To make this pitha, sesame seeds and jaggery are mixed, and stuffed inside a conch-like structure of xaali or lahi saul.
Xutuli pitha
• Kholasapori pitha: This pitha is prepared with plain watery rice flour, which is shallow-fried in oil.
• Anguli pitha: These are a type of rice cakes that are shaped like fingers, called anguli in Assamese.
Aita tells me that in the earlier times, when she was a young girl, women in her village, mostly those belonging to the Ahom community, would prepare different kinds of pithas during Magh Bihu and Bohag Bihu. But the sewa pitha, she says, used to be more popular amongst the housewives. "It is best made with aampakhi rice," Aita tells me. I don't know how many of you have had the good fortune of tasting this variety of rice. But it is, without a doubt, the world's best rice. As someone who grew up eating aampakhi rice that came straight from Aita's fields, I say with extreme sadness, that the original aroma and taste of the aampakhi is not to be found anymore. I shall leave this topic of discussion for another time.
Last year, I did get to taste Aita's sewa pitha. Such pure joy it was to dig the knife into the lump of cake, cut through it, and finally be able to take a bite of the pitha that Aita had so eagerly dedicated a chapter to!
There are more varieties, such as dhup, lakhimi, tora, muthiya, bhapot diya pitha, etc., and I am certain that the list doesn't end here. But my quest for pithas has only begun. There is a long way to go. Until then, I shall enjoy my ghila pithas this Bihu.