Begin typing your search above and press return to search.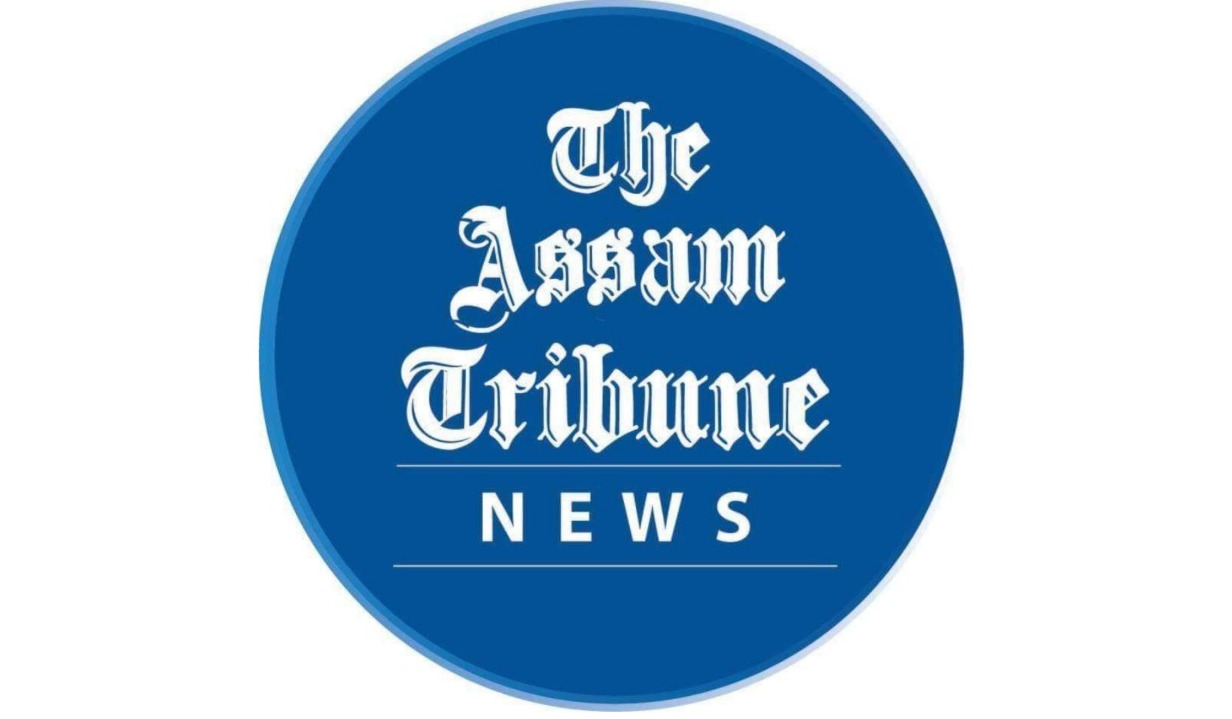 Respect tradition and cultural legacy.
Manoj Kumar Goswami is an eminent writer, journalist who has been honoured with the Katha Award for Creative Fiction and the Sanskriti award for Literature.
Regarding the formative influences of my youth, it is not possible to give a precise answer. It might have been the Assam Agitation, the songs of Bhupen Hazarika or the stories of Saurav Kumar Chaliha. Our generation has seen much unrest, insurgency and mass movements. These influences are inescapable.
Children today are detached from the real world. They are glued to the screens of their phones. They have all the information they need but information alone does not lead to wisdom. I am a man of science who is involved in literature. This is not unusual, because some of the great Assamese writers in the past four decades have been from a science background. Science helps a writer in being analytical, precise, and aim for symmetry, harmony and logic.
I would advise children that besides insisting that "it's my life", they should also respect tradition and their cultural legacy.
(As told to Indrani Raimedhi)