Begin typing your search above and press return to search.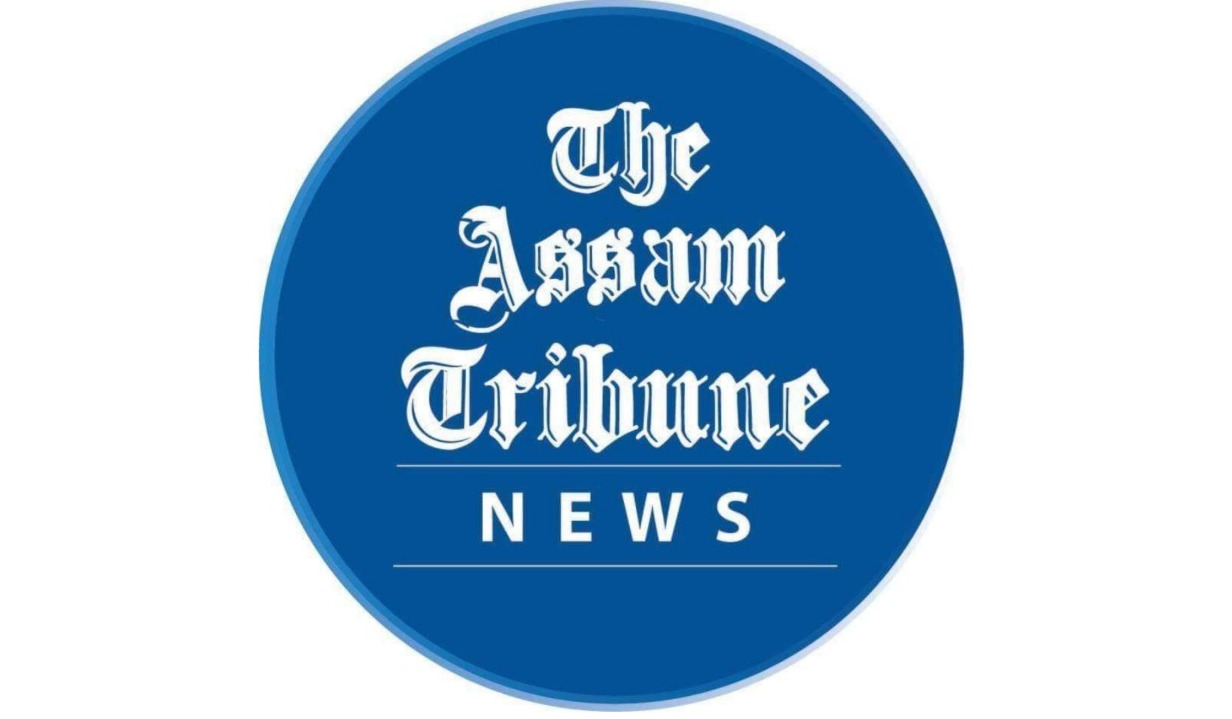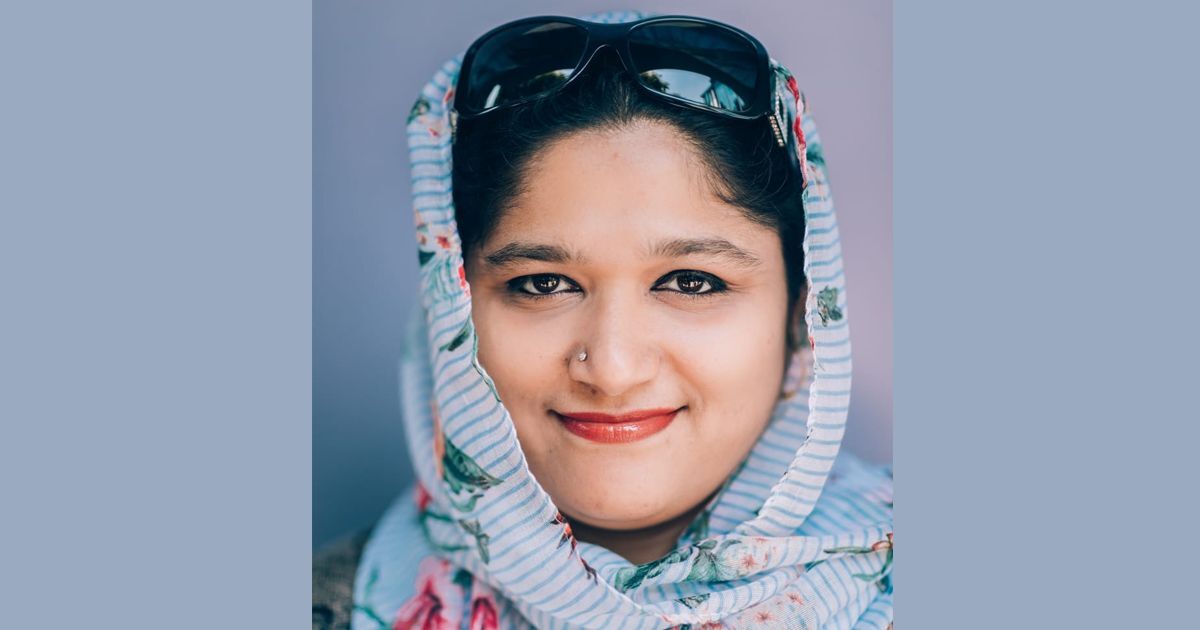 Do read and expand your horizons
Andaleeb Wajid is the author of 27 books and is based in Bengaluru.
I have always loved to tell stories. Coming from a conservative family, I understood writing was what I could do without challenging norms. I love writing because it helps me deal with my feelings. When my first story appeared in the Deccan Herald, it was a kind of validation for me... I then began writing for adults, too, and it was a fulfilling experience, in spite of many rejections.
There is a tendency to trivialise the work of women writers but I pay no attention to that. I let my work speak for itself.
Children read less because adults read less. At one Litfest, Sudha Murthy mooted the idea of a demarcated family time for reading. Children, do read and expand your horizons.
(As told to Indrani Raimedhi)