Begin typing your search above and press return to search.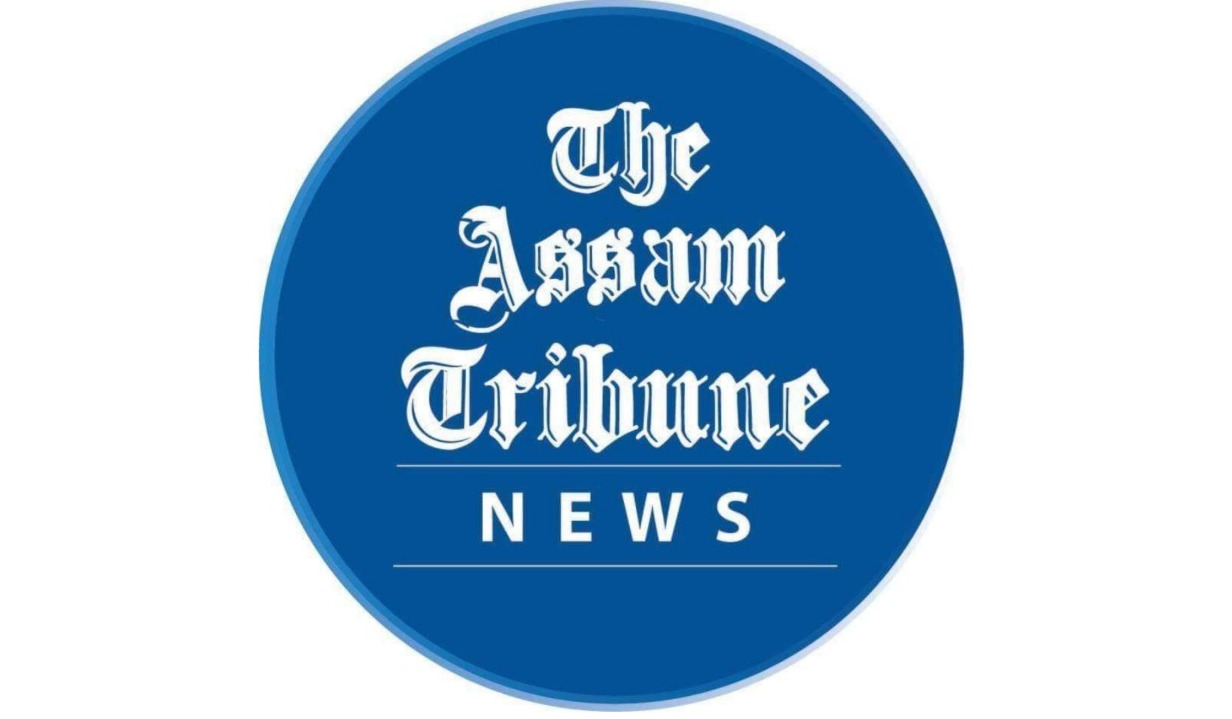 ANN Service
DULIAJAN, Feb 14: The death of a newly-wed woman under mysterious circumstances at Bhadoi Panchali here has resulted in the arrest of the former's husband and sister-in-law.
The untimely death of Pushpa Das (19) at Ara Pathar village of Bhadoi Panchali under Duliajan PS has created a sensation in the entire area.
Pushpa Das of Puroni Kaibarta Gaon of Naharkatia died at her husband's residence on February 13. Incidentally, she was married to Dibjyoti Gogoi (21) on January 13 last.
The mysterious death of Pushpa came to light on Saturday evening after her husband Dibjyoti informed her family that she was declared dead by the OIL hospital authority after she was admitted following an unknown illness. Dibjyoti disappeared right away from the hospital after his wife was declared dead.
The family members and neighbours of Pushpa's ancestral village gathered at the Duliajan PS today to claimed the mysterious death of Pushpa as a planned murder.
In the meantime, Pushpa's sister-in-law Sangita Gogoi and husband Dibjyoti Gogoi were arrested in the wee hours of Sunday. Both of them told the police that they had found Pushpa hanging from the ceiling in her bedroom, following which they broke open the door and cut the rope from which she was hanging.
"We found no sign that the doors on either side of the room were broken" stated Officer in-Charge of Duliajan PS before the media today. Instead, police found some clues on the body of the deceased woman, which raised suspicion.