Begin typing your search above and press return to search.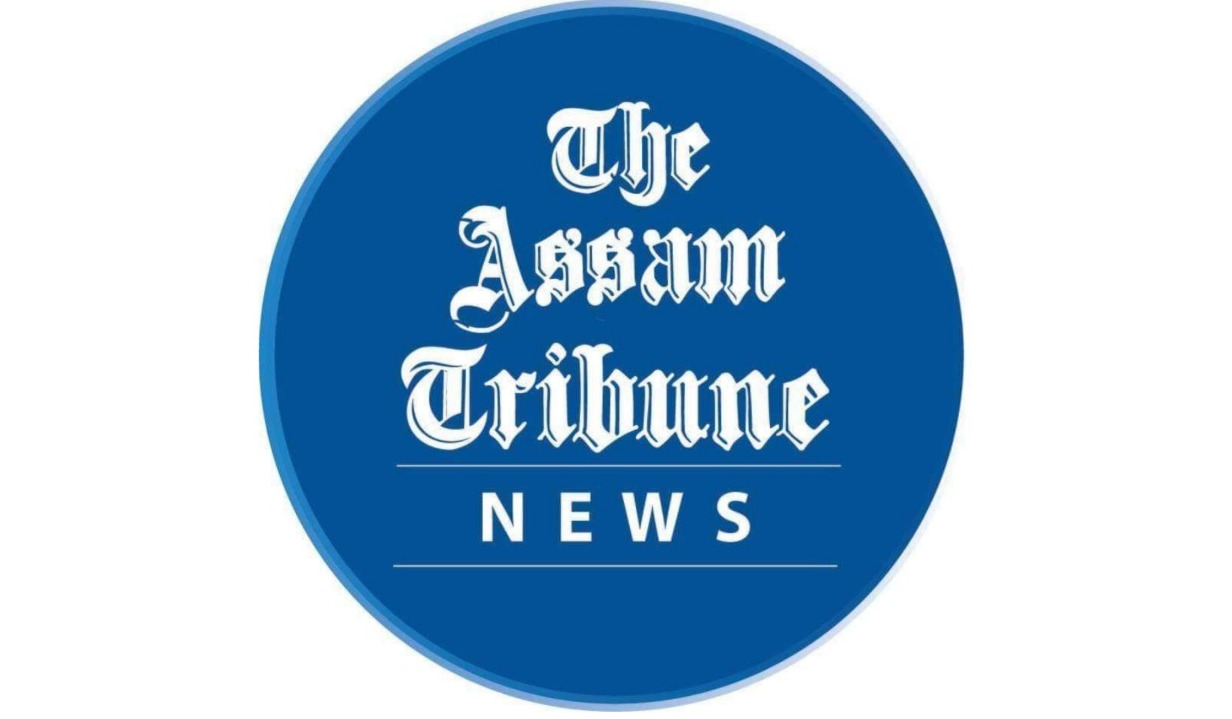 Dr. Geeta Baruah Nath, Chief Obs & Gynae and Administration, Artemis Health Institute, Gurgaon.
This stage of life is easy if understood well.
"When we discuss the changes openly in a normal manner, laughing away the midlife blues and turn it into a positive, new beginning, magic can happen in your life."
Menopause is a natural transition, not a disease.
Dining in a green open place with your loved ones can be blissful, especially after a busy working day. Just when I thought everything was perfect, I could hear a few ladies whispering the word hot flush... my mind started floating towards the issue of menopause. I thought to myself, "I wish women would be more open in using the word menopause."
So, what is menopause?
The permanent cessation of menstruation, continuously for a year, is called menopause. An Indian average age group for menopause is around 45-55 years. A few years prior to menopause is known as perimenopause when an irregular cycle starts, along with some other symptoms. Once you reach menopause, the period after that is called post-menopause.
The facts behind starting of menopause
The ovaries are the reproductive glands that store eggs and release them into fallopian tubes. They also produce female hormones – estrogen and progesterone, which maintain the femininity.
When the ovaries no longer produce high levels of reproductive hormones, the perimenopausal signs and symptoms start to show, and finally menopause, happens when the reproductive hormones go down.
Symptoms that you experience during this time
Hot flushes – a sudden rise of heat in one's upper body, night sweats – you may wake up drenched in sweat, mood swings, irritability, depression,
reduced libido, irregular cycle, which may vary from individual to individual, urinary problems, including stress and urge incontinence, headaches, digestive problems, sore breast, fatigue, tingling sensation with dry skin, sleep disturbances, hair loss, memory lapses, panic disorder, vaginal dryness, itching and atrophy.
Long-term side-effects of estrogen deficiency
You lose bone density silently without realisation from the age of 40 – leading to Osteoporosis. You become more prone to cardiovascular diseases and heart attacks. There are skin changes leading to wrinkles due to reduced collagen tissue. The good news now is that the life expectancy of a woman can increase, probably due to health awareness and facilities around her.
Tips to smile away the menopause blues naturally
* Regular exercise plays an important role as it can prevent bone density loss, keep your heart healthy by maintaining the lipid profile under control, keep your muscles toned and as well as help you to stay physically active, mentally fresh, and in tackling other symptoms such as mood swings, hot flushes, etc.
* Breathing exercises/yoga/meditation, complemented by an hour of proper exercise schedule such as brisk walk, working out under instructions, etc.
* Nutritious and balanced meals, which must include right amounts of high fibre, such as green vegetables, fruits, cereals, pulses, fish, eggs, white lean meat, nuts, good carbohydrates, etc. Never miss your breakfast, which fuels your body for the day.
* Drinking enough water and other nutritious liquids such as fresh lime, coconut water, milk, butter milk, soups, etc.
* Other natural eatables such as soy protein and other botanicals have been heplful to reduce vasomotor symptoms such as hot flushes.
* Wear light cotton clothing.
* Avoid smoking, caffeine, fried and oily food and excessive alcohol consumption.
* In spite of all natural means, if your problems persist, you can be helped with procedures like the Hormone Replacement Therapy.
Hormone Replacement Therapy
* Systemic Hormone Therapy: Numerous studies have demonstrated that estrogen represents the most effective treatment for menopausal vasomotor symptoms and related issues, including impaired sleep, irritability and decreased quality of life.
* Combination estrogen-progestin therapy is generally advised, which comes under hormone replacement treatment.
* Estrogen only replacement (ERT) for women who have undergone hysterectomy (uterus removal).
* Those with history of breast, ovarian and endometrial cancer, unexplained vaginal bleeding, blood clots should avoid it.