Begin typing your search above and press return to search.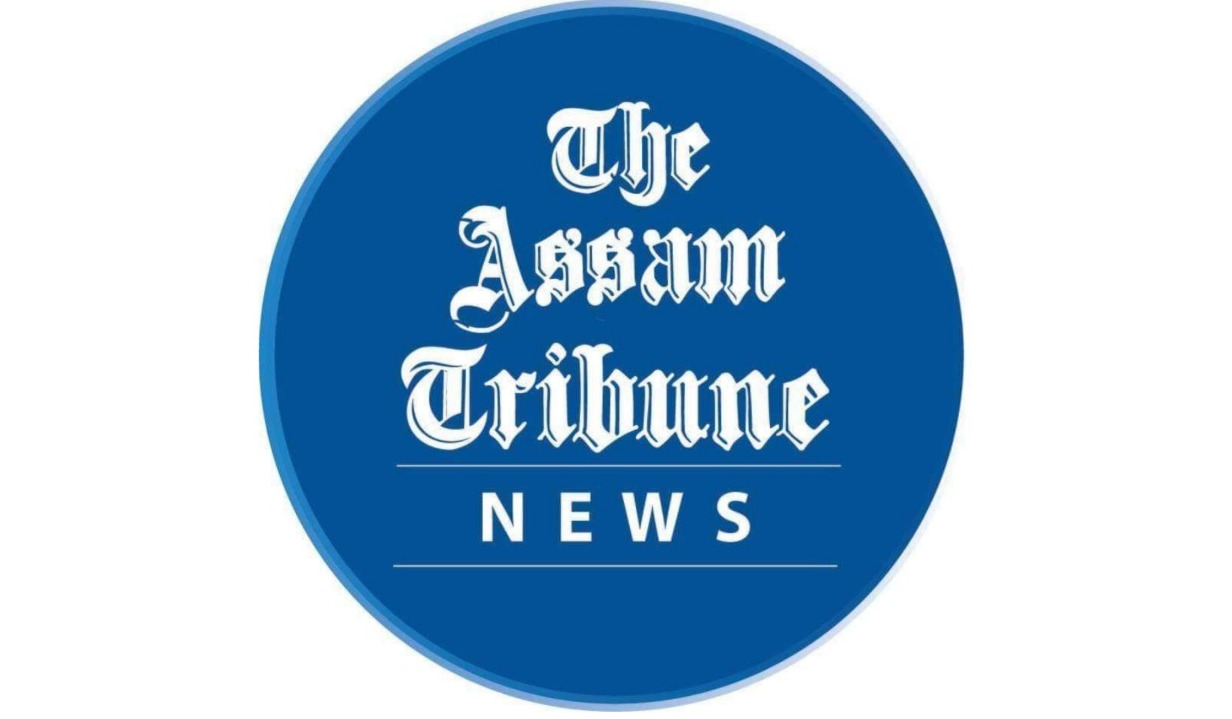 5 THINGS/Palate Adventure
Culinary chronicler and Food Consultant KASHMIRI B. NATH on ways to popularise Assamese cuisine.
1. Culinary tourism
The newest trend in the culinary world is the renaissance of regional cuisines. People the world over are appreciating 'homemade'; there is a heightened interest for 'regional flavours', and a newfound respect for anything 'local'. The North-East region has been consistently garnering interest across India in the past few years. Assamese cuisine, with its unique flavours, produce, and simplicity is delighting the taste buds of diners everywhere. Now is the time when people are eager to explore and discover Assam.
Culinary tourism focusses on giving the traveller a gastronomical experience with a local chef, or home-chef, tasting sessions, or workshops. By exploring our food, the guests discover the ingredients, and the history of a dish. Cooking is a fun activity that also makes for a deeply memorable holiday experience. And food is a medium that helps one to connect with another, no matter where we come from.
2. Food walks
Another way to let guests know about our cuisine is through 'food walks'. It is an enjoyable, interactive activity that allows us to showcase the culinary hotspots of our city, interweaving and narrating the history and culture as they eat their way through. By taking them to local markets, they get to imbibe and soak in the local ambience and get introduced to our local produce, ingredients, and delight in the true essence of our everyday lives.
3. Food festivals
This is one of the most popular ways of promoting Assamese cuisine all over the country and giving guests a peek into our cuisine and helping them to understand our food and culture. It helps diners to explore our State through their taste buds.
4. Blogging or social media platforms
Sharing of recipes, videos and photographs are truly helpful in popularising our local cuisine world over. The effects have been far-reaching and these are, indeed, some of the most powerful platforms through which our cuisine is gaining popularity, while deeply impacting how people view Assam.
5. Food pop-ups
Pop-ups are a creative way of taking our food forward. There is a huge surge to know about our Assamese cuisine and diners get to taste the food in intimate settings, savouring the dishes while also understanding the nuances of flavours, which is very unique and distinct.
------------------------------------------------------------
(As told to Bidisha Singha)