Begin typing your search above and press return to search.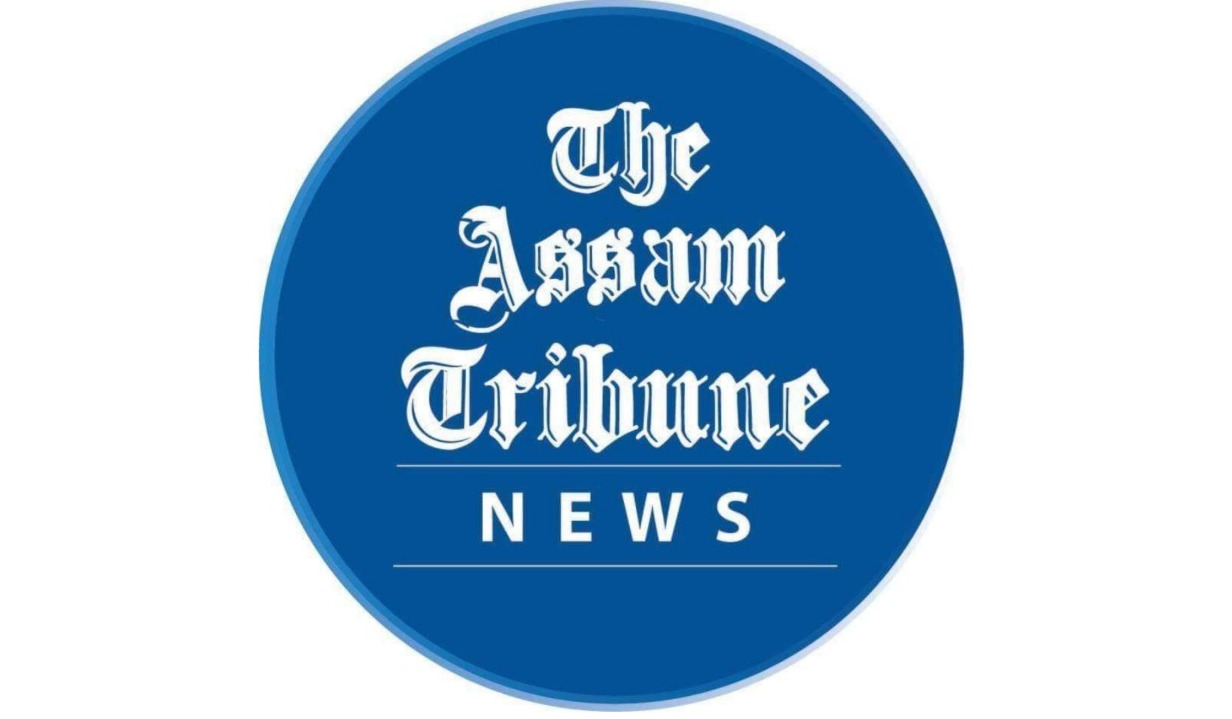 Mubina Akhtar
Last year, the world experienced unprecedented waves of wildfires that caused extensive damage to local ecosystems. Australia had been the worst sufferer as widespread wildfires caused the death of humans and wildlife. The wildfires that burnt from 2019 into 2020 caused the death of at least a billion animals and birds. Unprecedented drought and global warming triggered an astonishing 52,113 fires that burned close to 36,400 sq kms across the US, claiming 53 lives. The Amazonian rainforest on the Brazilian side had been choked by 8,373 fires in September.
On December 29, wildfires engulfed the picturesque Dzukou Valley on the Nagaland-Manipur border. Dzukou Valley is one of the prime biosphere reserves in the country – famous for the Dzukou Lily and other seasonal blooms. The valley is also home to a wide variety of birdlife, including quails and tragopan species like Blyth's tragopan (Tragopan blythii). The cause of the rapid spread of the fire has been blamed on the thick growth of dwarf bamboos. The thick growth and the dry season created conditions for this major conflagration. The flames soon spread to the Mount Iso Range. The fire gutted 200 acres of the Iso Range when IAF helicopters, NDRF personnel, and local volunteers were pressed into action so that the flames could be prevented from spreading towards the eastern side of Mount Iso. The loss of flora and fauna from the Dzukou wildfires are yet to be counted. But, the loss of vegetation definitely caused serious reduction of habitats for many smaller species that includes reptiles and invertebrates like butterflies, bees, and spiders.
Wildfires or forest fires are not uncommon in India. In fact, every dry season, large forested tracts are devastated by wildfires in the states of Andhra Pradesh, Telangana, Karnataka, Tamil Nadu, Kerala, Uttarakhand, Himachal Pradesh, and in parts of the Northeast. The Minister of State in the Union Ministry of Environment, Forests and Climate Change (MoEFCC), Babul Supriyo, while replying to a question in the Rajya Sabha last February, said that forest fires affected 93,273 hectares in India in 2019. The Minister also stated that the country loses Rs 1,176 crore a year to these natural disasters. With climate change, wildfires are bound to increase in number, intensity and extent. The incidence of these disasters actually increased by 125 per cent between 2015 and 2017 and their numbers shot up from 4,225 to 14,107 between November 2018 and February 2019, according to Down To Earth magazine.
There had already been massive shrinkage in forest cover in the biodiversity-rich states of the Northeast. The Dzukou wildfires served as a warning for more such disasters coming, and calls for a state-of-the-art protection mechanism in our conservation policy.