STAFF CORRESPONDENT
SILCHAR FEB 10: In a sensational incident, a group of armed dacoits broke into the house of an ex-Army personnel in Burunga area under Katigorah constituency of Cachar district and looted cash, gold and other valuables leaving at least 15 persons including the landlord injured.
According to sources, the incident took place on Tuesday midnight.
Locals informed that the dacoits fired in the open which left many injured.
The ex-Army person identified as Aji Uddin too suffered brutal injury on his abdomen and other parts of his body and currently under treatment at Silchar Medical College and Hospital.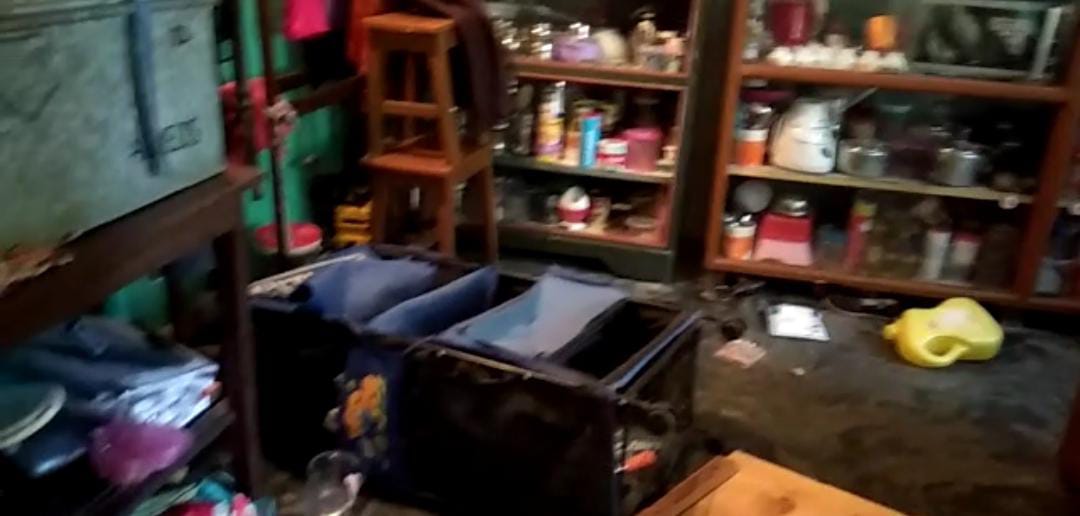 Meanwhile, Additional SP (HQ) Jagadish Das said that two suspected persons allegedly behind the incident have been picked up and assured that the dacoits will be in police net soon.
Irked with the incident, local residents staged a road blockade on Wednesday afternoon.