Bidisha Singha
While it's easy to be cynical about the day of love, there's really nothing wrong in celebrating a human emotion that has been running the world for centuries. And as is believed by most, Valentine's Day is not just for romancing couples; it's a day to show your love and your appreciation for those who matter in your life — friends, children, parents, siblings, cousins, colleagues, et al. A small gesture is all it needs to make special people feel all the more special. And here's how you can do it without much effort.
Treat bags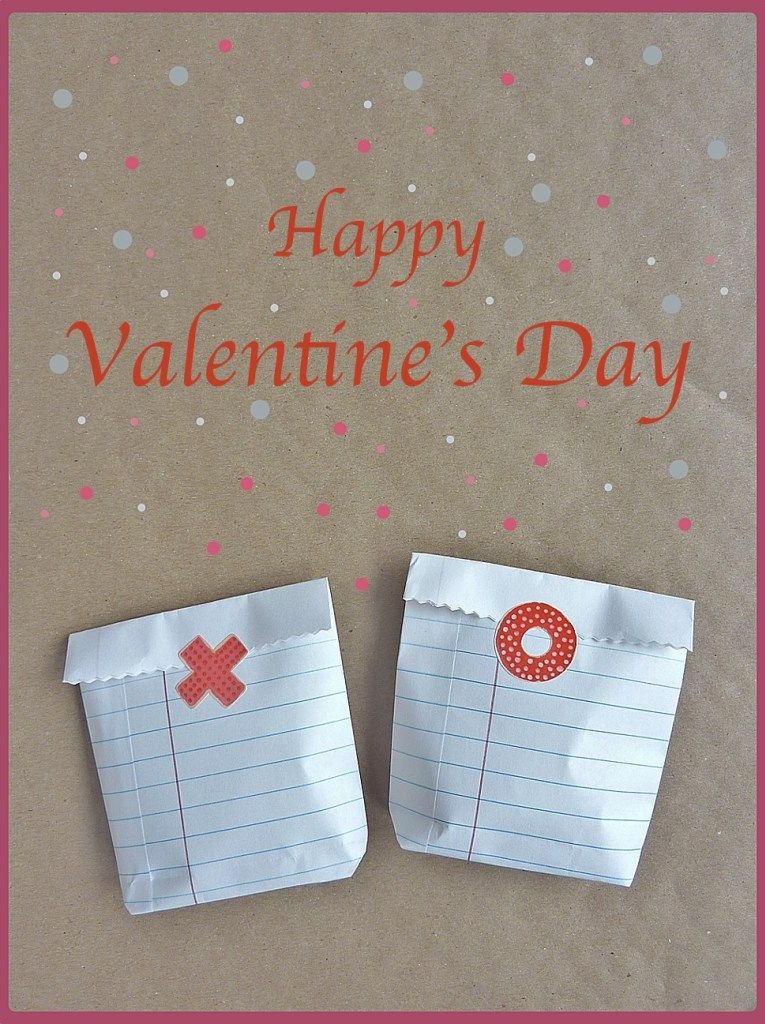 If you have too many friends or colleagues that you'd like to celebrate with, it might be a costly affair buying gifts for each one of them. Why not make small treat bags for each one of them, filling them up with candies, cookies or any other little knick knack that they will appreciate? You would just need pages from a simple copy book to make such bags. Fold them up and glue them by the sides and at the bottom and seal them up with a sticker; a heart shape sticker will do the trick.
Heart cookies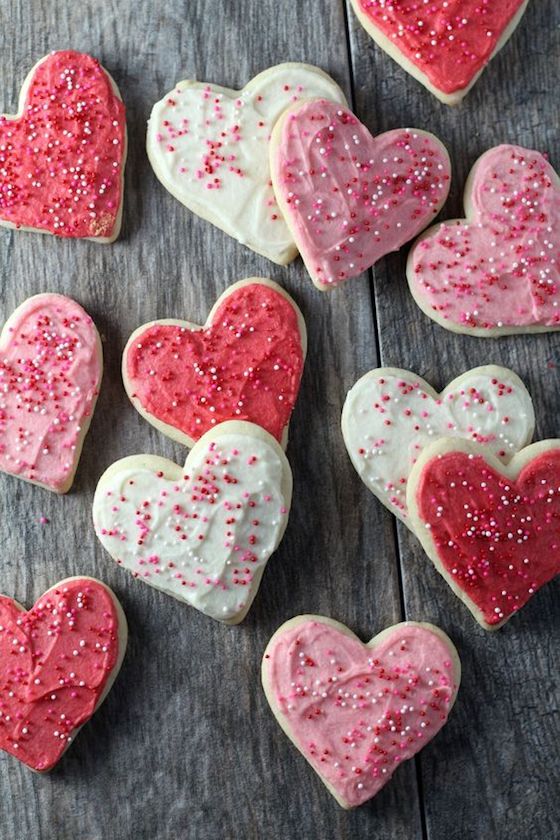 For those who love to bake, cookies are the best way to celebrate this day with your family. And heart-shaped cookies are the way to go. Just get some heart-shaped cutters and bake up a storm. Once the cookies cool down, use pink coloured frosting and colourful sprinkles to add some jazz.
Stamp cards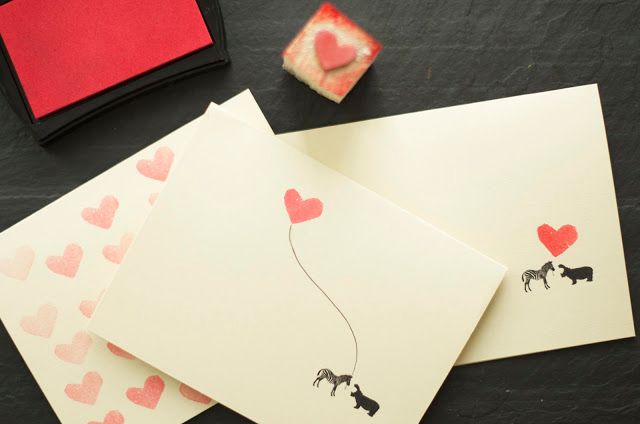 Greeting cards may be out of vogue right now but, remember, it was the greeting card industry that started this whole Valentine's Day movement around the world. And while the latter survived, we dumped the card-giving tradition for good. Handmade cards, though, are always welcome and we tend to appreciate the thought and the effort behind it. To make stamp cards, you will only need chart paper, some stamps and acrylic paint. You can get stamps online or you can make them at home. Just dab the stamps in the paint and make your card the way you want to.
Glitter goblets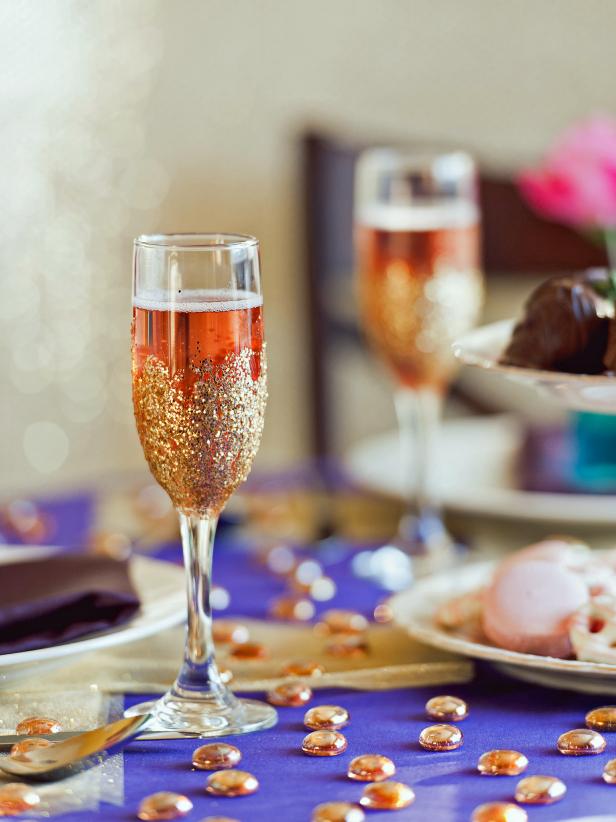 When it comes down to the truly romantic couples out there, a cosy candlelit dinner is always a given. So for some sparkly dinner table decoration, make these glitter champagne flutes or goblets. You will just need some glitter, some glue and Mod Podge. Hold the glass by its rim and apply the glue on to its bottom half with the help of a paint brush, now simply sprinkle the glitter over the glue, covering the whole of it. Let it dry for a couple of hours and see how the goblets shimmer and shine in the soft glow of the candlelit table, perfect for a romantic meal.
(P.S: Mod Podge is available online.)